SFMS fall sports reminder- fall sports pictures today please bring your form and money with you today!

Heads Up - Fire/Tornado drills soon at SFMS this morning. Cougar Safe!!!!
Mrs. Boltz's class at Fredericksburg Elementary had a visit from Viola Swamp this morning.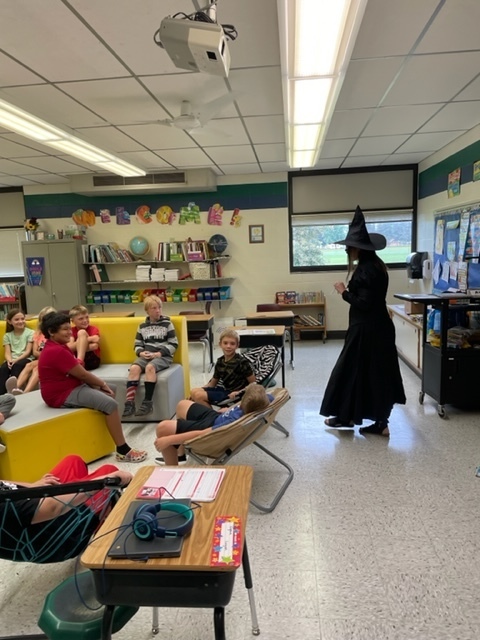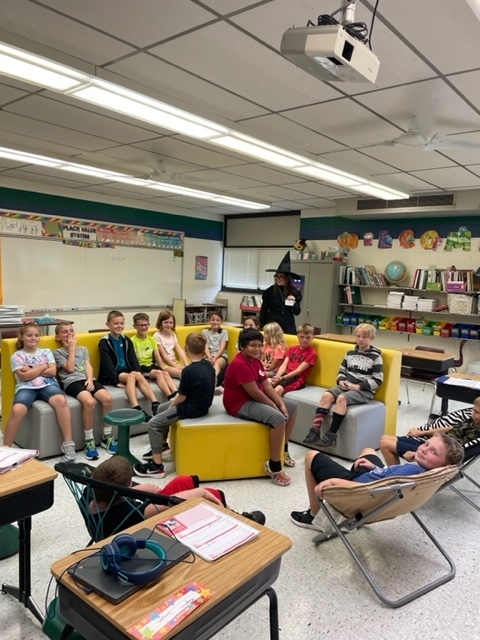 Reminder- MS fall sports (VB, XC, FB and Cheer) practices start tomorrow Aug 29th. Practices from 3:20-5:15 everyday. Shuttle leaves MS at 5:15 returning to the HS by 5:35pm.

The first week of school is in the history book. It is great to see students and staff back in our buildings!!! Have a safe weekend and see everyone on Monday!!!

FES Parents - There was a evacuation of the building this morning due to a report of the smell of gas. Upon investigation, there was a loose fitting which was corrected by the gas company. There were no injuries or accidents. At this time, students and staff are back in the building. Thanks for all your support. Cougar Family!!!!
Cougar Flag Football sign up for 1st-6th Grade students!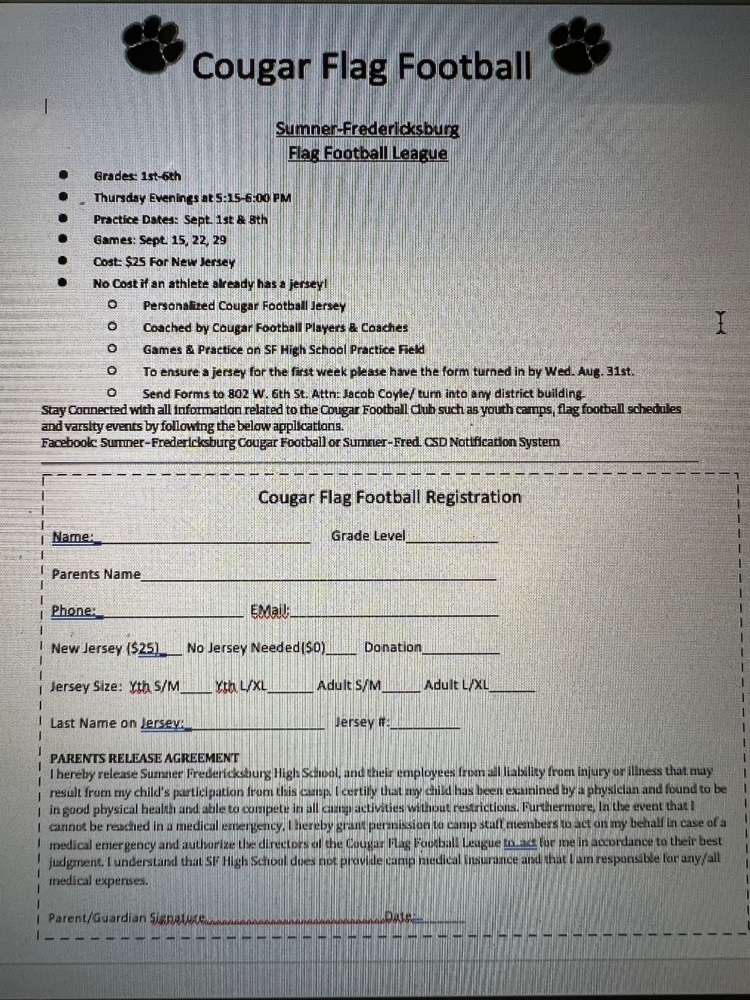 Won't be long now ... school starts tomorrow. We look forward to a great year with students and staff!!!! Go Cougars!!!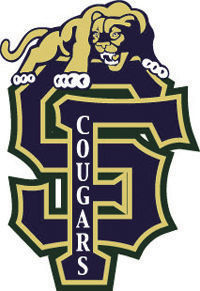 Durant and Fredericksburg Elementary welcome our kids back to school on Tuesday, August 23. We can't wait to see you all!!!
Due to the storm forecast, the SF Cougar football scrimmage will be move up to 4 pm today. Varsity first followed by 9-10 then JV.

School is starting soon. Ne aware of buses stopping to pick up and drop off students. Safe Cougars!!!! Picture courtesy of Pexels.com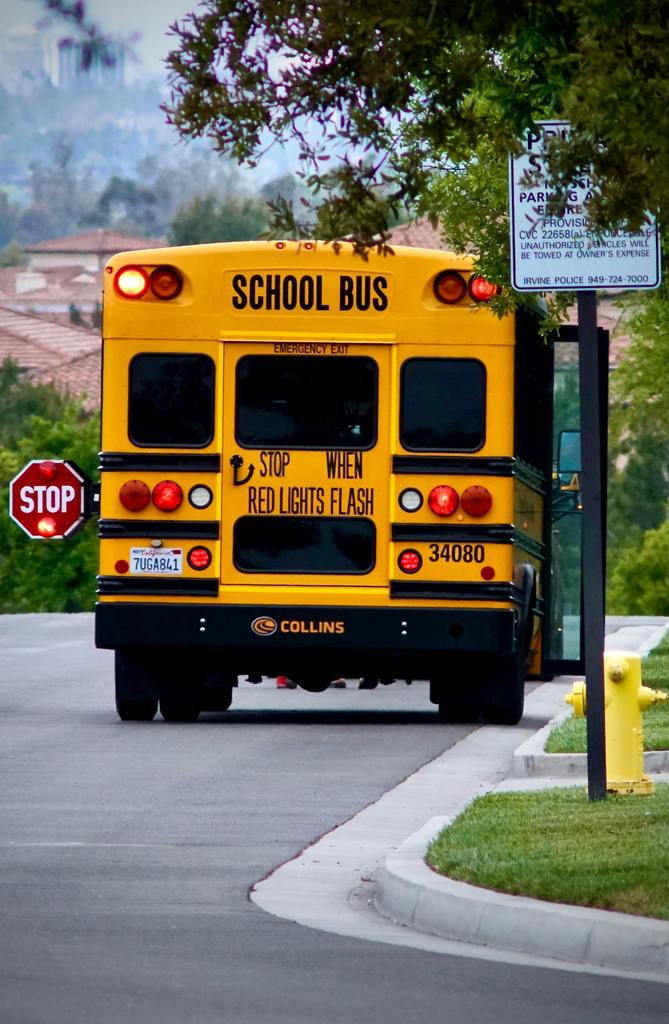 High School and Durant Elementary Open House is on Thursday, August 18 from 5-7 PM. Go Cougars!!!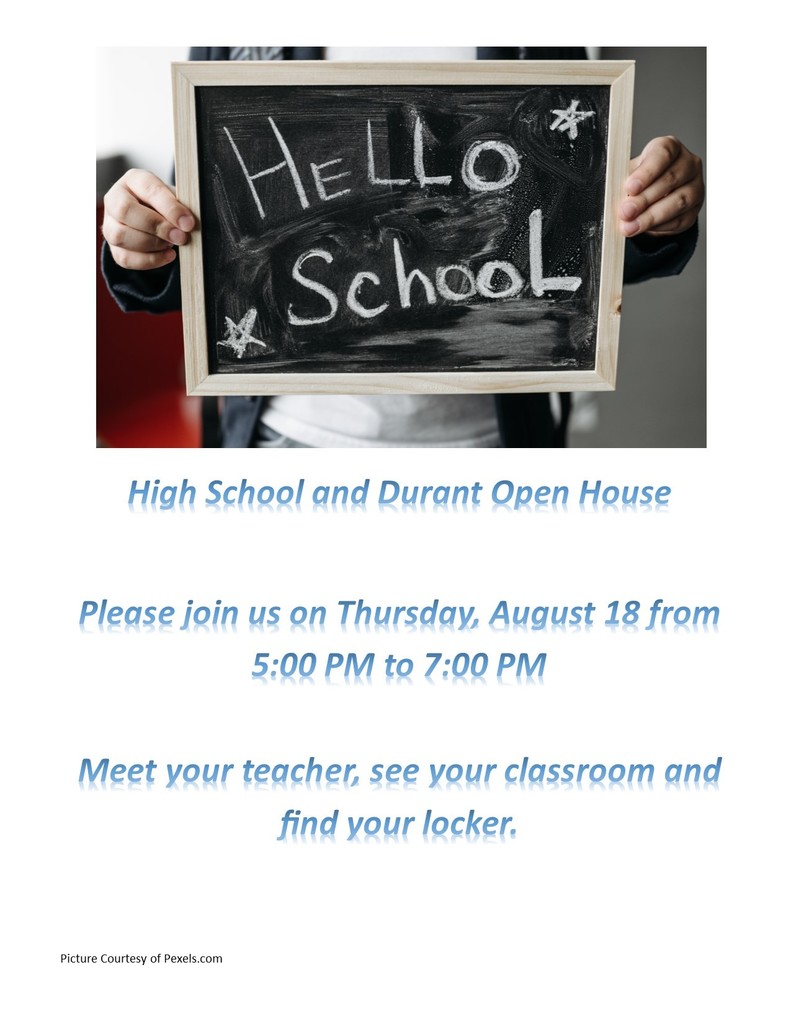 Correction: Volleyball scrimmage on Friday will start at 4 PM. GO COUGARS!
Matt Skurdal is joining the DES staff as a 1st grade teacher. Welcome Mr. Skurdal! My name is Matt Skurdal, and I am originally from West Union but I've been living in Cedar Falls for the last 16 years. This will be my second year teaching but last year I was a long term sub in Waterloo. I like to keep active with basketball and walking my dog. I really look forward to working in a school like the one I went to. I know it will be very different from Waterloo but I look forward to the opportunity.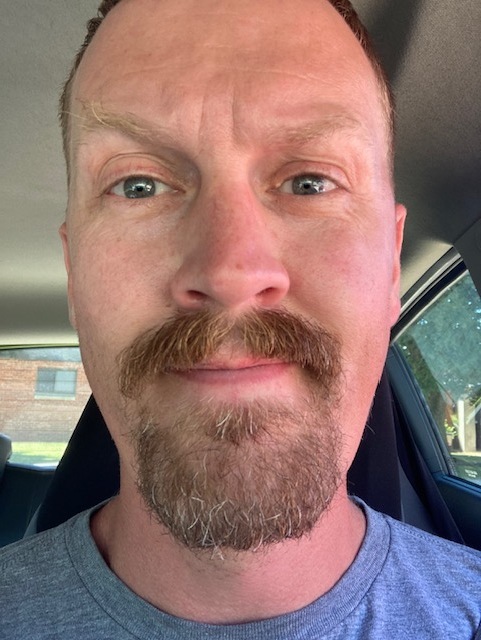 Welcome Brooke McCoy to the DES Kindergarten team. Ms. McCoy is not a stranger to DES. She completed her student teaching at DES last spring. Hello! My name is Brooke McCoy. I am from Ottumwa, Iowa. I just recently graduated from Wartburg College in Waverly, Iowa. This upcoming school year I am excited to be teaching Kindergarten at Durant Elementary.
Samantha Salvas is joining the FES and DES staff as the Social Emotional Interventionist. Samantha Salvas is a graduate student at the University of Northern Iowa studying School Counseling. Samantha received her BA in Psychology from the University of Northern Iowa as well. Samantha lives in Waterloo with her family. In her free time she likes to travel, camp, go hiking and kayaking, She loves Halloween so much she started cosplaying and makes some of her cosplay outfits herself. She likes art and currently is very interested in watercolor painting. She volunteers at the Heart Of Darkness doing construction, painting, and set design. She is looking forward to the school year with us and will be working as the Social Emotional Interventionist.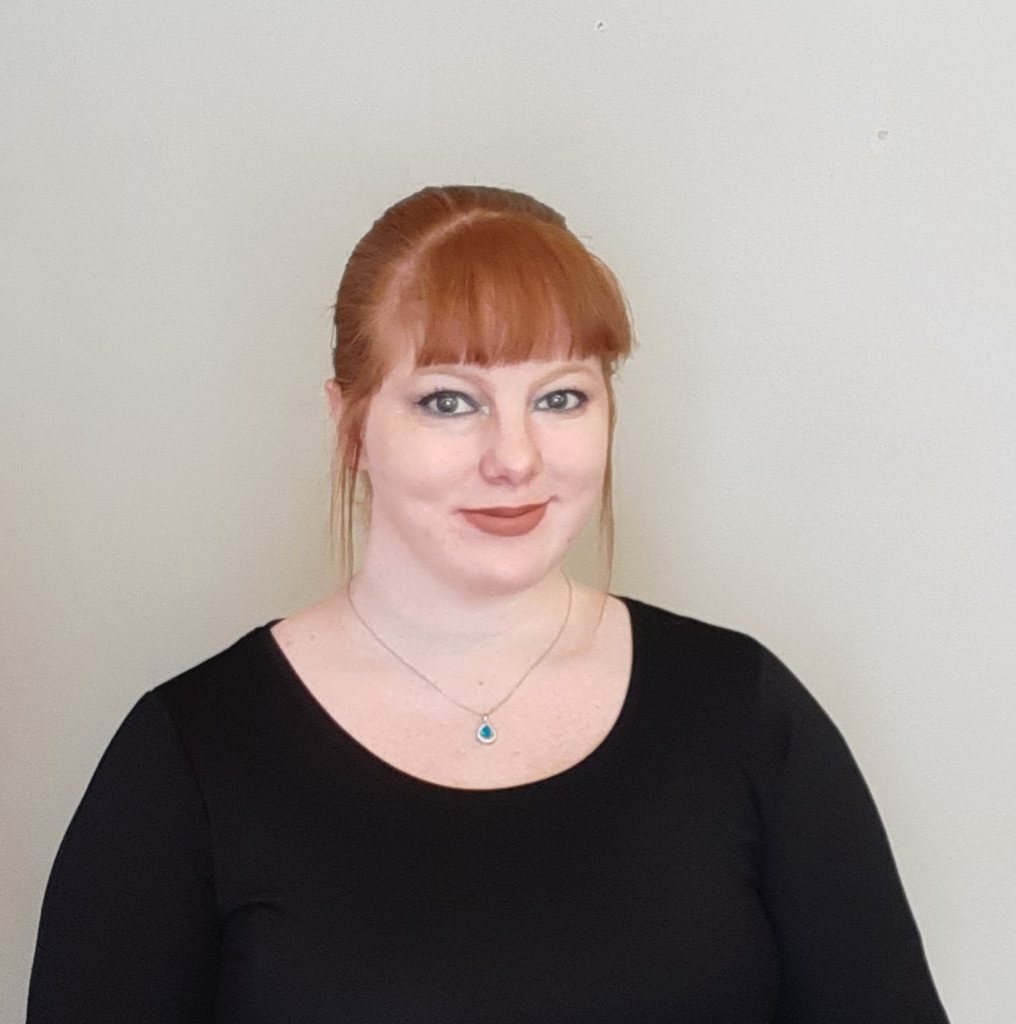 Welcome Erica Harris, new Special Education Teacher at Fredericksburg Elementary. Mrs. Harris graduated high school from Tripoli in 2011 and then went to Buena Vista University where she pursued a degree in education. She graduated from BVU in May 2016. When Mrs. Harris returned home, she got a job with Counseling & Family Centered Services of which she is still employed. Mrs. Harris decided to finish her degree and attended William Penn University and graduated in May 2022 with an elementary education degree and endorsements in special education and reading. She is currently the Varsity Volleyball Coach at Tripoli High School as well. Mrs. Harris and her husband got married in 2019 and welcomed their baby boy Keaton into this world in October 2021. They have baby #2 on the way. Mrs. Harris so excited to get the school year rolling as the Special Education teacher at Fredericksburg Elementary!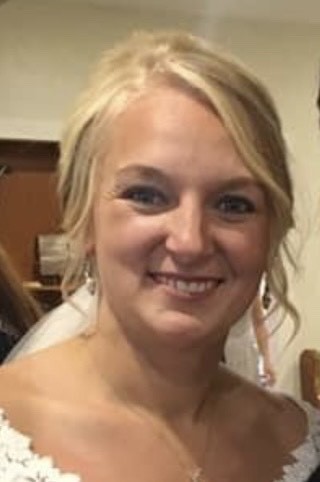 Fredericksburg Elementary would like to welcome our new 1st Grade Teacher, Jessica Nelson. A little about Mrs. Nelson: My name is Jessie Nelson, and I am looking forward to teaching 1st grade at Fredericksburg Elementary. I grew up in the Ionia area and attended school in New Hampton. Afterwards I went on to college at the University of Northern Iowa, where I graduated with a bachelor's degree in elementary education. I have previous experience teaching special education in the Central Springs and Charles City School Districts. When I'm not in my classroom, I enjoy spending time with my family. I look forward to the journey that lies ahead working with the Sumner-Fredericksburg School District. I can't wait to meet all my new students this year!
Reminder tomorrow August 16th open houses at FES and SFMS from 5-7pm. Also, all MS sports informational mtg in multipurpose room at 6:30pm.

WELCOME BACK TO THE STAFF OF SUMNER-FREDERICKSBURG SCHOOLS. It is going to be a great year!!! Cougar Family!!!!