The Softball and Baseball games at Grundy Center has changed to a Varsity game first at 5:00PM & JV to follow.

Today is the last day of school ----- 2-Hr. early release. Everyone at Sumner-Fredericksburg wishes that all students, and parents enjoy their summer break. Go Cougars!!!

Mr. Crawford's Social Studies Class, checking out the one-room schoolhouse in Fredericksburg. Go Cougars!!!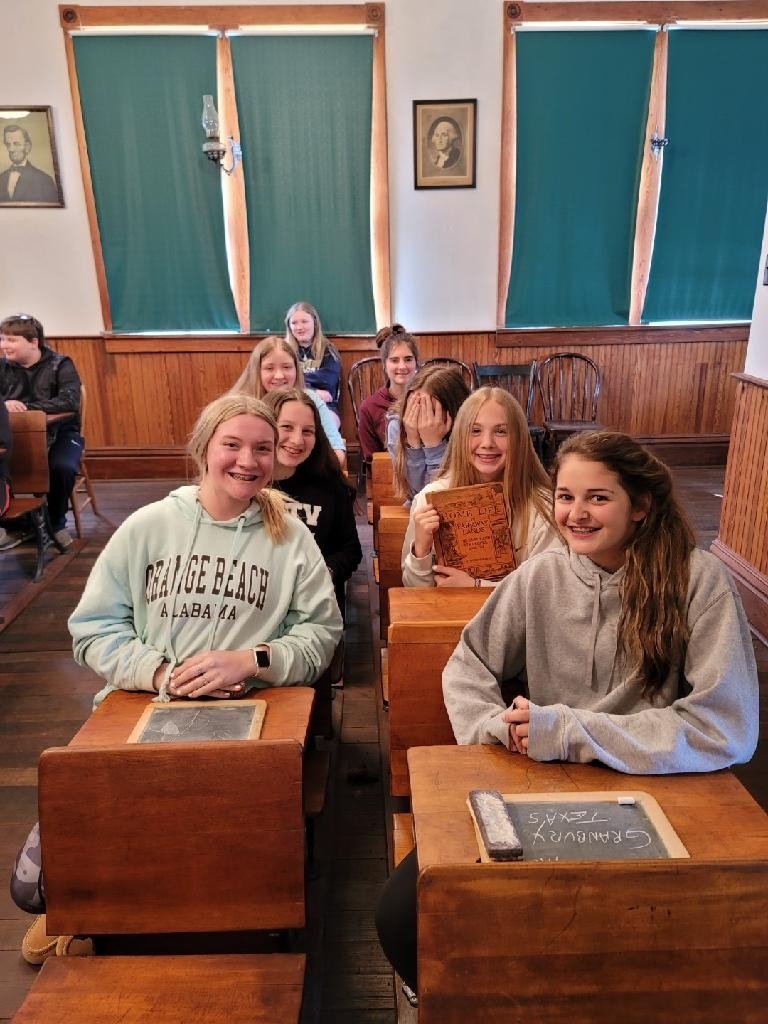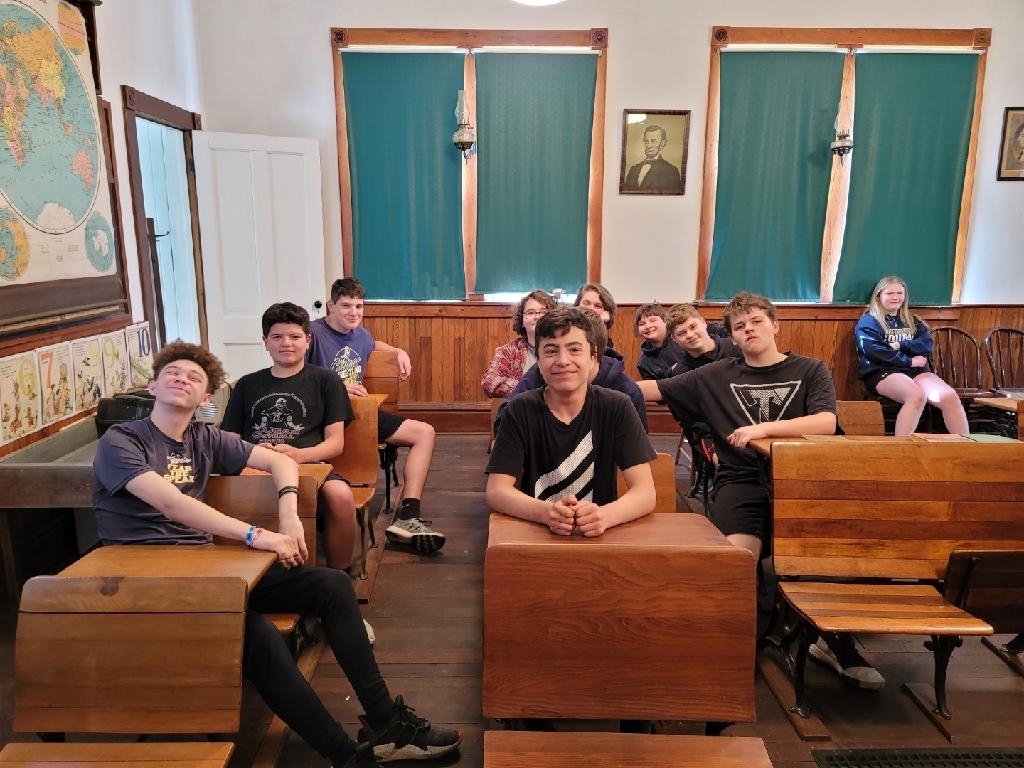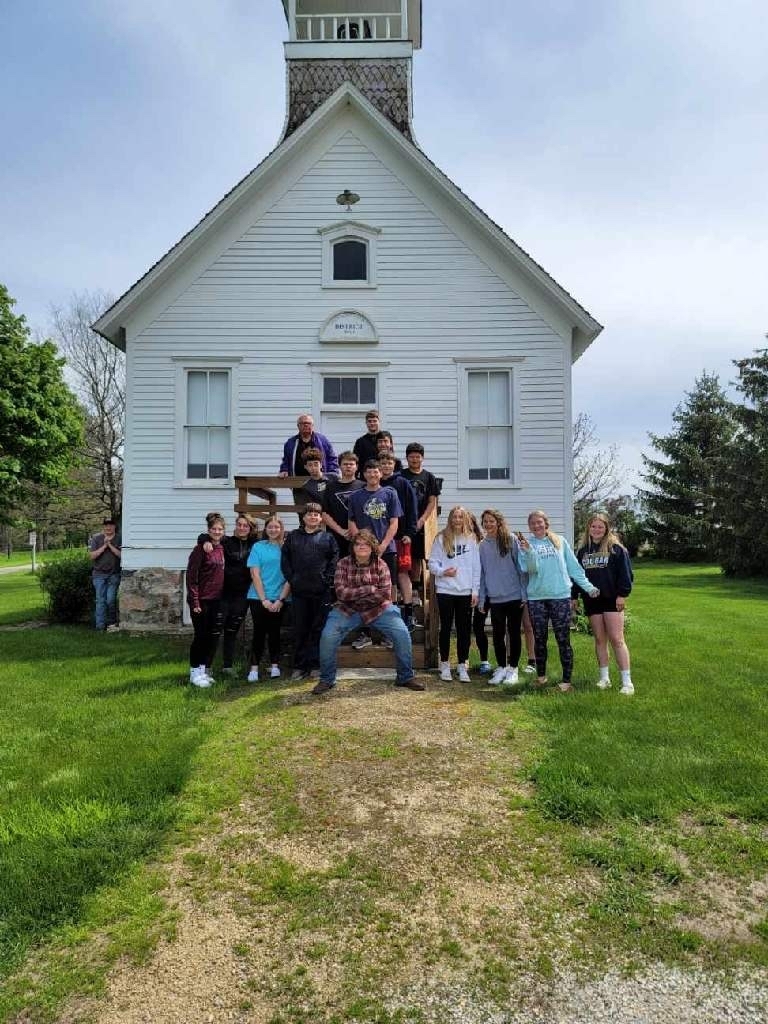 It's time to celebrate a little. The S-F girls golf won their regional final and advanced to the 2A girls state tournament next week. Congratulations ladies! Chloe Bolte was individual regional medalist with a two over par 74. SF scores… Chloe Bolte—74 Morgan Brandt—92 Katie Reno—97 Zoey Rhea—109 Emma Koester—112 Ava Schult—113 The Cougar Golf Team will compete Thursday, May 26 and Friday, May 25 at Pheasant Ridge Golf Course teeing it up at 9 AM.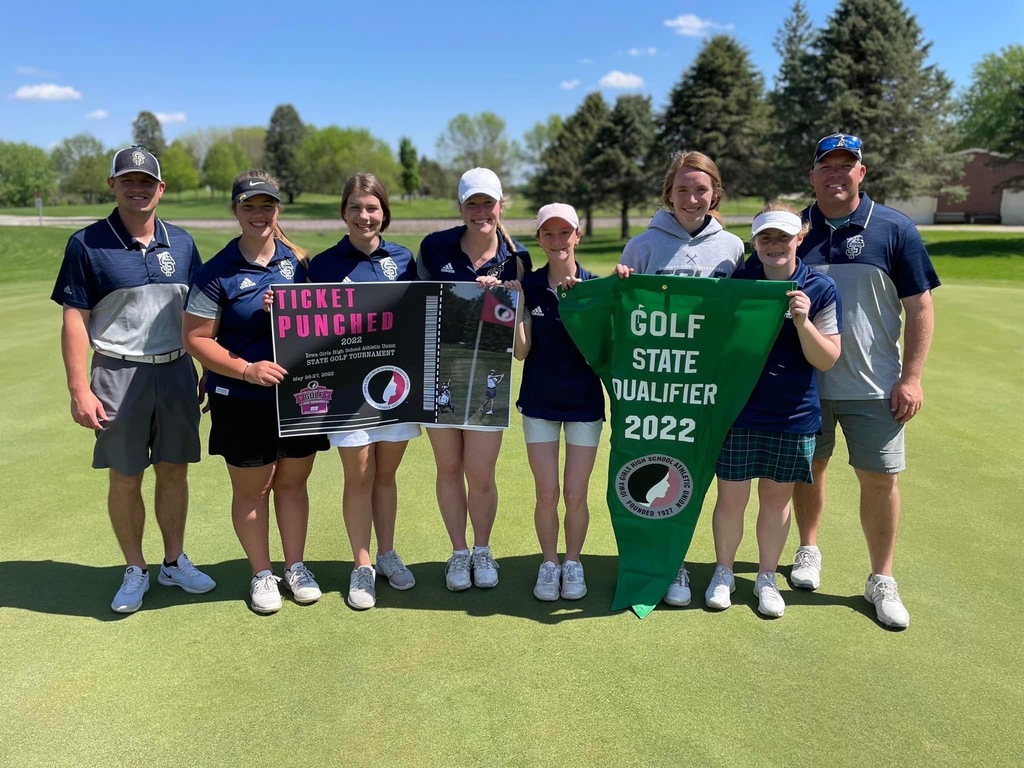 A reminder that the last day for students in the 2021-22 school year is Tuesday, May 24, with a 2-Hr. early release. Thanks to all the students, staff, parents, and community that have made the school year a success. Go Cougars!!!!

For Friday, May 20 ........ Due to weather forecast and the conditions of the track, the FES team has worked out an alternate program in the MS Gym. Grades K - 1 will have activities from 9:15 to 10:30, and then return to FES. Grades 2 through 4 will have activities from 1:45 to 3:00 and then will return to FES for dismissal. Parents that wish to sign their kids out, at the end of the activities can talk their student's teacher at the MS. Staff continues to work on activities that can be done in the gym. Please enter through the NE entrance.

Due to the rain and forecast for today and Friday, the FES Track and Field Day is canceled. Go Cougars!!

S-F community members will be receiving a post card from the printer of the facility survey. Graphic Composition apologies for the misprint of the survey, which was not what was approved. Also a gentle reminder that the last day to submit your survey is May 27. Go Cougars!!!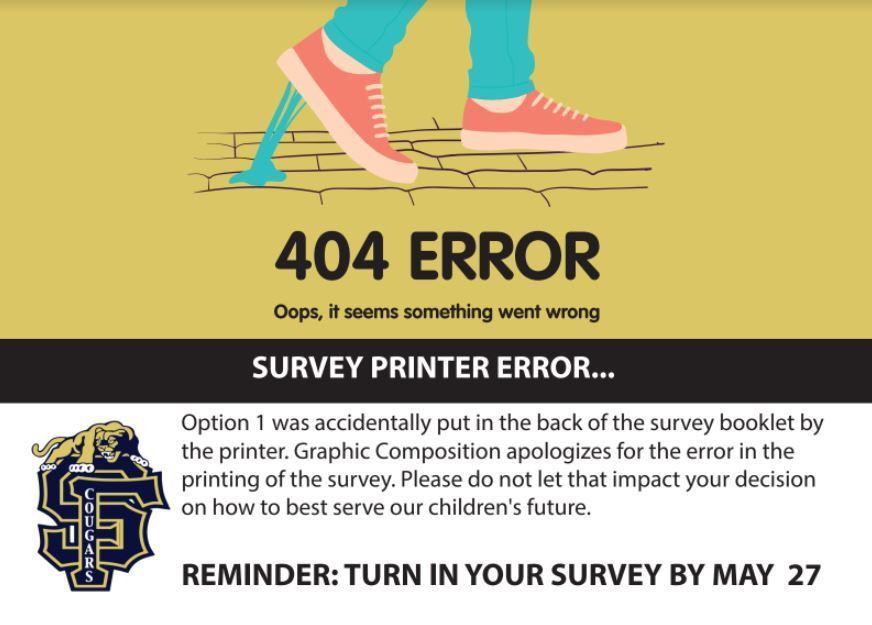 The 10th & 11th grade Cougar Leadership Academy met for their last class this Spring, we look forward to watching these kids lead our HS in a positive way!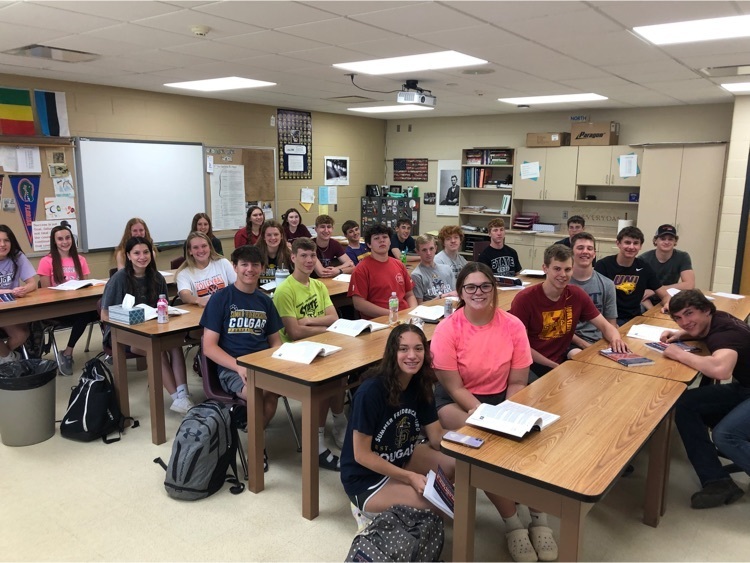 SFMS Students helping keep our community beautiful. What a great day to work outside.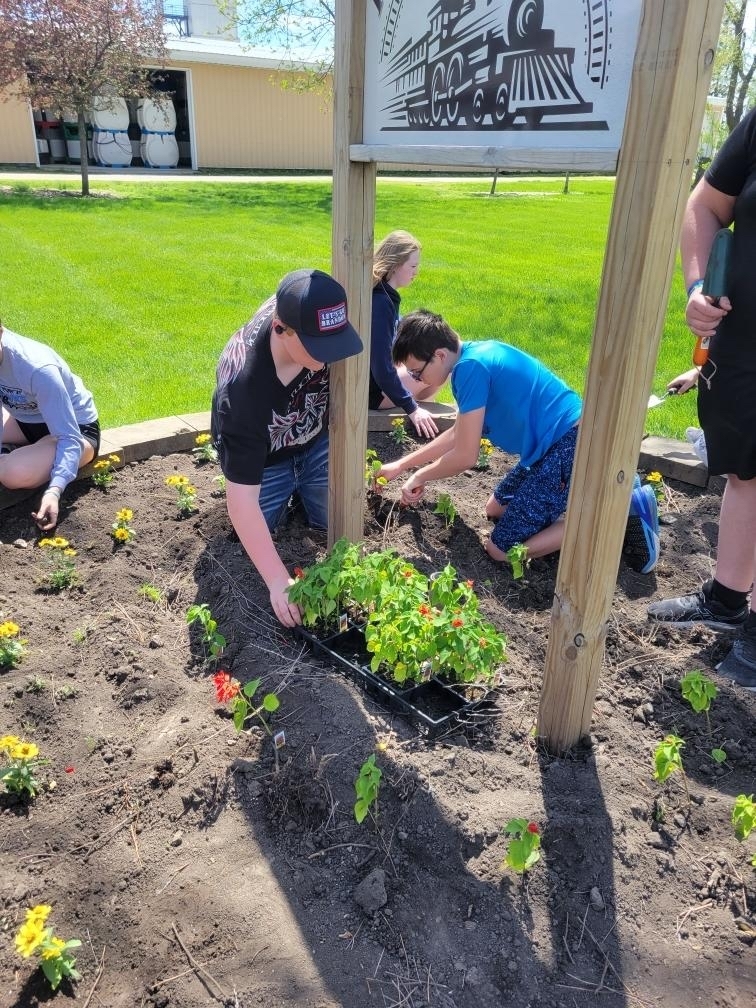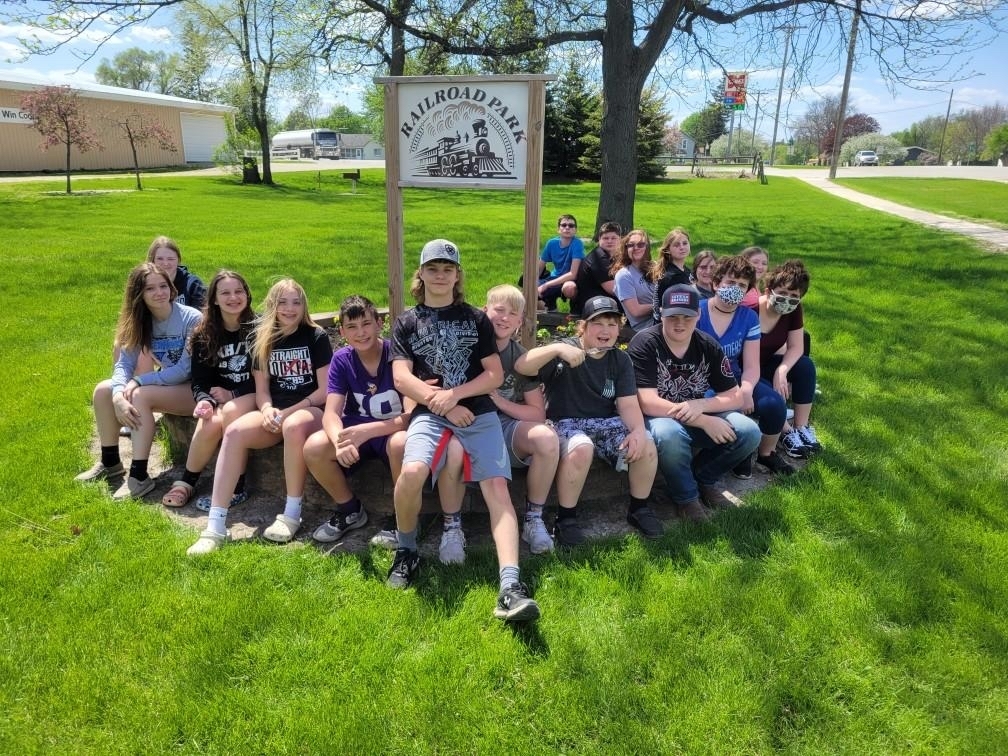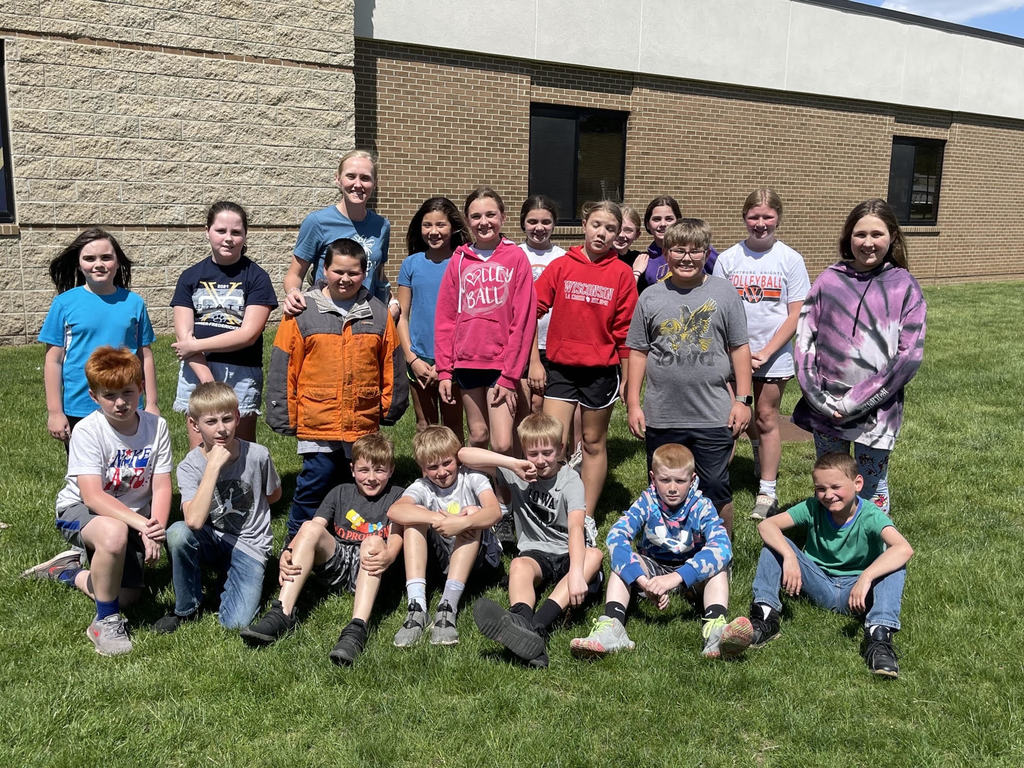 Driver's Ed Parent/Student meeting on Tuesday, May 17 @ 6:30 pm in the HS Blue Gym. Go Cougars!!!
MS will be helping out the garden club and community cleanup tomorrow-Monday, May 16. Please have them bring an extra pair of shoes, gardening gloves and sunscreen if needed. Also we have our fine arts night starting at 6:30pm. Come early to view the art and slideshow.

Here is a sample of some of the great art work that the SFMS students have been working on. Thanks for Mrs. Owen for sharing their awesome work. Go Cougars!!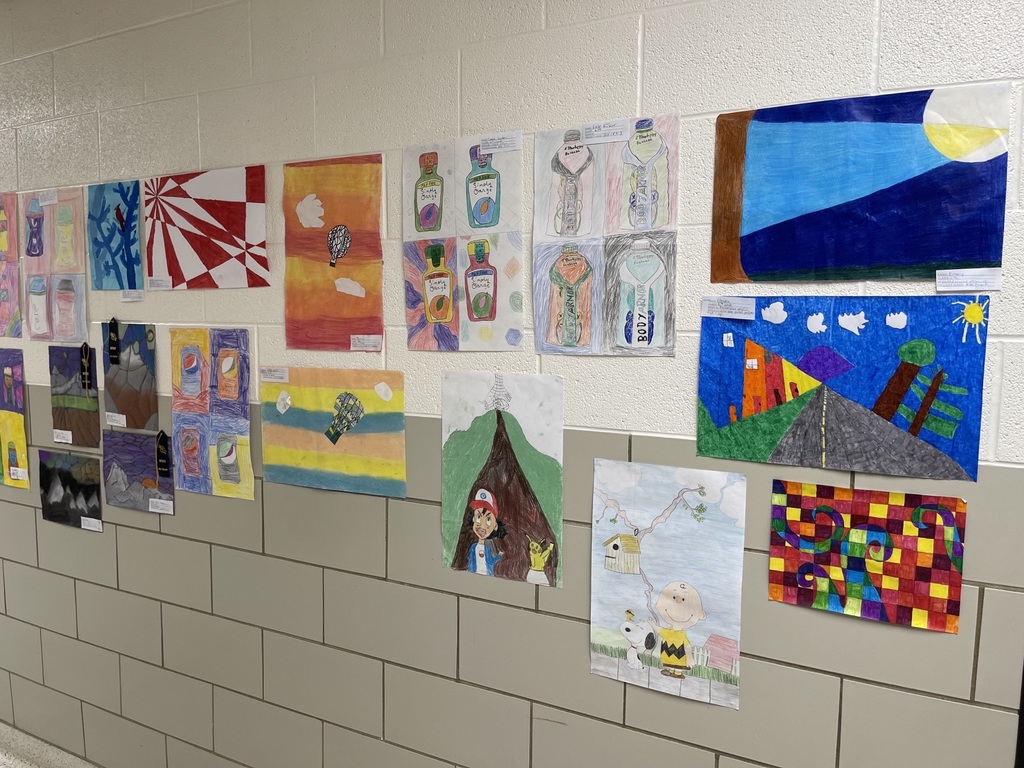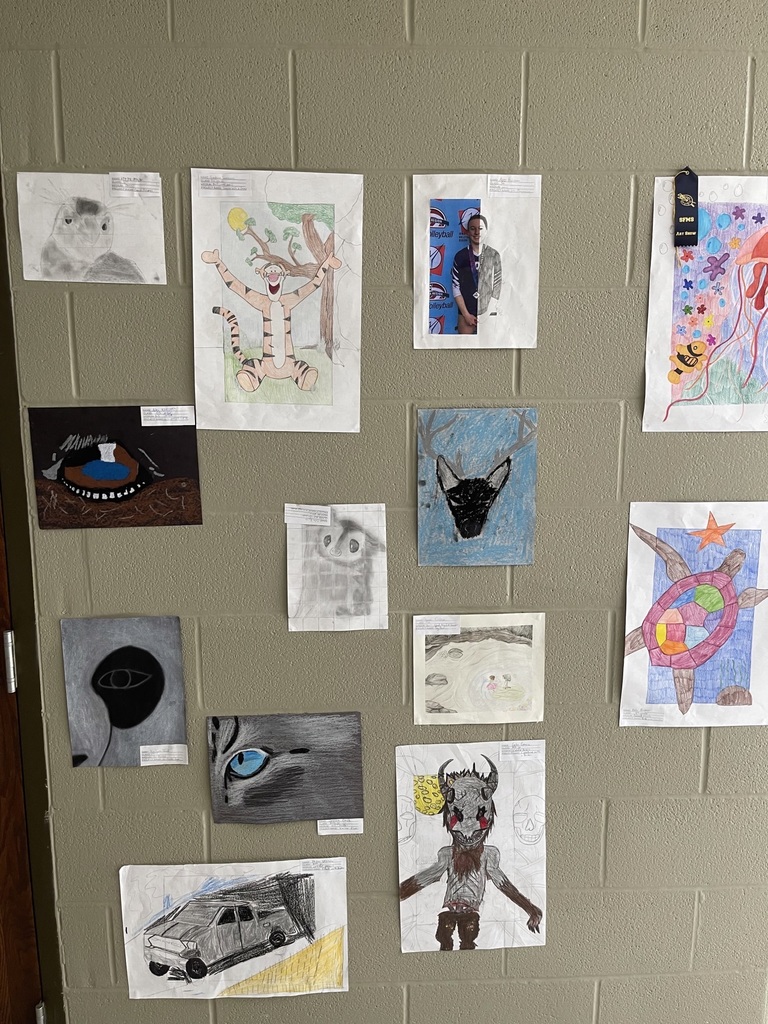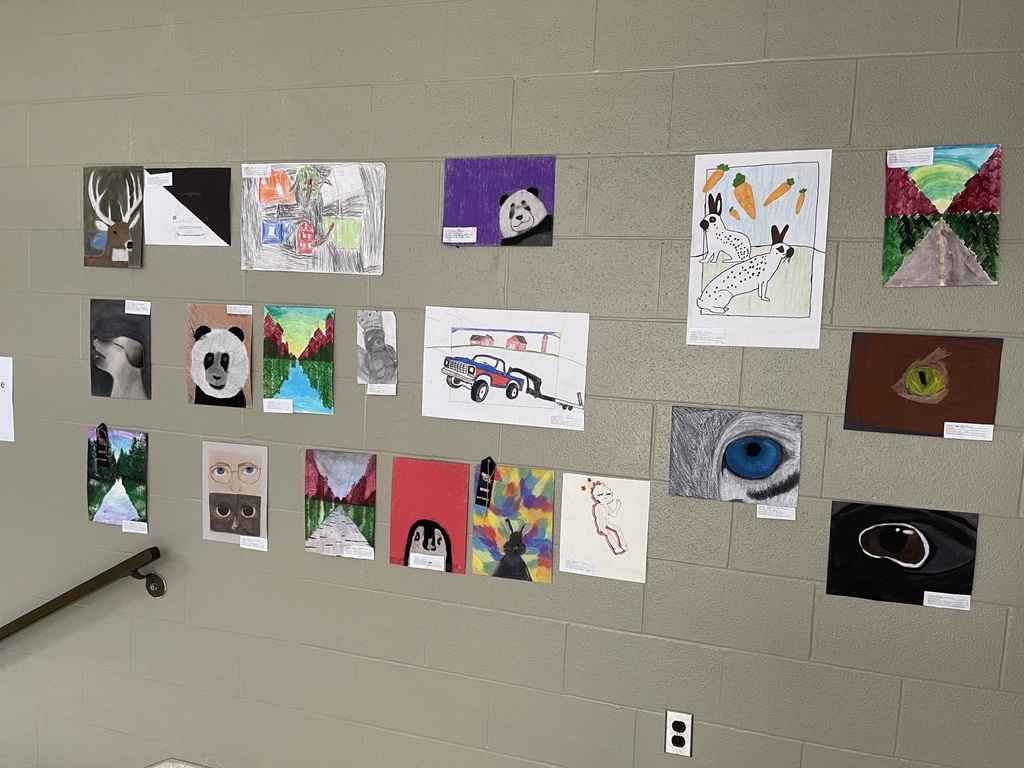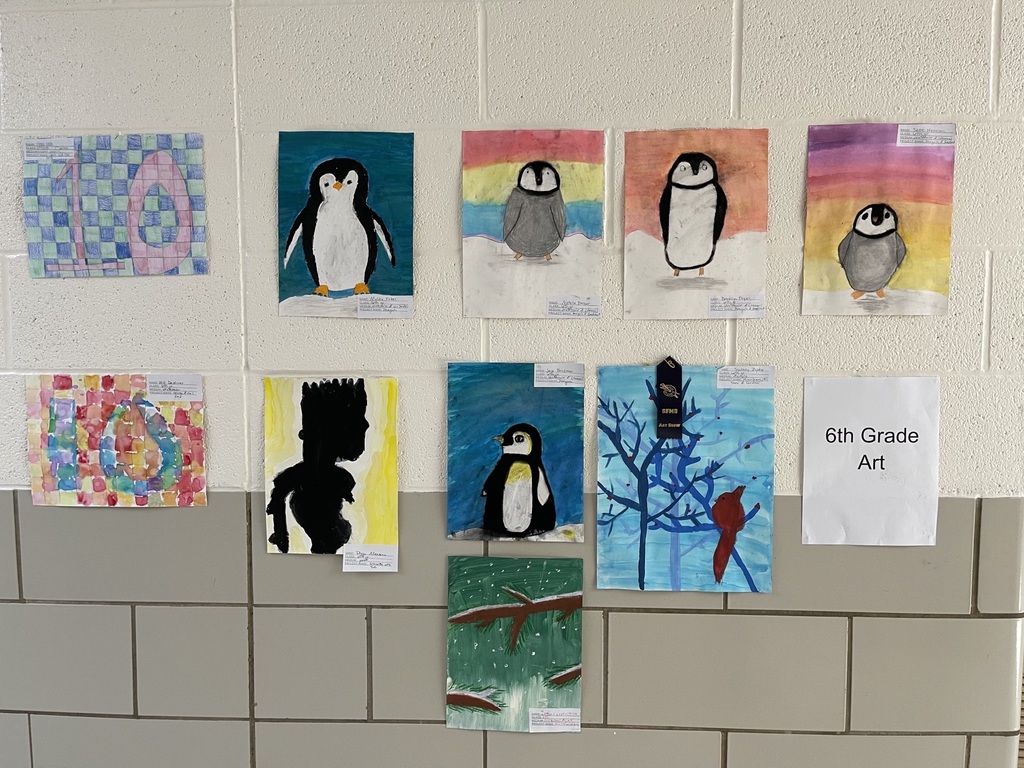 DISTRICT TRACK FAN INFORMATION Admission (Important Fan Information): $6 for Everyone Kindergarten and older - ALL TICKETS MUST BE PURCHASED THROUGH THE IHSAA/IGHSAU and HOMETOWN TICKETING
https://www.iahsaa.org/tickets/
(They have not uploaded District ticket information yet but here is the link) - We will let you know as soon as site is open for ticket purchases. NO CASH SALES AT THE GATE Admission Entrances: Main entrance is in the Southwest corner of the stadium Player only entrance is located in the NE corner of the stadium behind the visitor bleachers to allow easy access to team camps (Sawyer Drive will be blocked off for safe passage for athletes) - We will have someone at that entrance to scan tickets but will encourage spectators to use main entrance We will have ticket taker at Discus/Shot area as well to scan tickets

Thanks to Coach Coyle, Will R., Trey N., Kade M., Trace M., and Kaden M. for coming to the Middle School to talk to the 8th grade students interested in football in the fall. Go Cougars!!!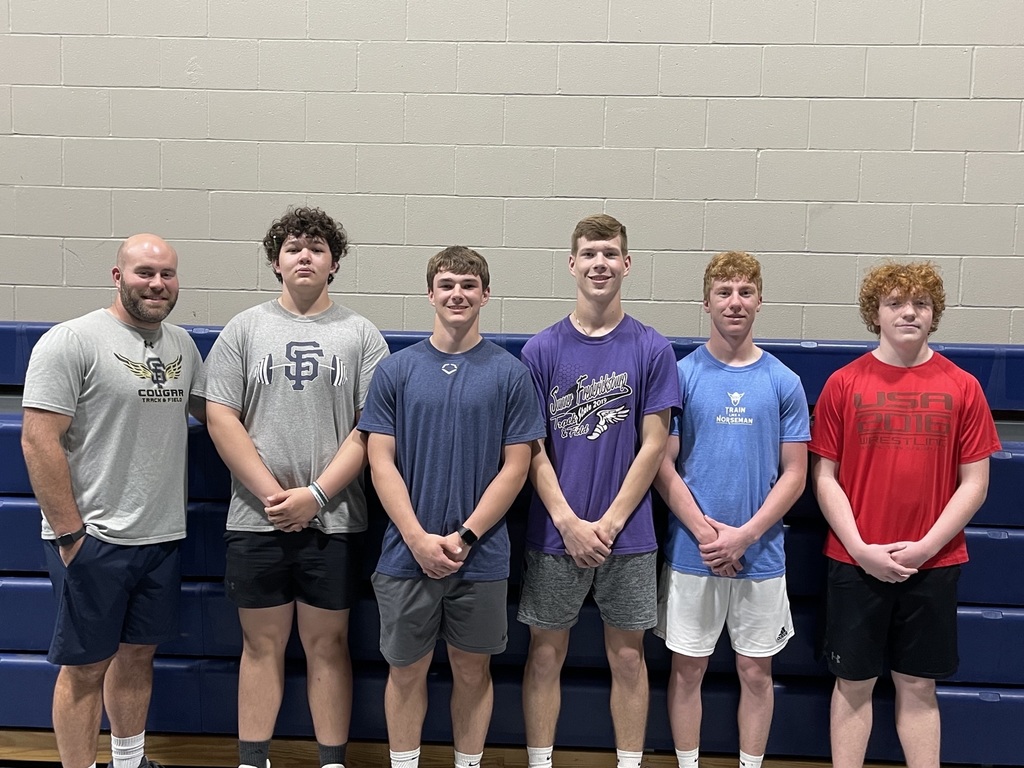 Thanks for Erica Luebbers for being the best school nurse, EVER!!!! S-F is lucky to have you supporting our students, staff, and families every day.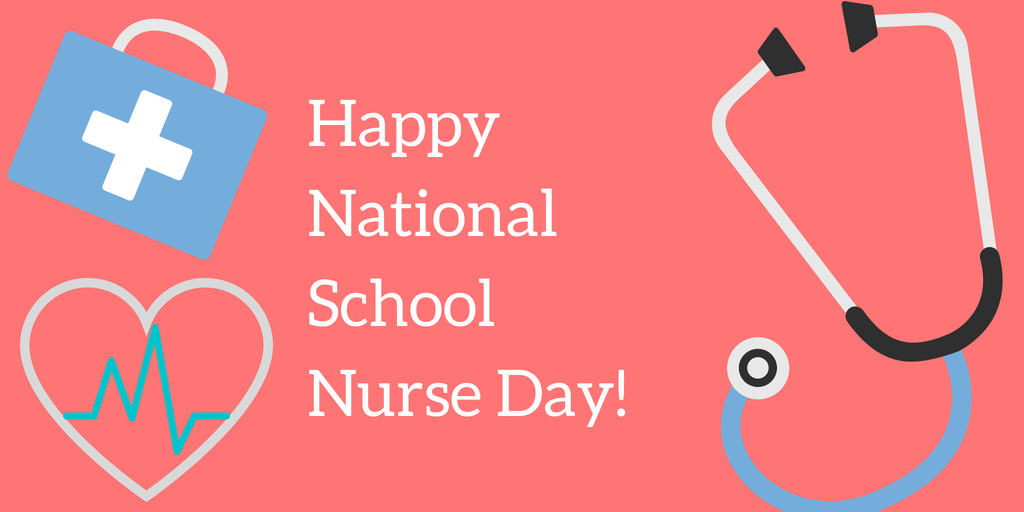 Thanks to the Class of 2022 for coming to the Middle School to share your success of hard work and dedication. Congratulations to the Class of 2022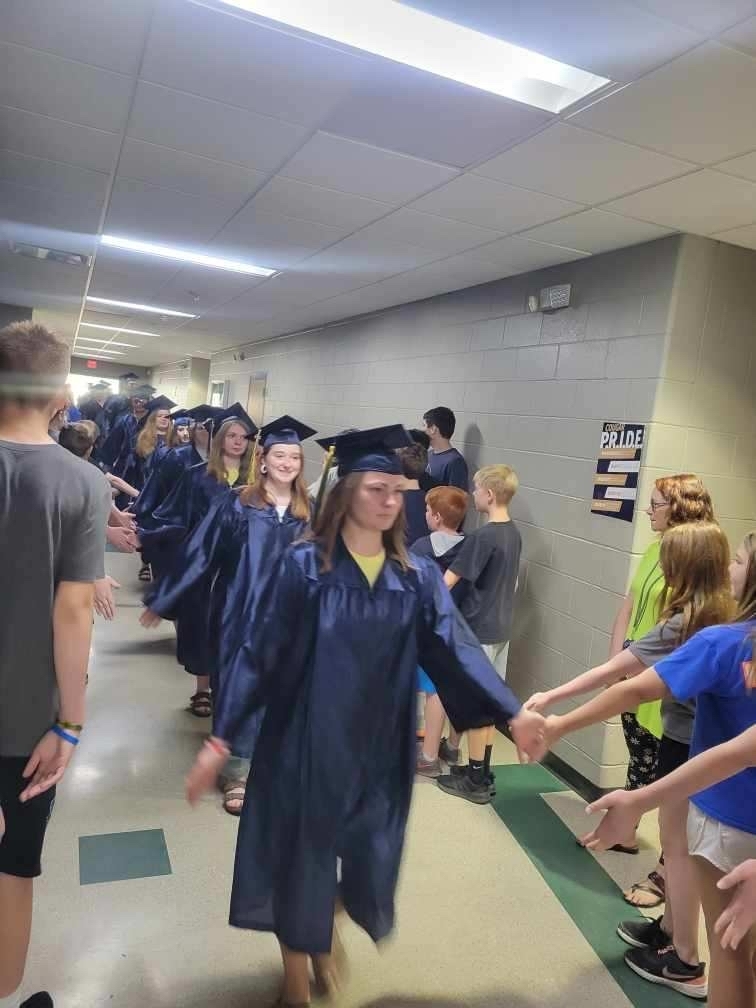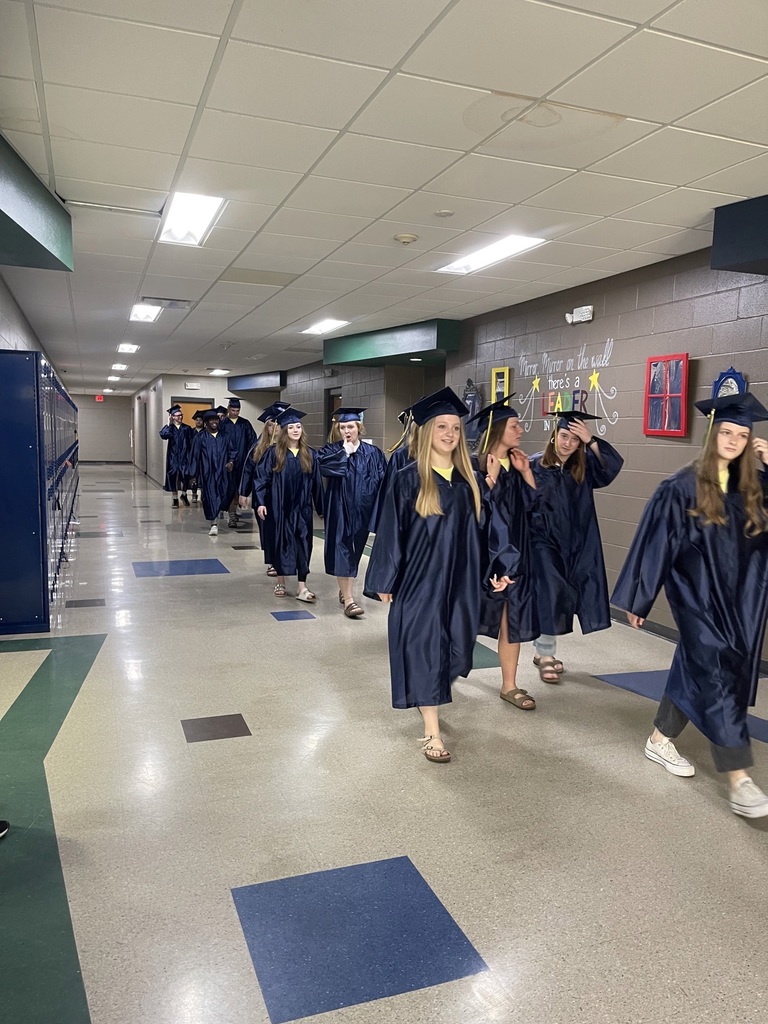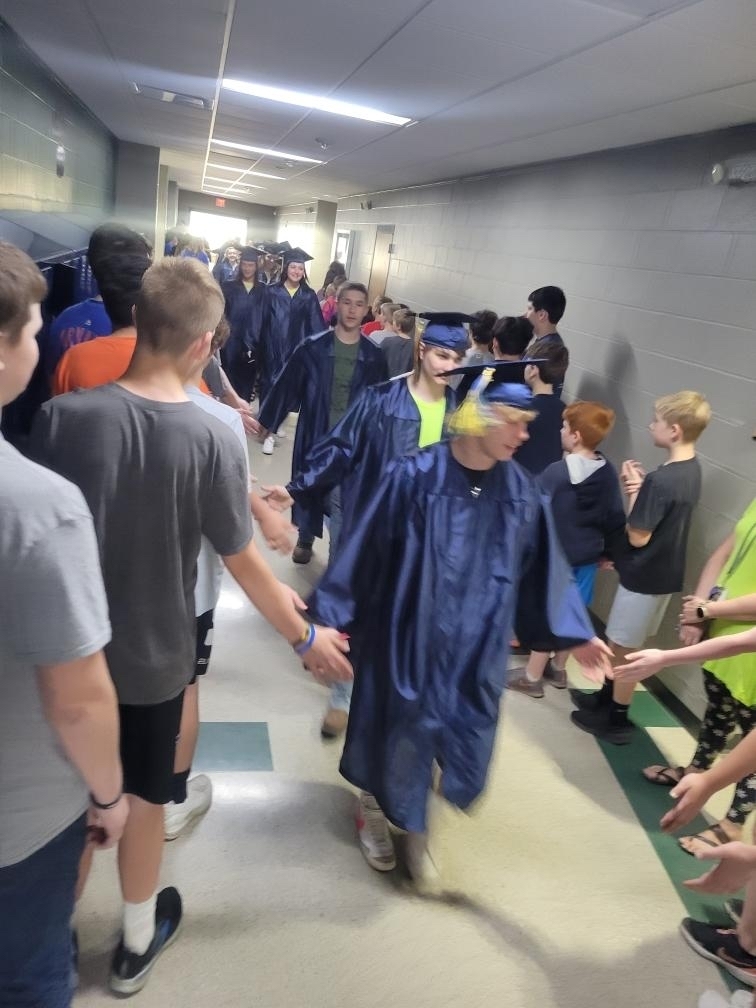 It is School Board Appreciation Month and thanks to the best school board in Iowa!! Thanks to Lonnie Schult (President), Mike DeSloover (Vice-President), Roger Wedemeier (Member), Jamie Steege (Member), and Ashley Meyer (Member).
The football golf tournament fundraiser is right around the corner! Get signed up for a day of fun and an event to support our football program. Go Cougs!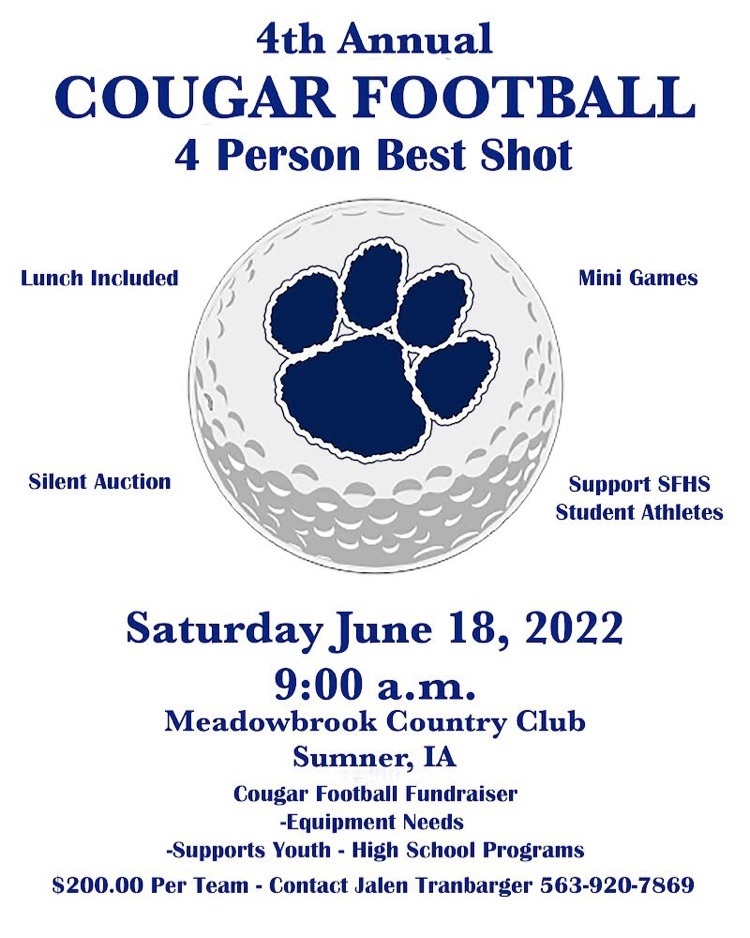 Admission for District Track at Osage (Important Fan Information): $6 for Everyone Kindergarten and older - ALL TICKETS MUST BE PURCHASED THROUGH THE IHSAA/IGHSAU and HOMETOWN TICKETING
https://www.iahsaa.org/tickets/
(They have not uploaded District ticket information yet but here is the link) - We will let you know as soon as site is open for ticket purchases. NO CASH SALES AT THE GATE