SFHS had 5 students compete at the FCCLA State Leadership Conference with their STAR Events. Results: Norah Petersen and Sydney Wood received a Bronze in Chapter Service Project in Display Gracie Bloes, Deanna Balk and Kalena Quigley received a Gold in Interior Design and qualified for Nationals! They will be competing this summer in Denver, Colorado.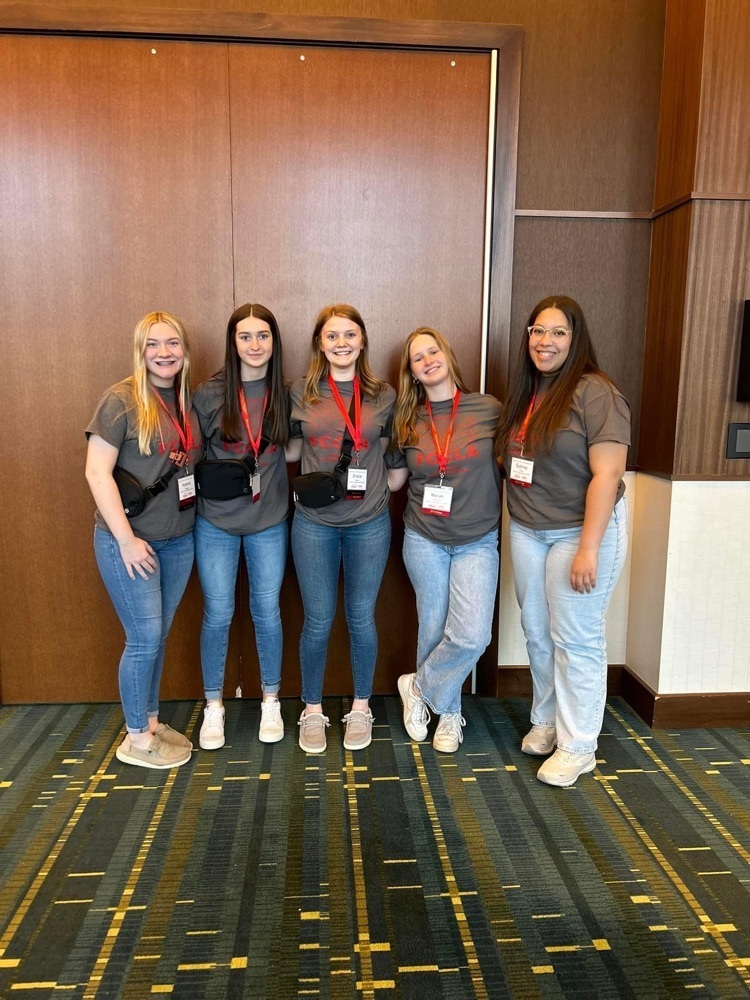 A reminder of a parent/student meeting Thursday night at SFMS for those going in June 2023 on the Washington DC trip. Letters did go home with students earlier this week. If you cannot attend, please contact the middle school and we will send home copies of what is shared.
Reminder MS band fundraiser pastry puffs will be in for pickup on Friday March 31st.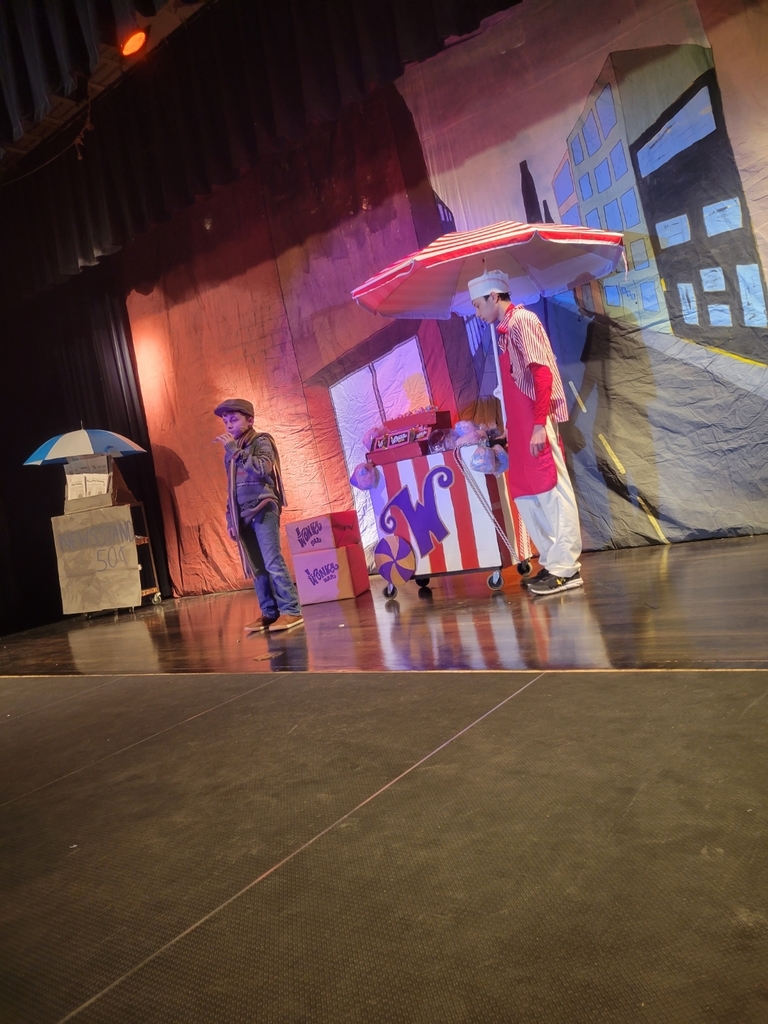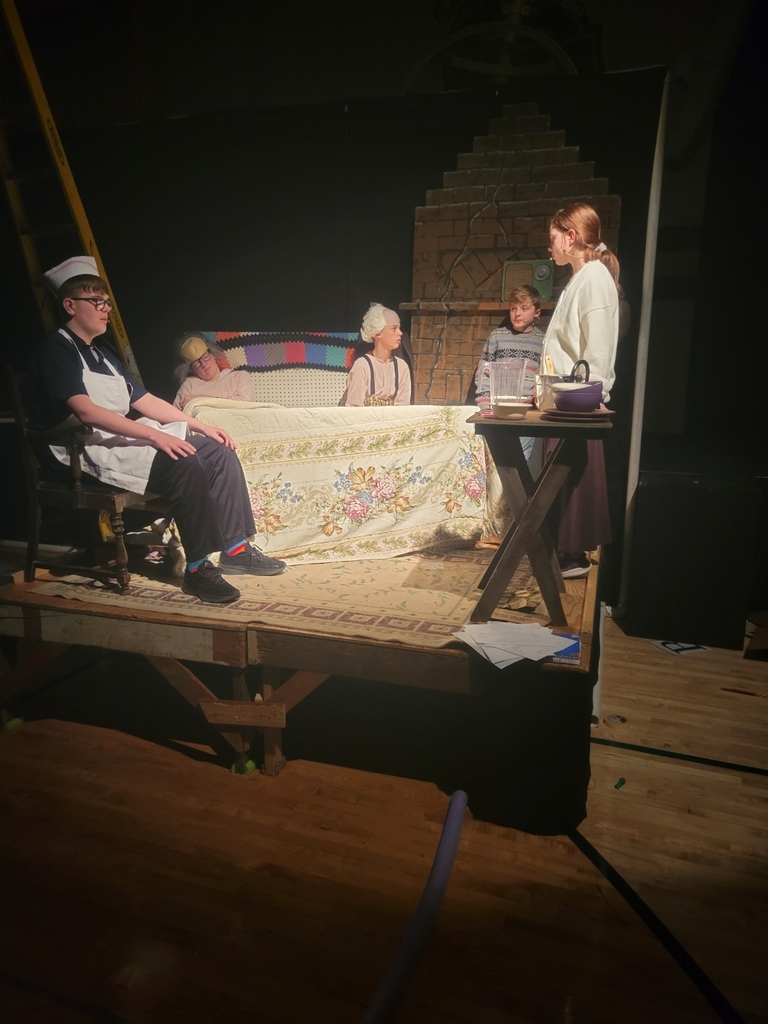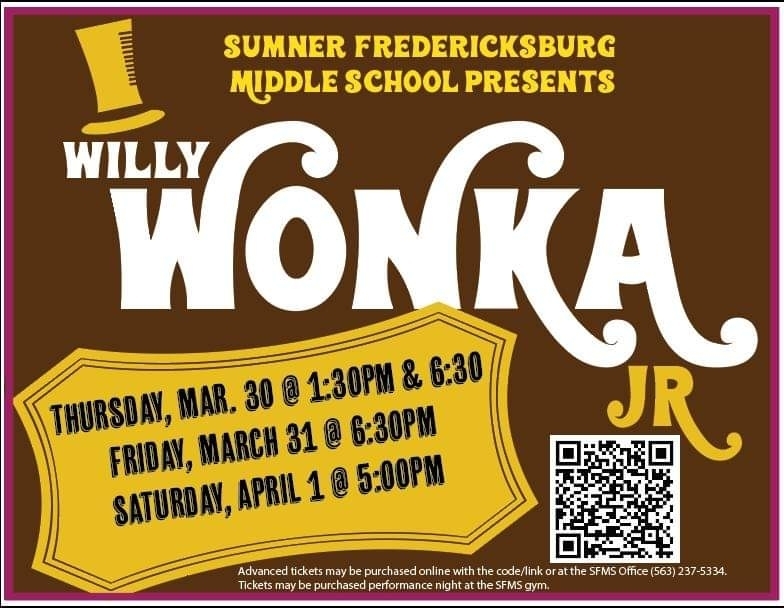 Awesome things happening right now! Industrial tech open house at the high school. Come see student projects and visit with Mr. Sadler about all the fantastic things going on in his classes. Now until 8 PM.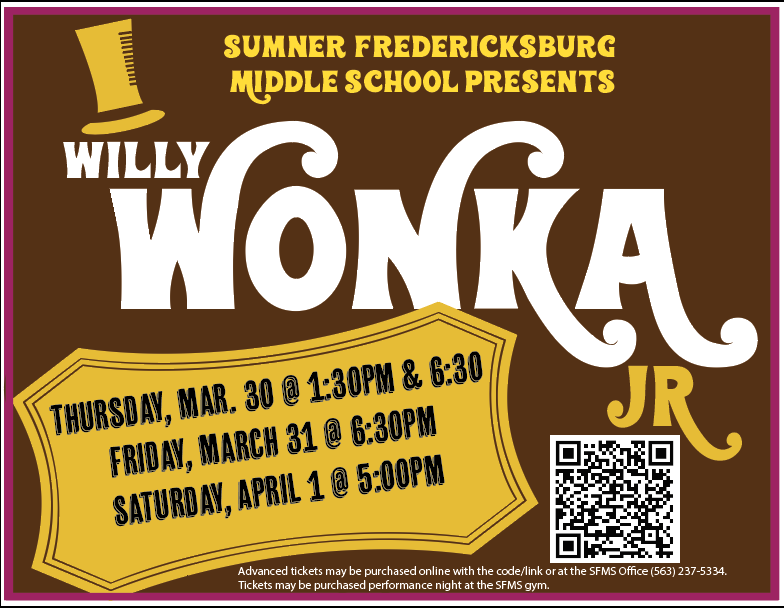 Proud of our SF Elementary students who used what they were taught from the Sumner Volunteer Fire Department. See their post: Sumner Volunteer Fire Department We feel proud. The theme for Fire Prevention Week was "Fire Won't Wait. Plan Your Escape." Yesterday, when some kids heard the smoke detectors in their house go off, they knew just what to do. They exited the home immediately and alerted the neighbor who called 911. Thankfully, it was only a faulty interconnected smoke alarm. This is exactly what we preach to kids every year. Have a plan and practice it. So, when the time comes, everyone is ready. Way to go! 👏👏👏
More Snow Painting fun at FES!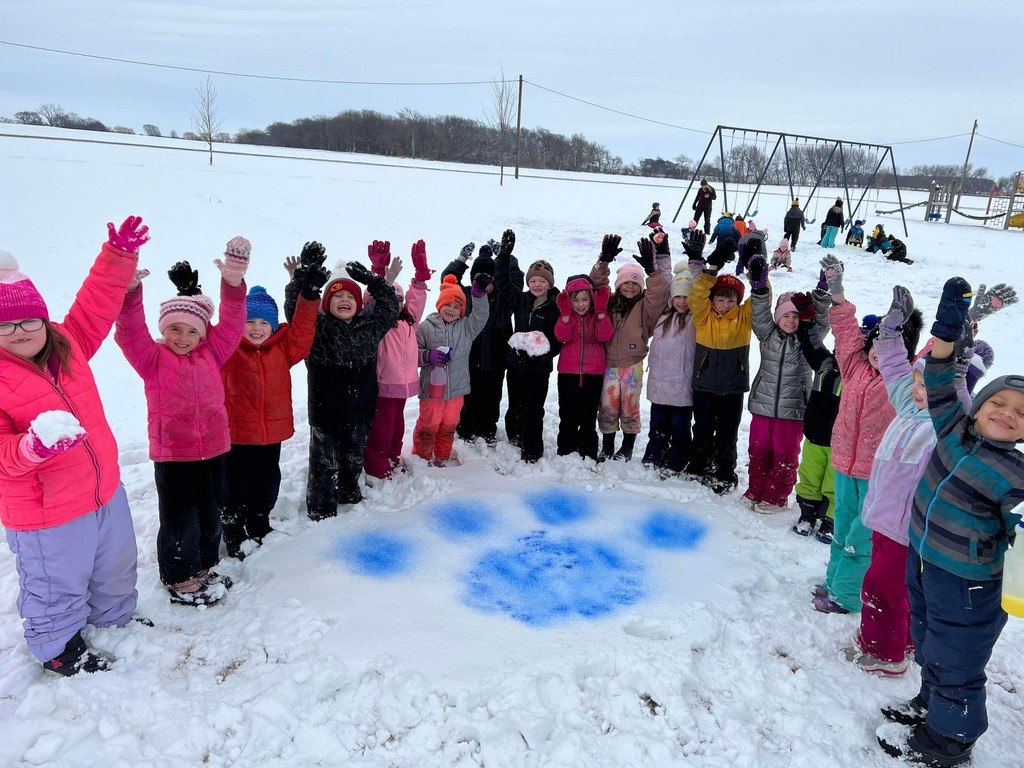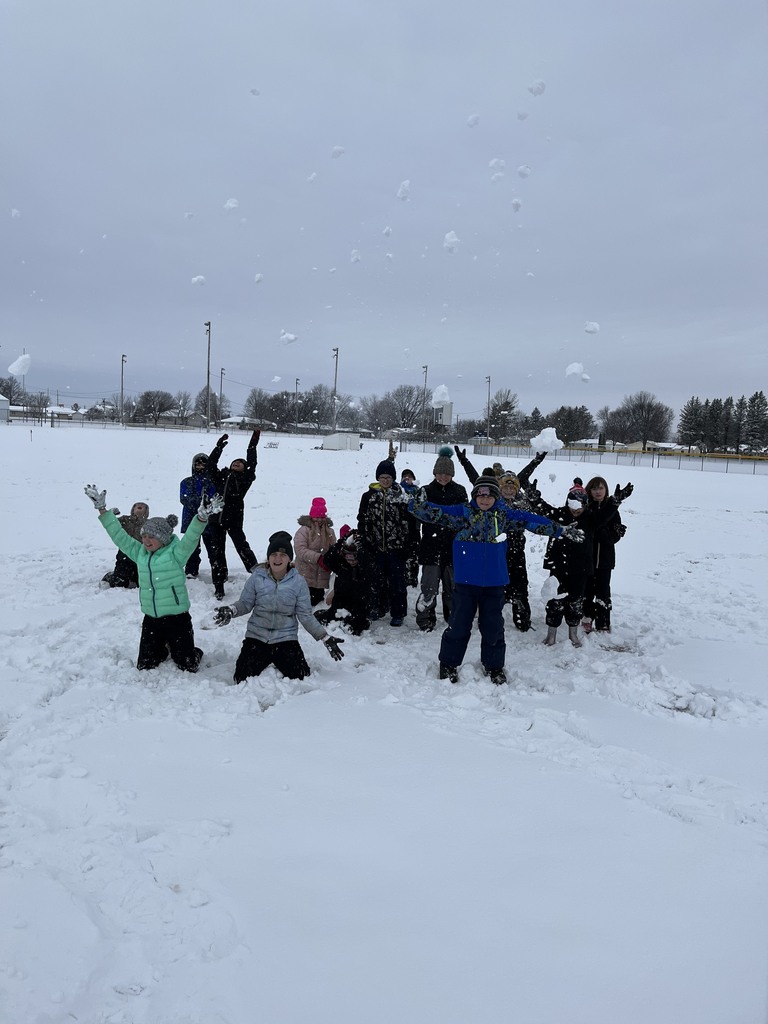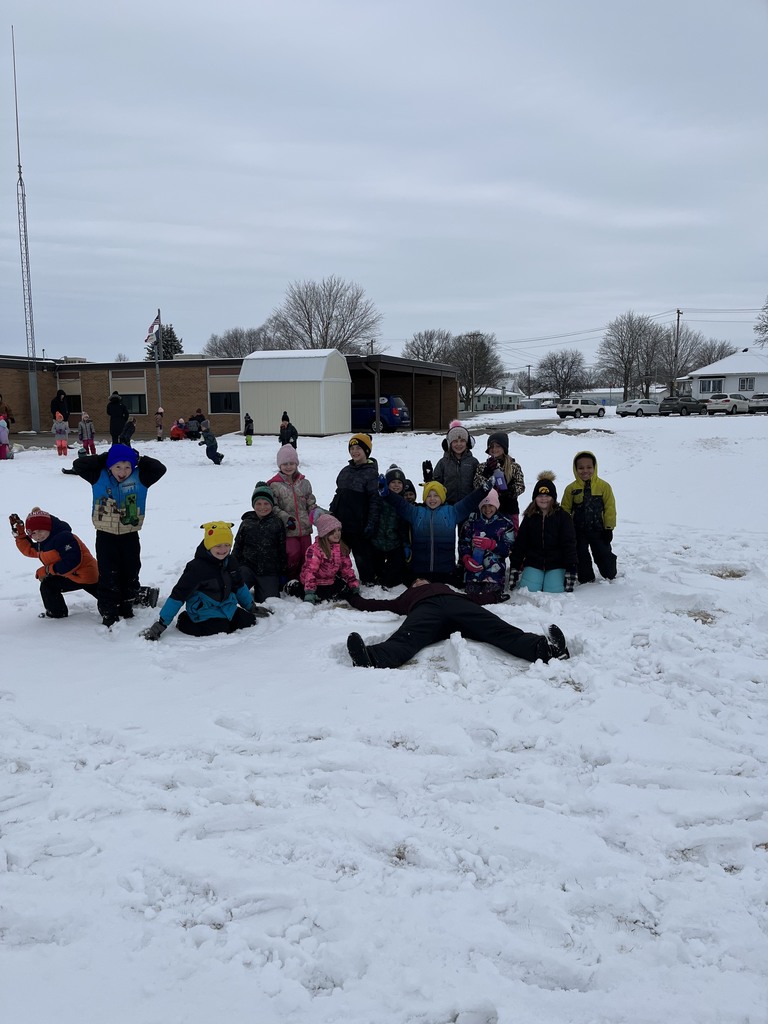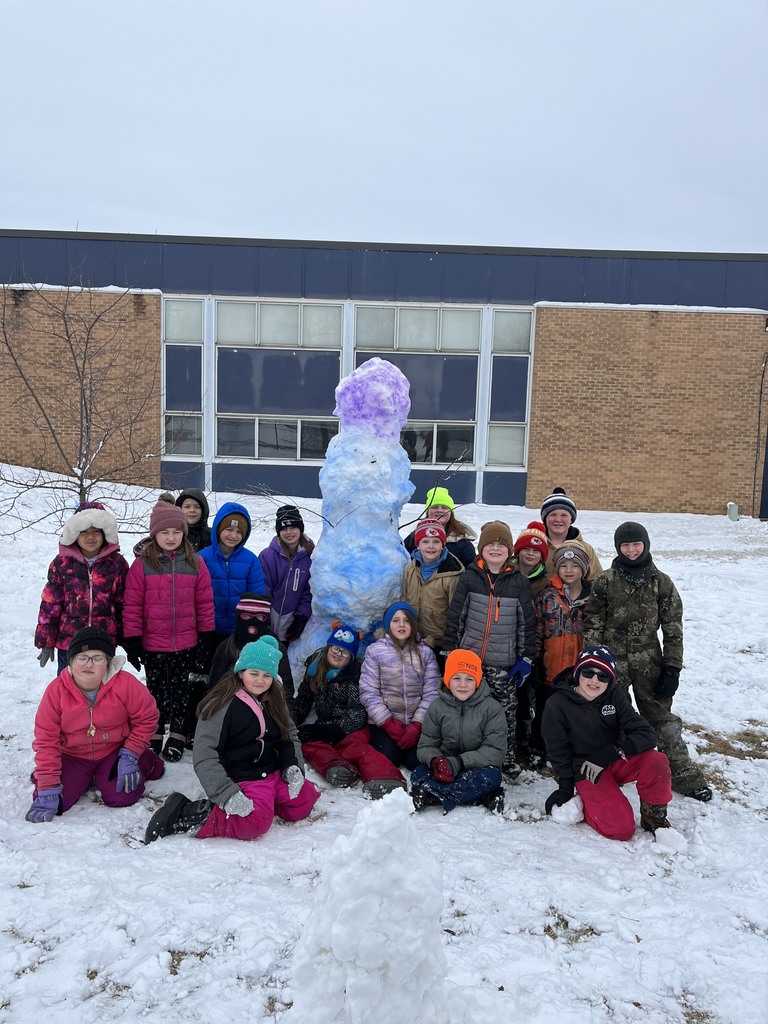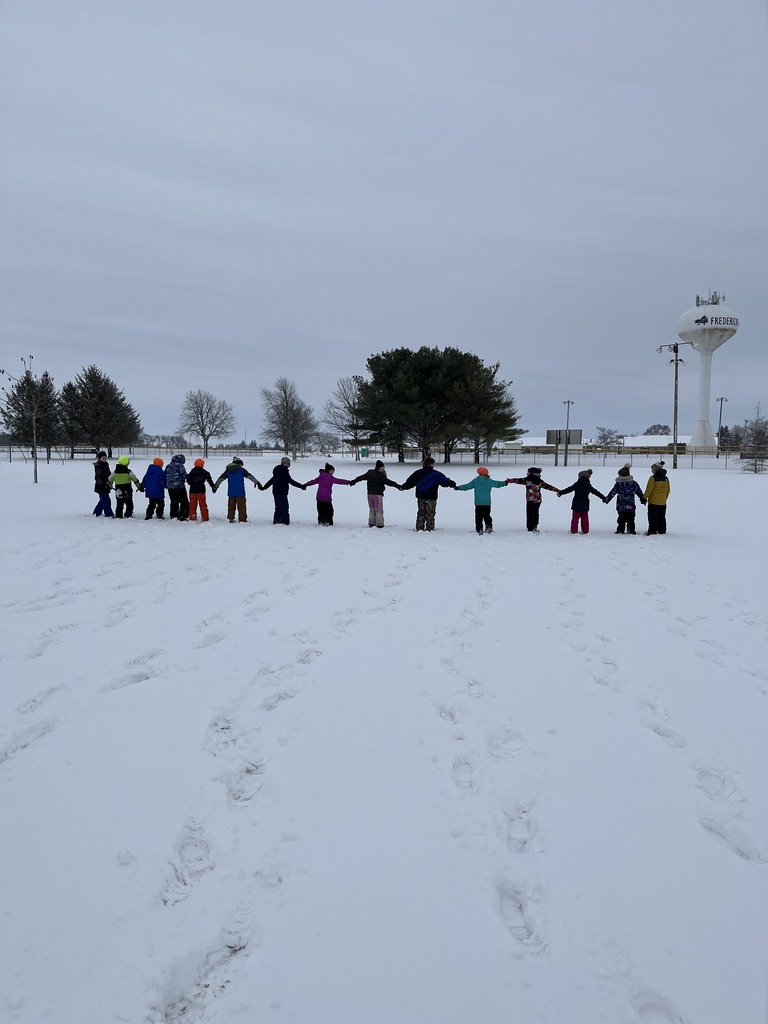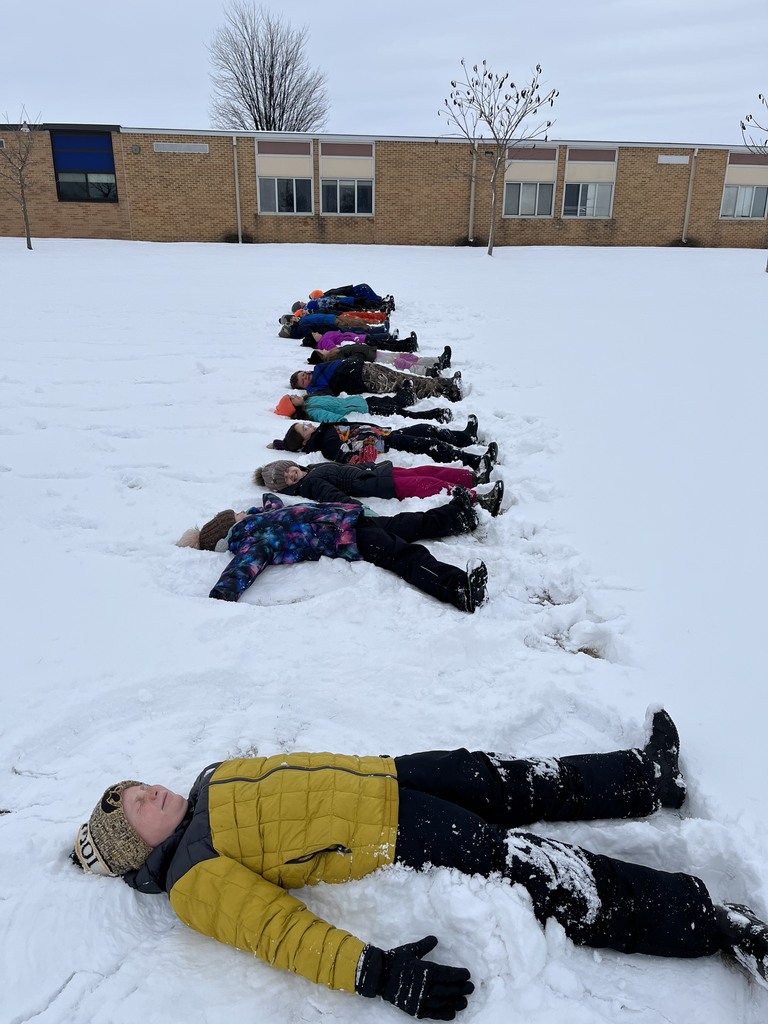 There will be Ms musical practice today Friday March 24 after school 3:20-6:00pm.
No MS musical play practice today Friday March 24. Sorry for any inconvenience.
Middle school (6,7,8th grade) Battle of the Books team works diligently to prepare for competition day in a couple of weeks!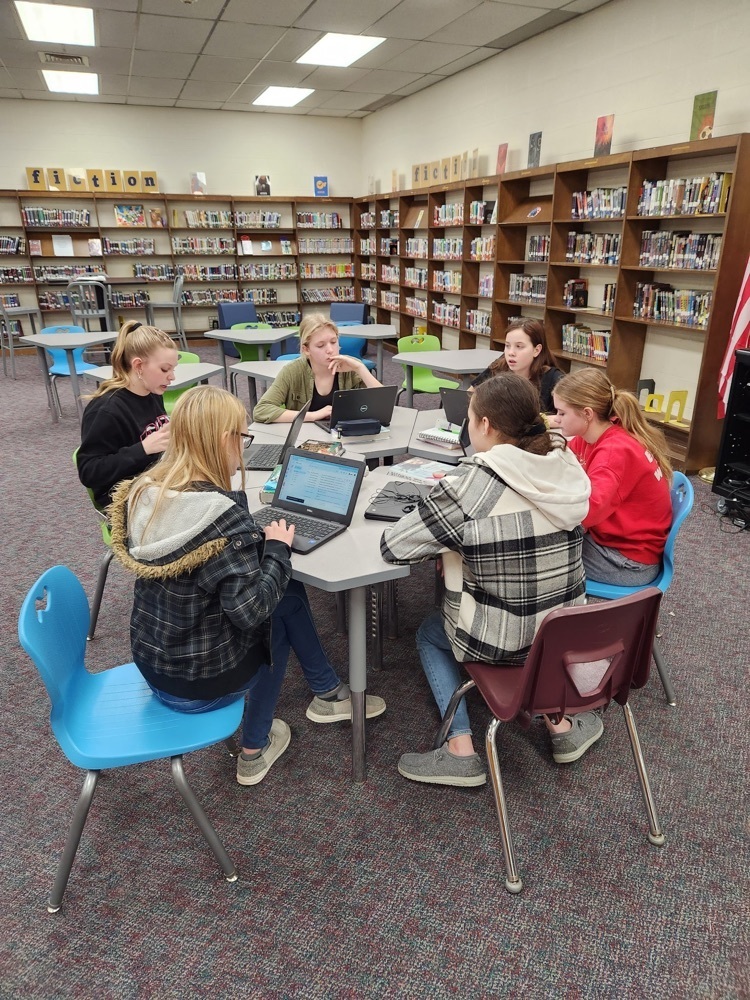 Don't forget about the SB 4th-12th grades hitting camp being held at SFHS. You need to fill out the form with payment by March 31st. You can pick up a form at any building office.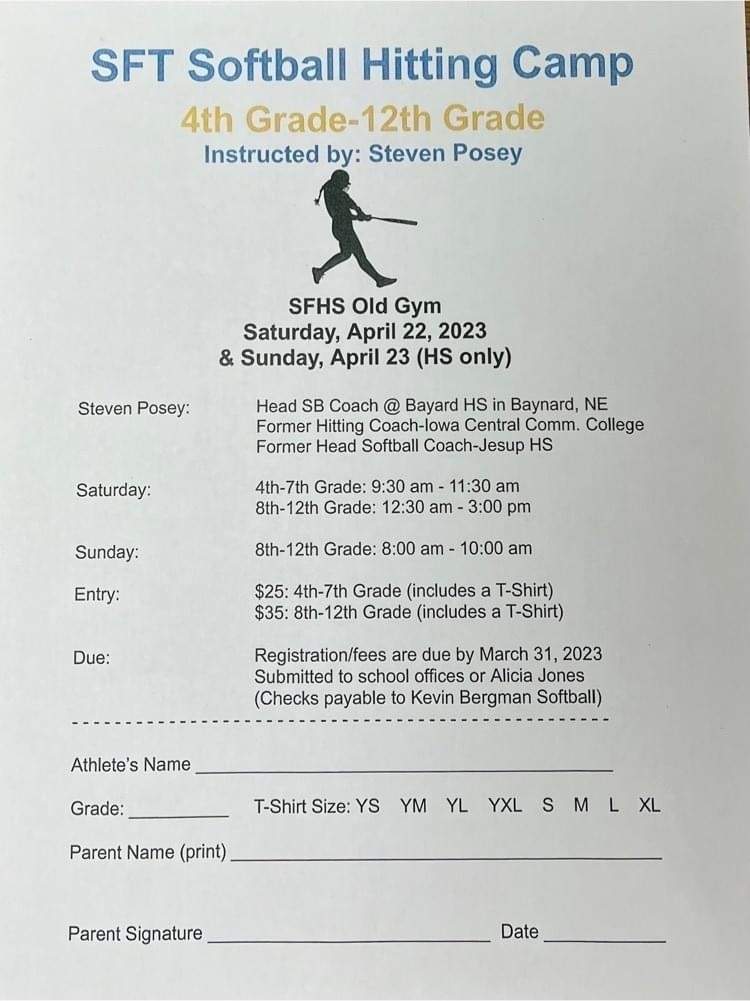 More FES snow fun!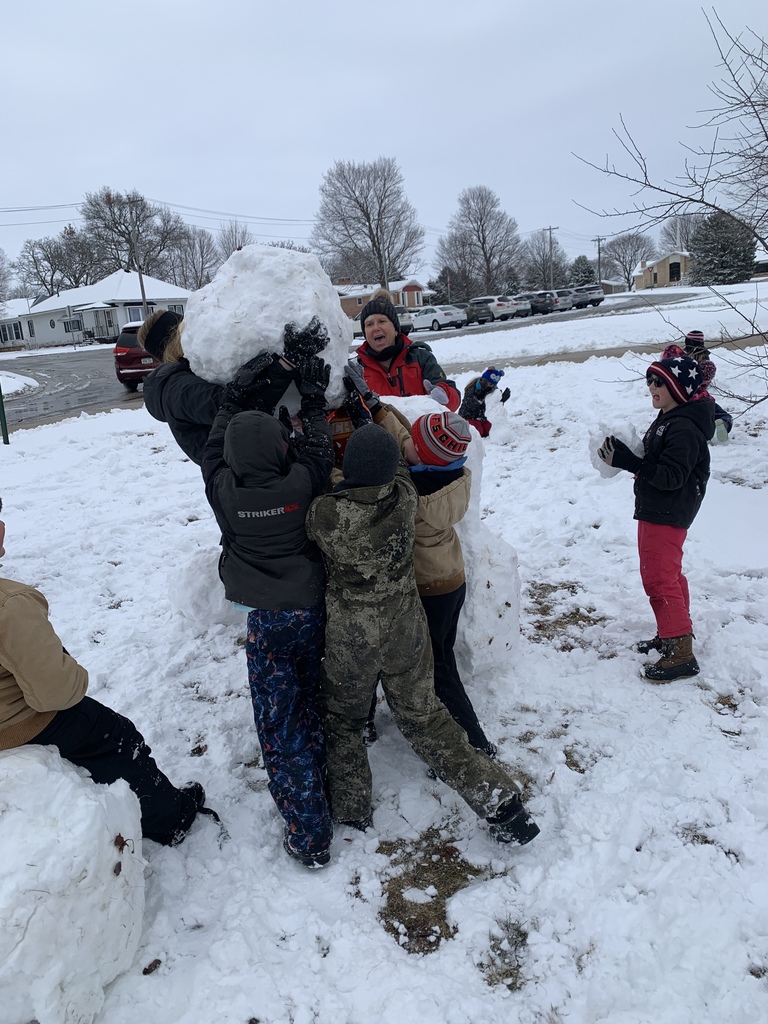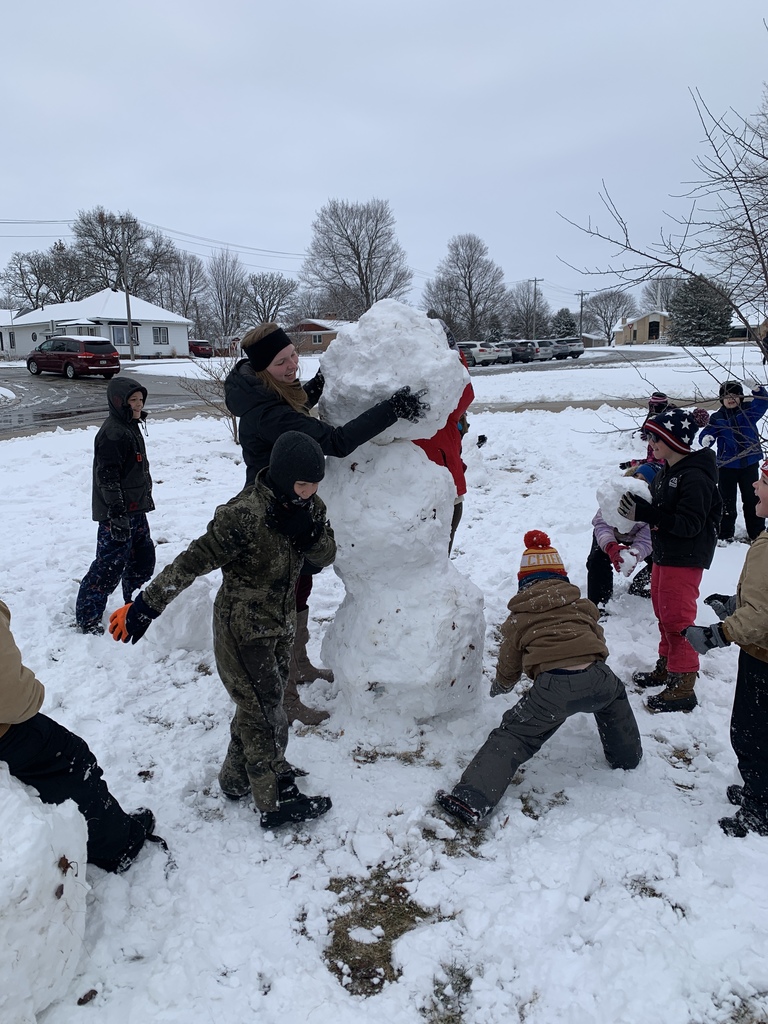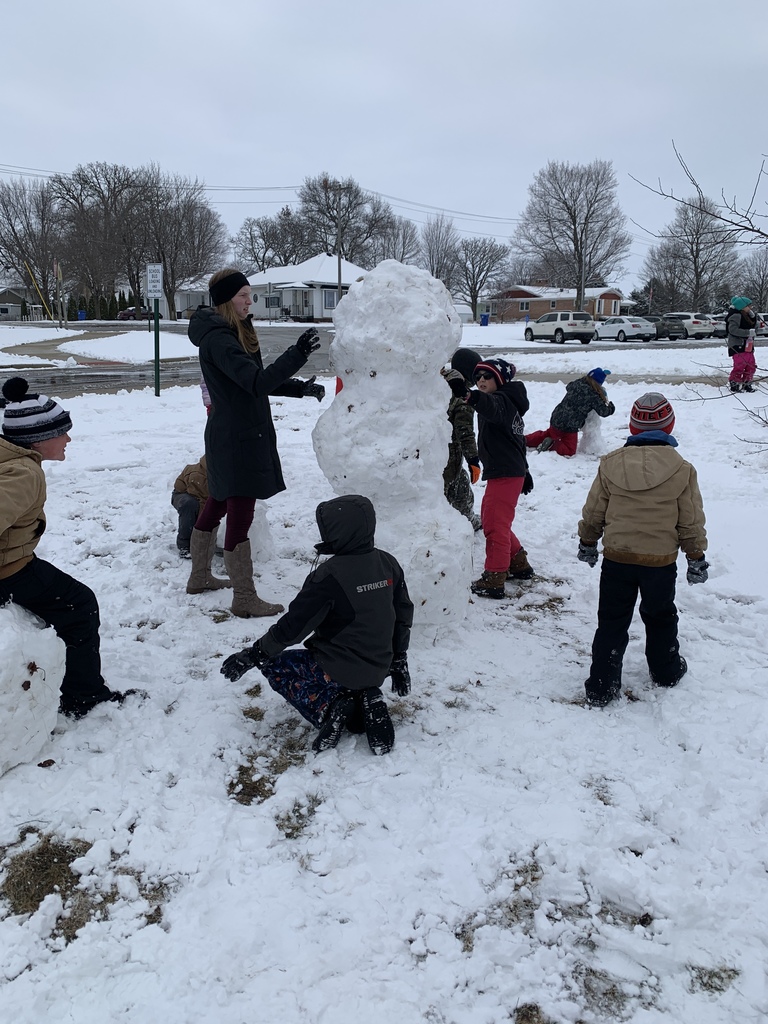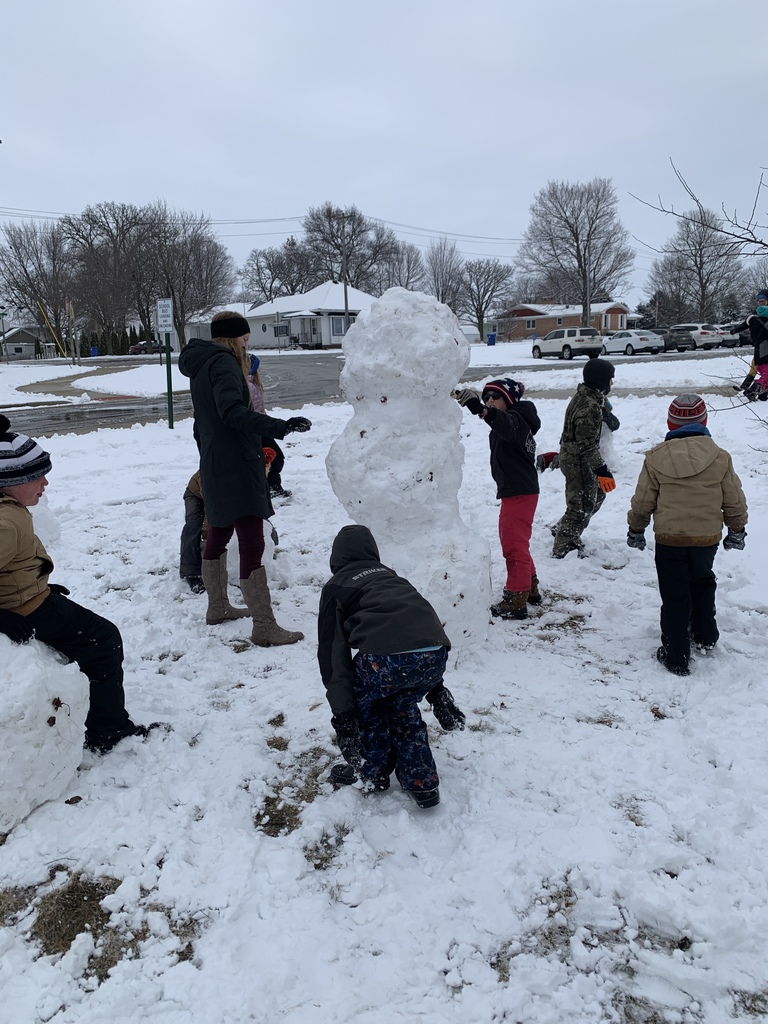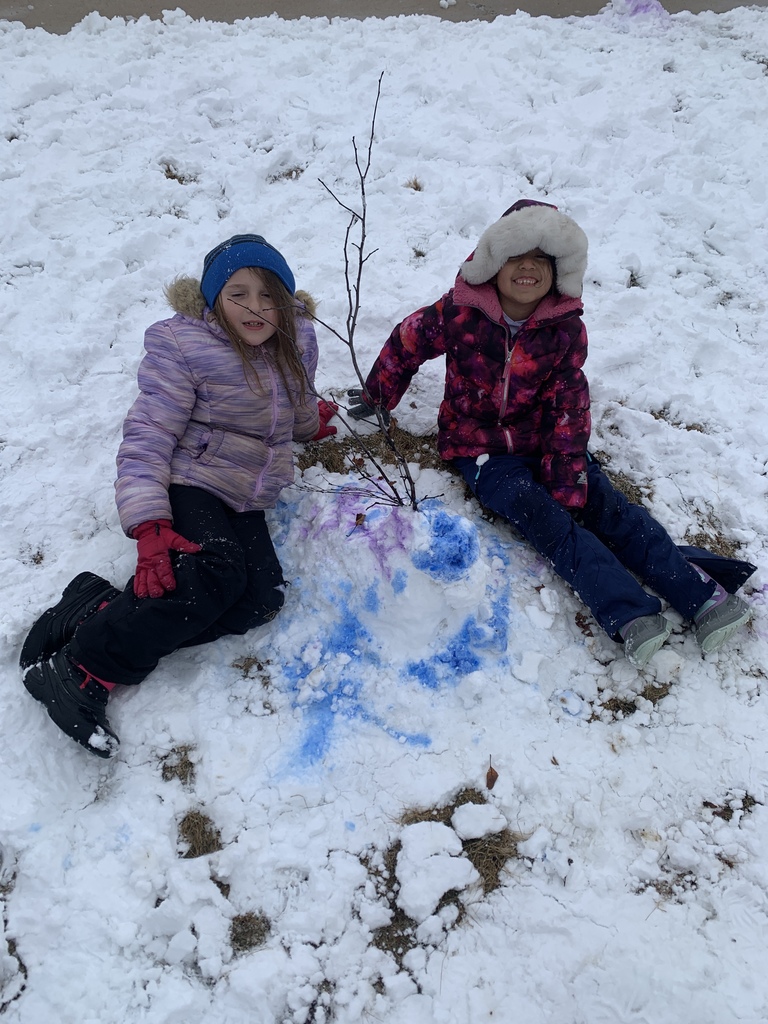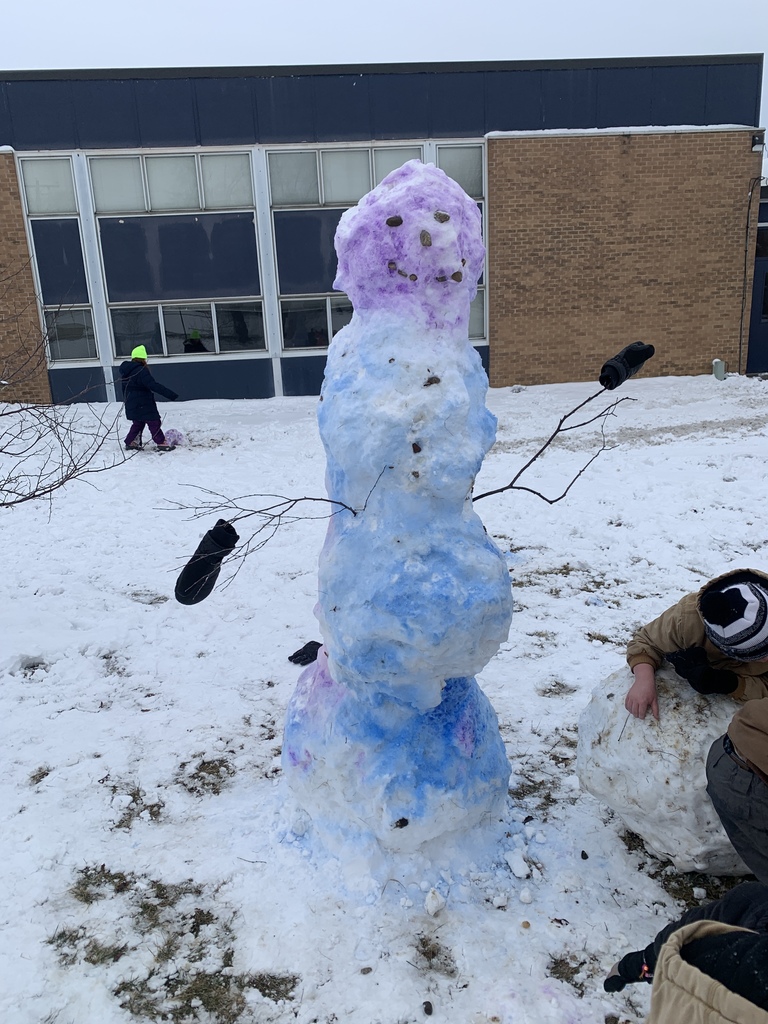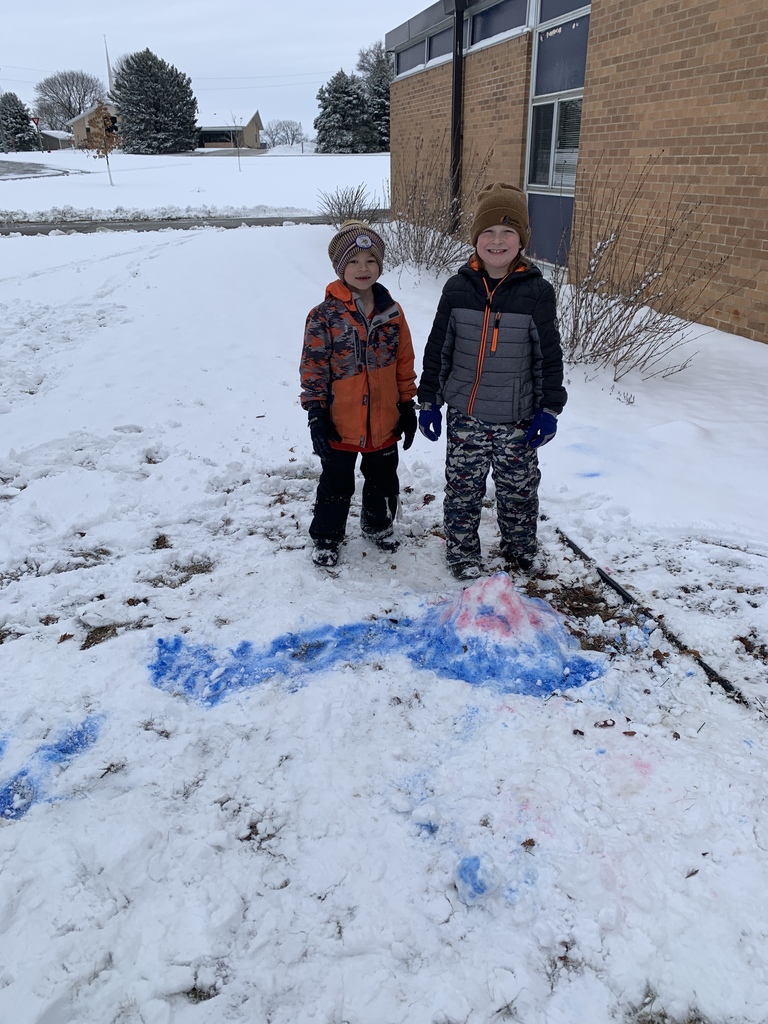 FES students were able to cash in their Cougar Way reward they earned earlier this month. They have been patiently waiting for snow that could easily be sculpted so they could spray their masterpiece with a water and paint mixture. Snow angels, snowmen, and volcanoes were just a few of the great creations.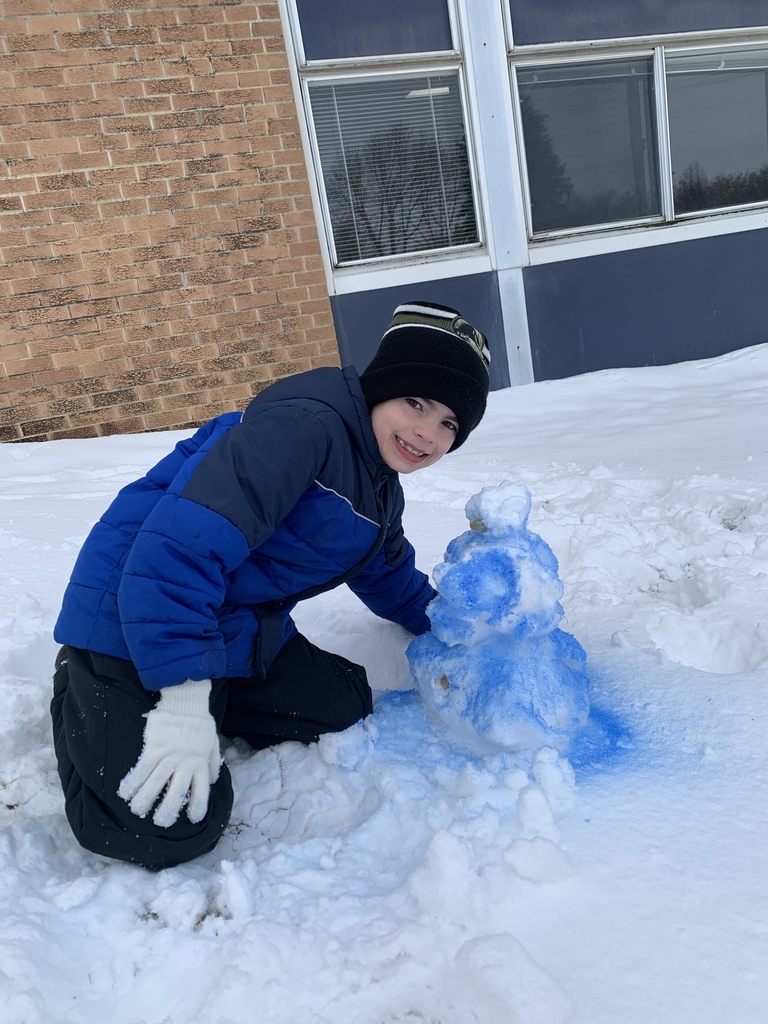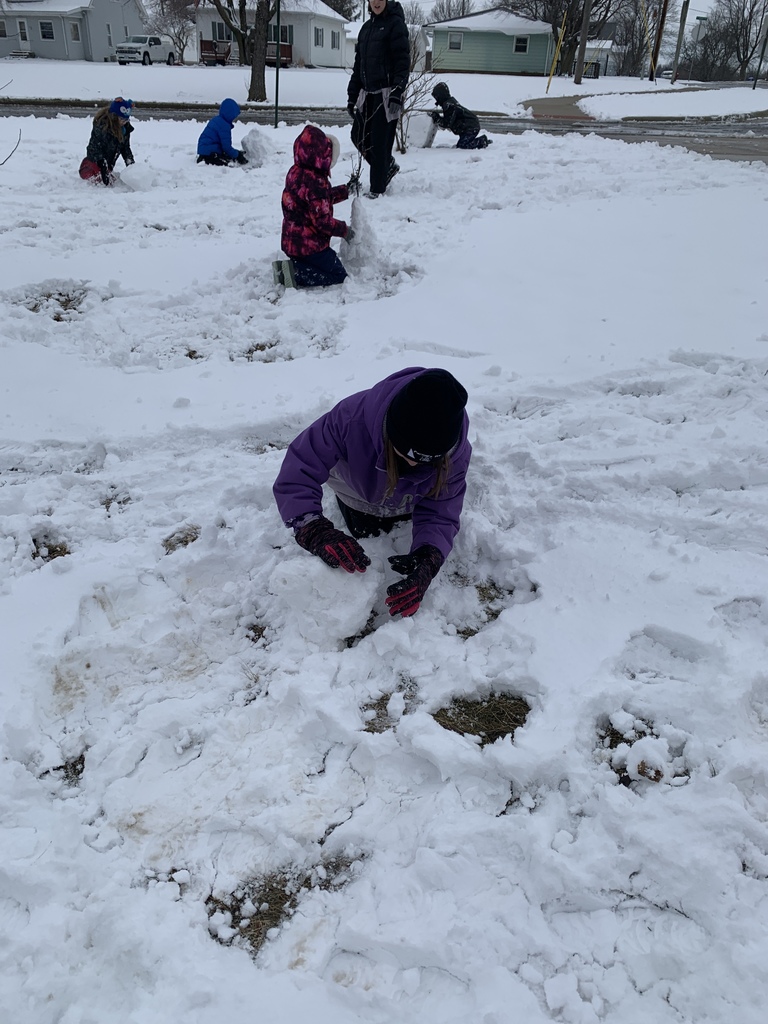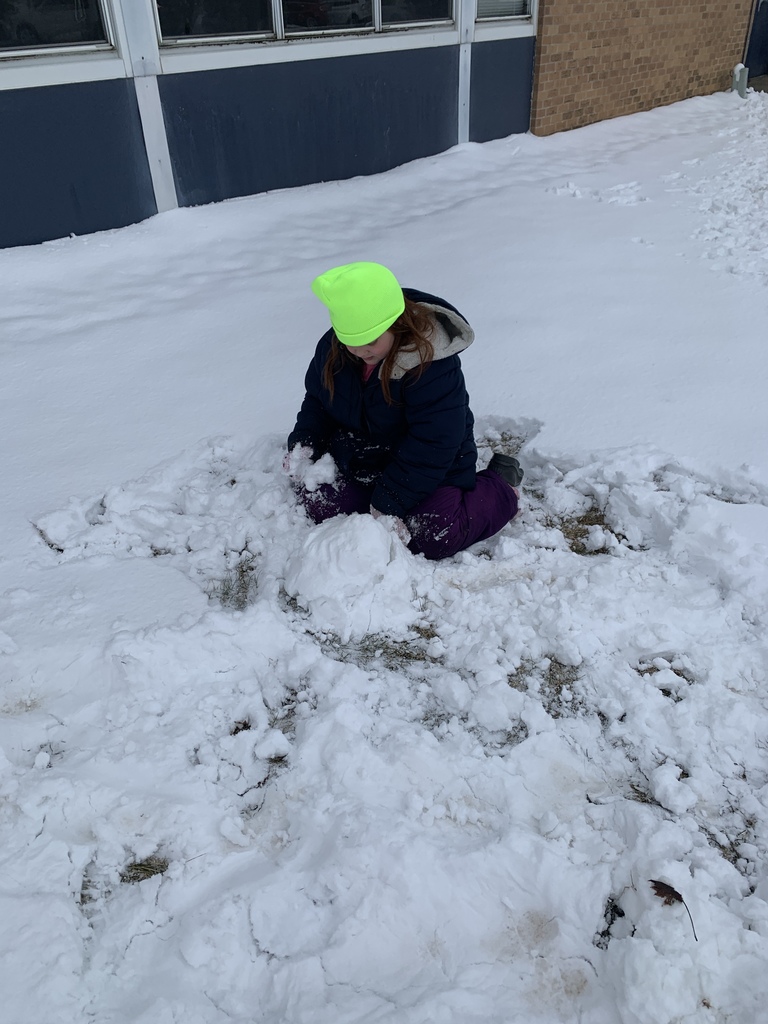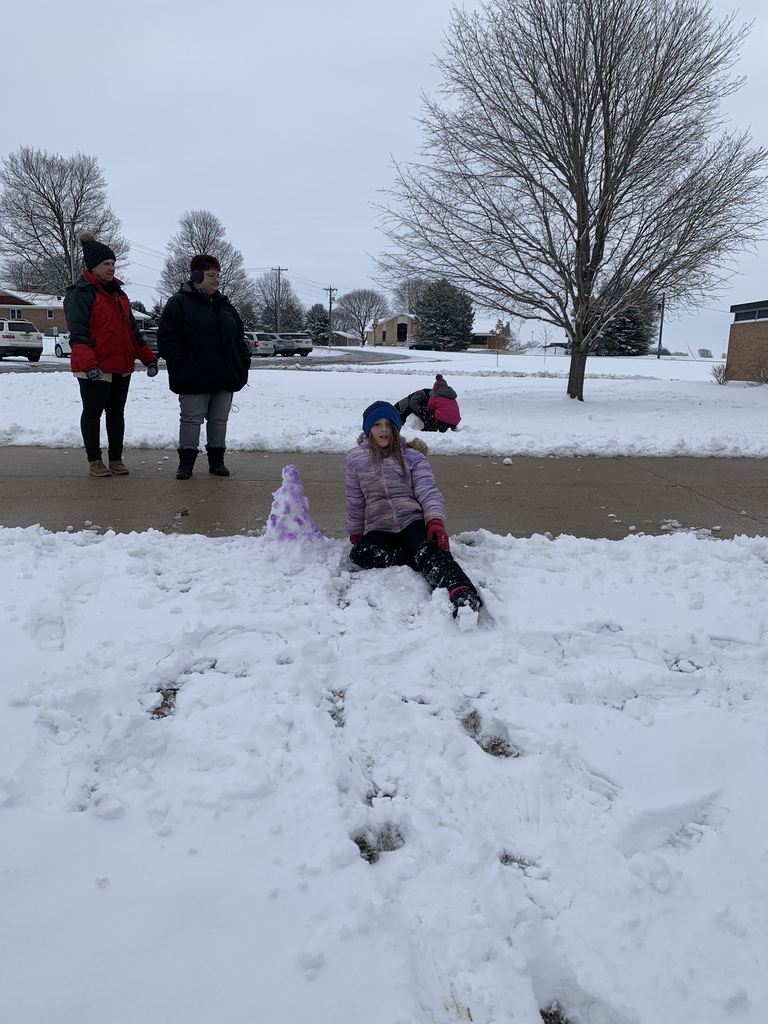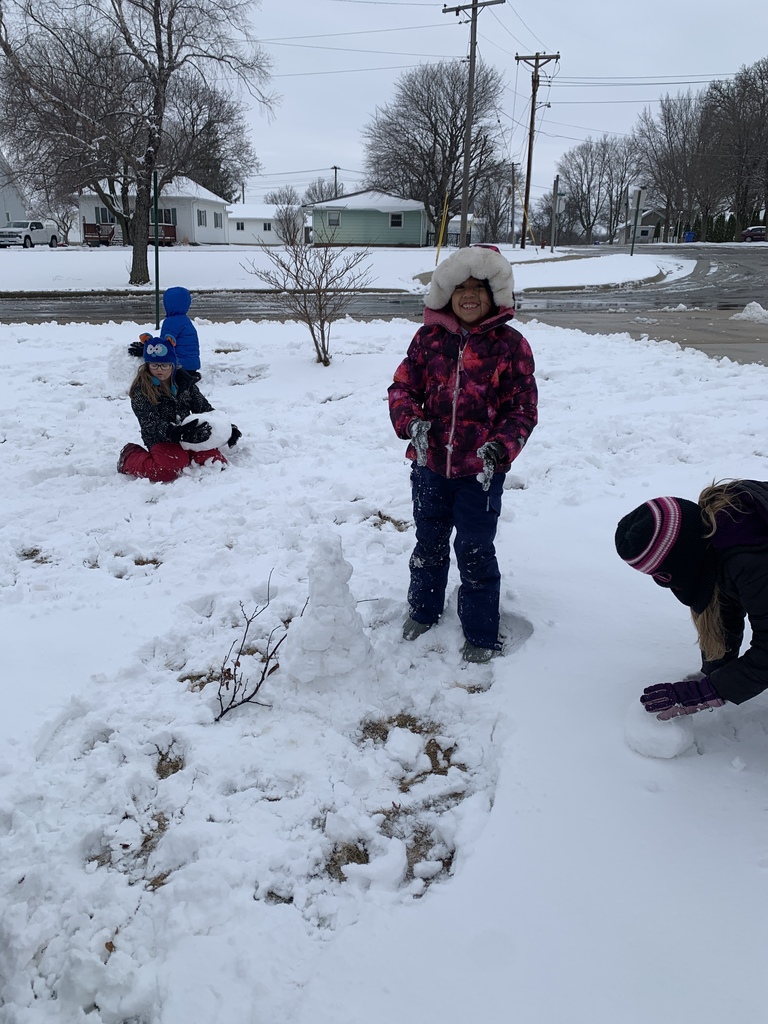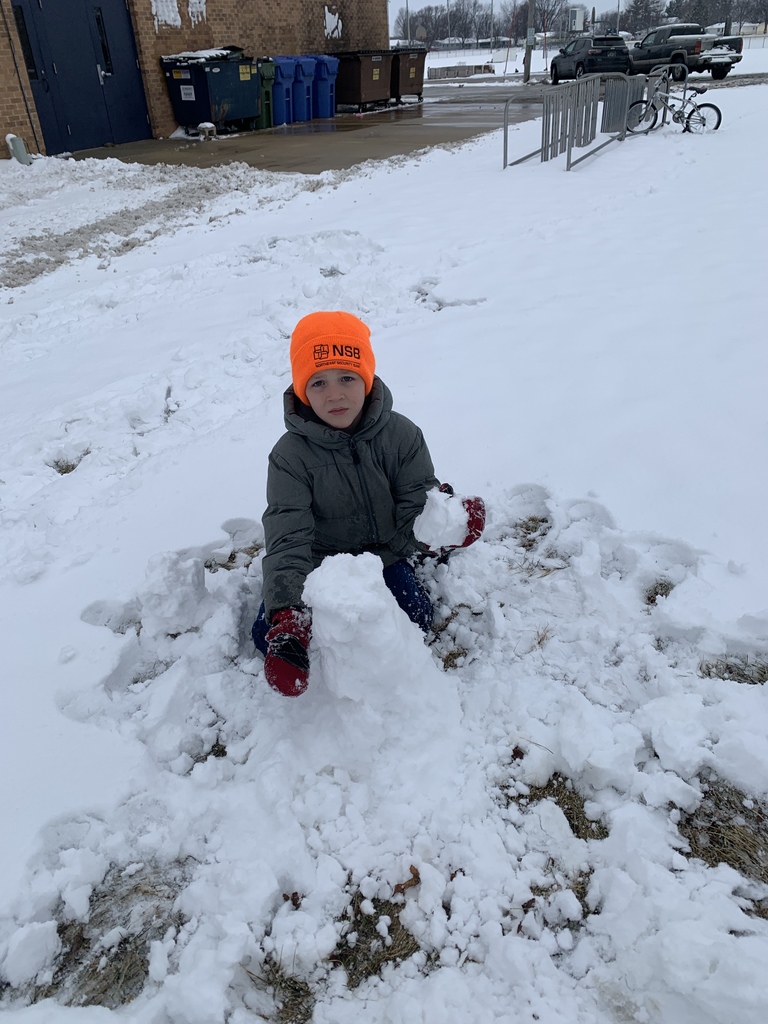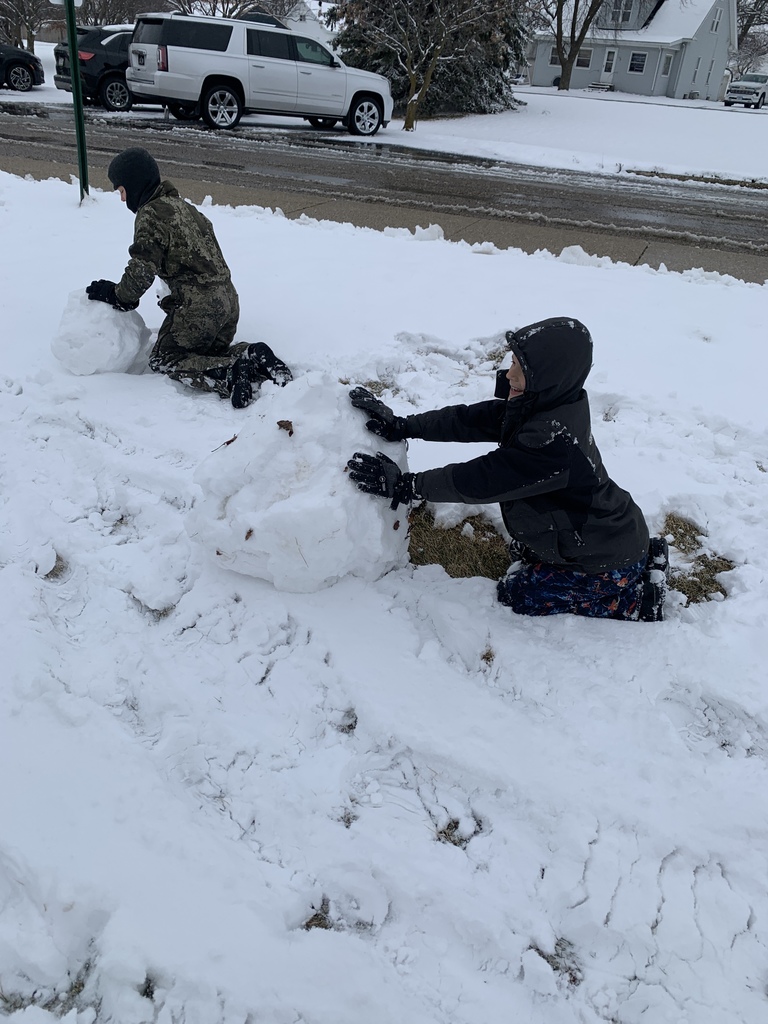 Don't forget the get signup for this fantastic hitting camp opportunity! Forms can also be found at the high school.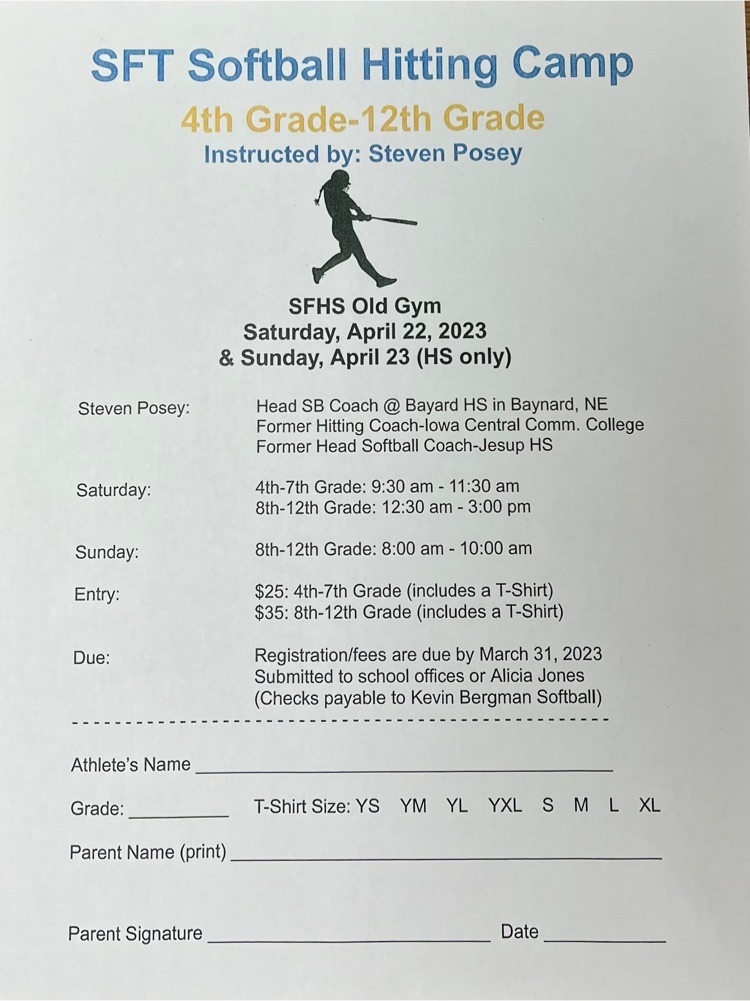 2-hr late start for March 23, 2023. No AM practices or Activities
Mrs. Allison is teaching Fredericksburg Elementary students to play the ukulele!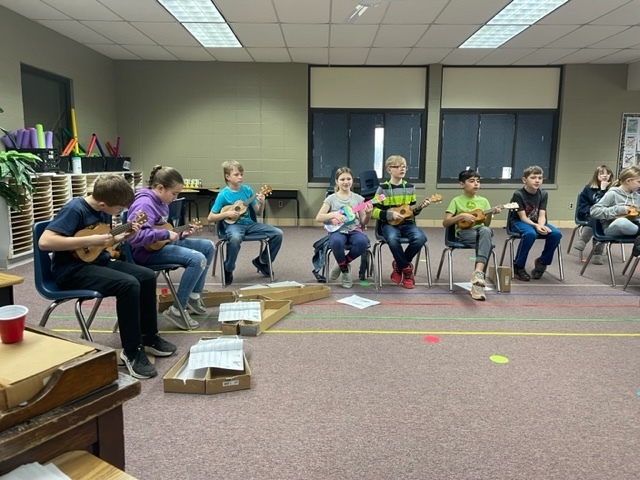 7th grade Tag team competed at the grilled cheese challenge in cedar falls today and Won 1st place!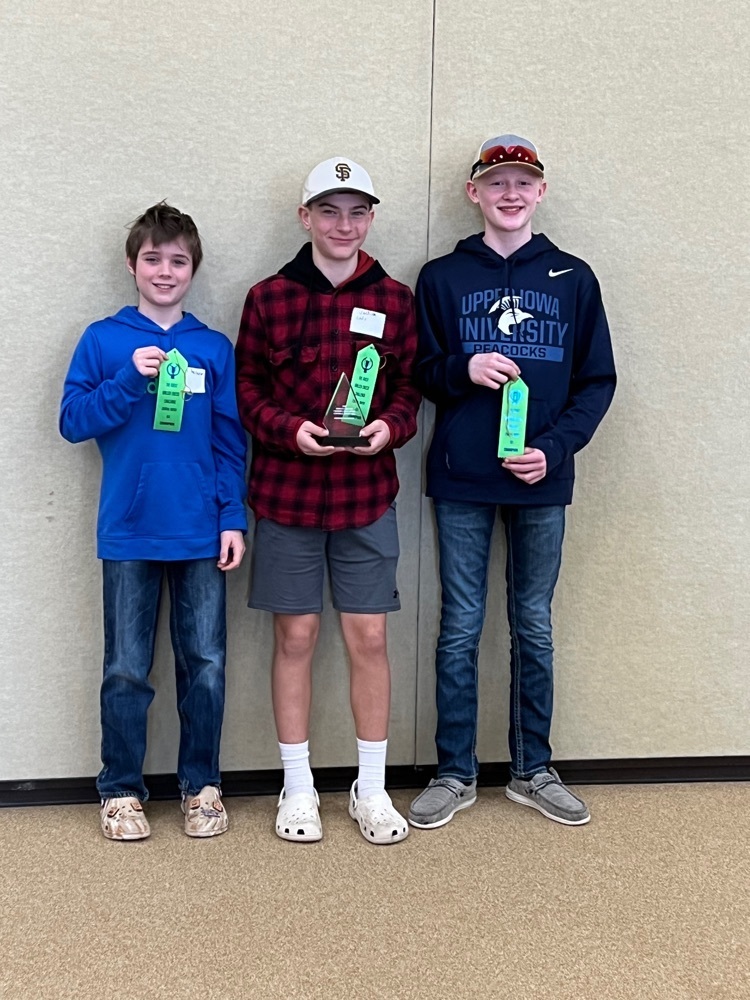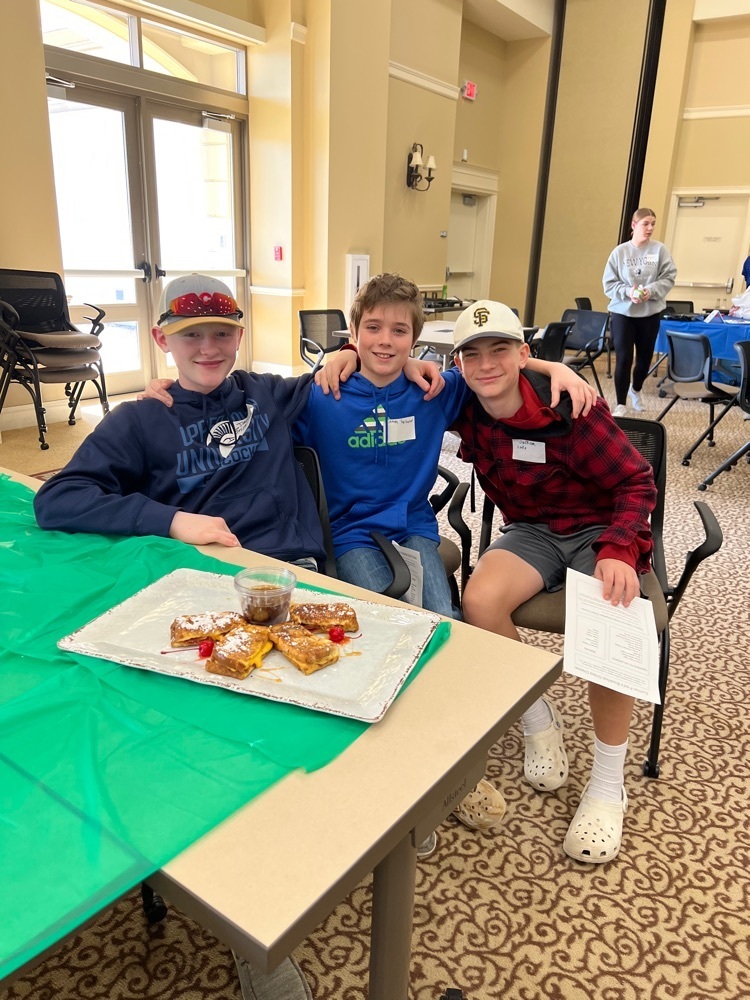 A reminder for the current 4th and 5th-grade parents. There will be an informational meeting in the middle school library at 5:30 on Tuesday 3/21 for the June 2024 DC trip. See you all there!

Hope you are all enjoying your chilly spring break. Classes resume on Tuesday morning. Cougar Excited!!