Due to the morning forecast, there will not be any morning activities or practices for November 30th. Cougar Safe!!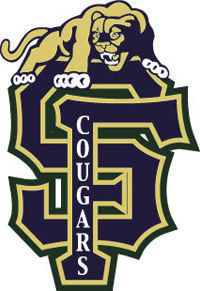 Tonight's girls basketball game at AGWSR is postponed. Boys basketball at SFHS vs Waukon will be played as scheduled.
Girls wrestling tonight!!
Jana Meyer, SFHS Student-Athlete of the week. Congratulations Jana, you are very deserving.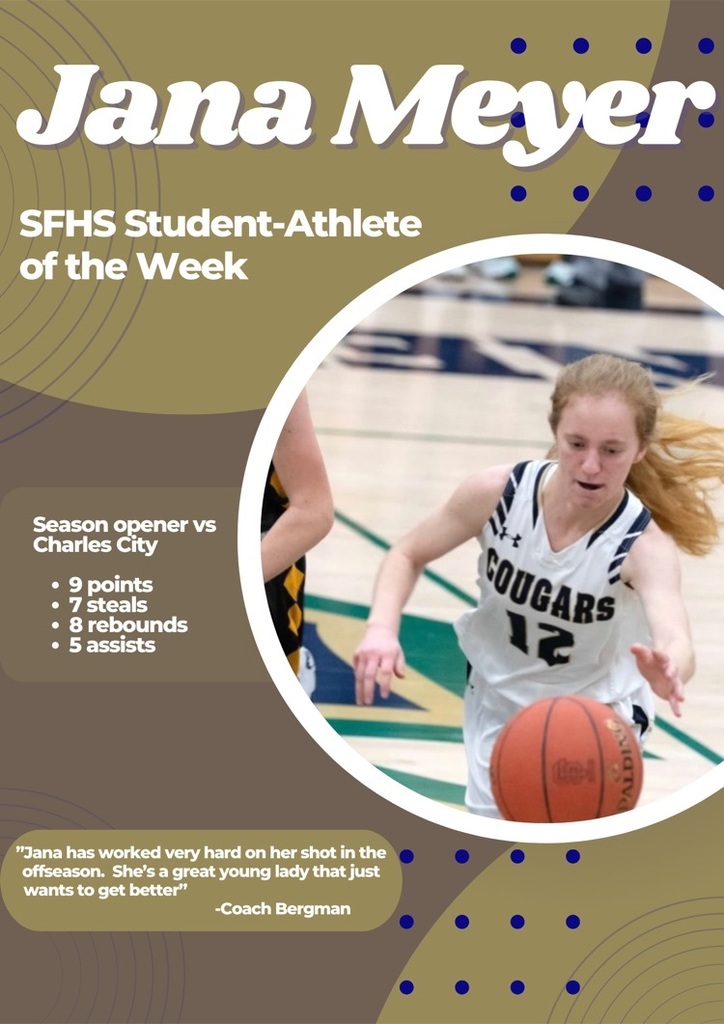 FES Reading Buddies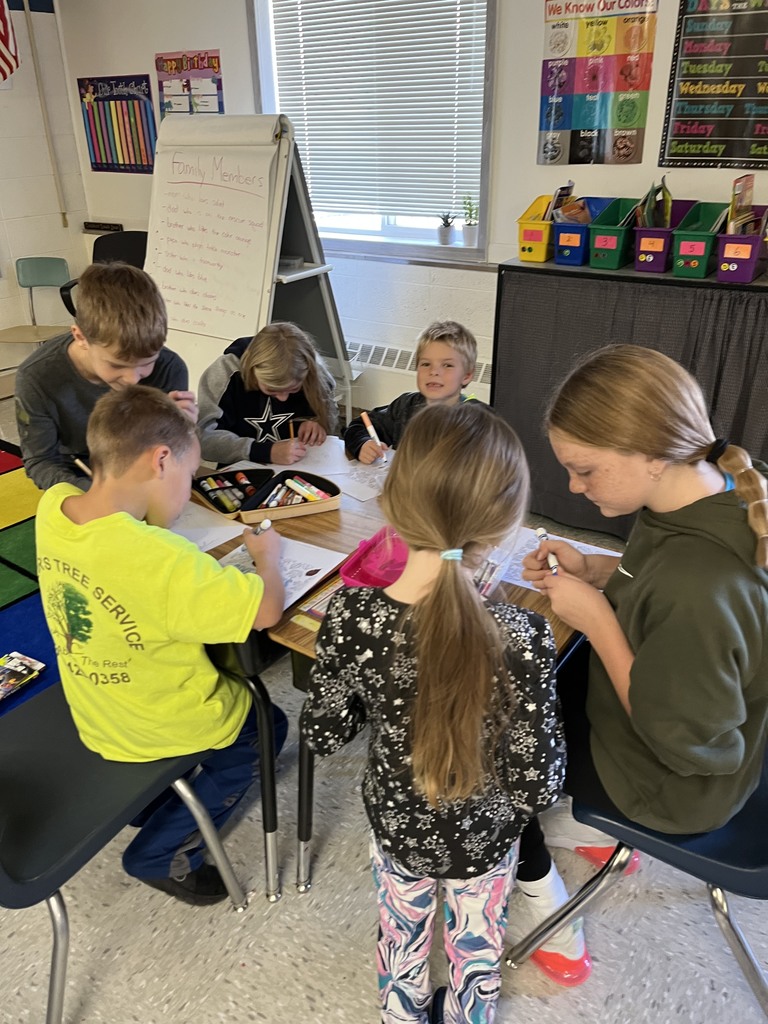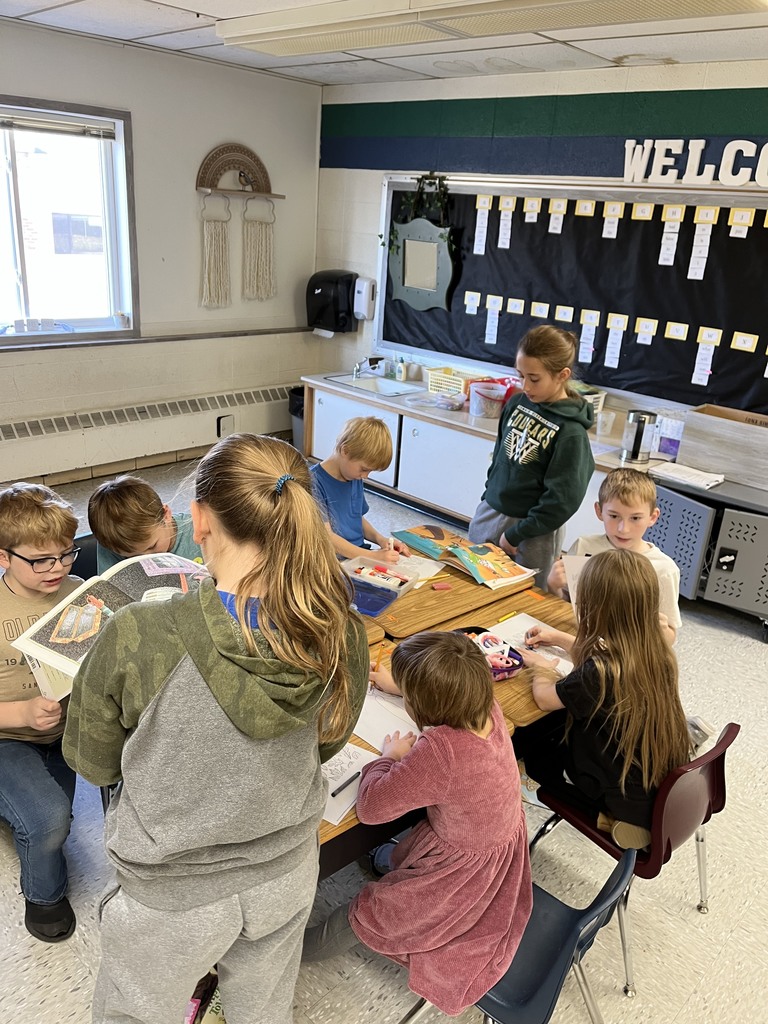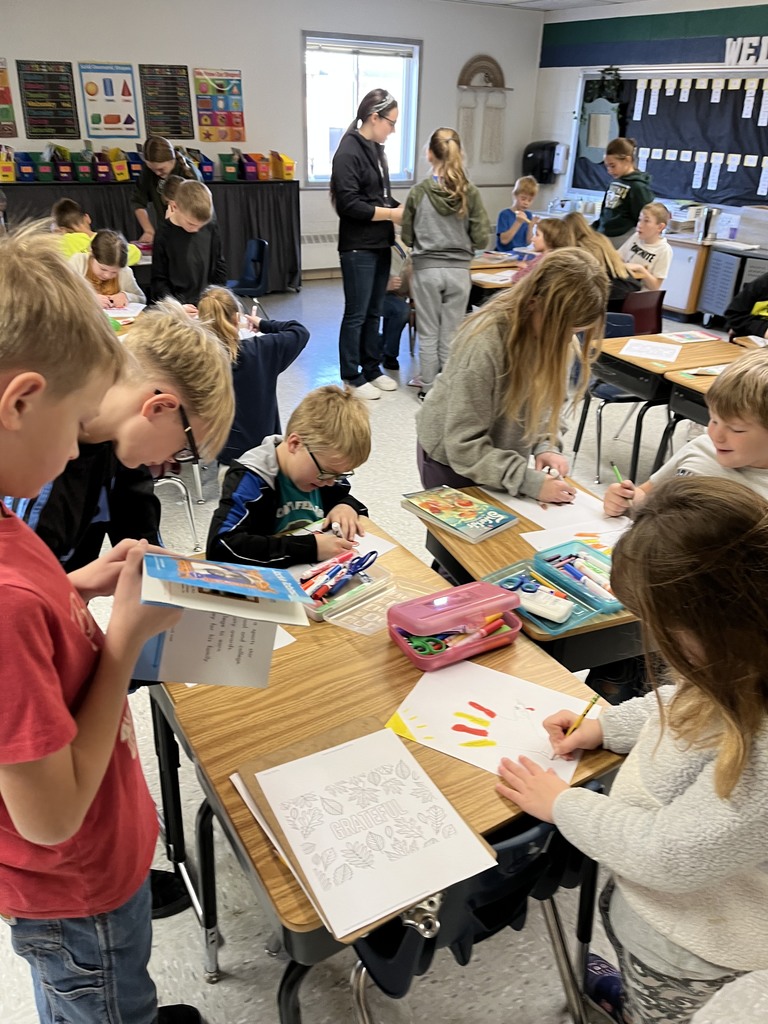 FES Reading Buddies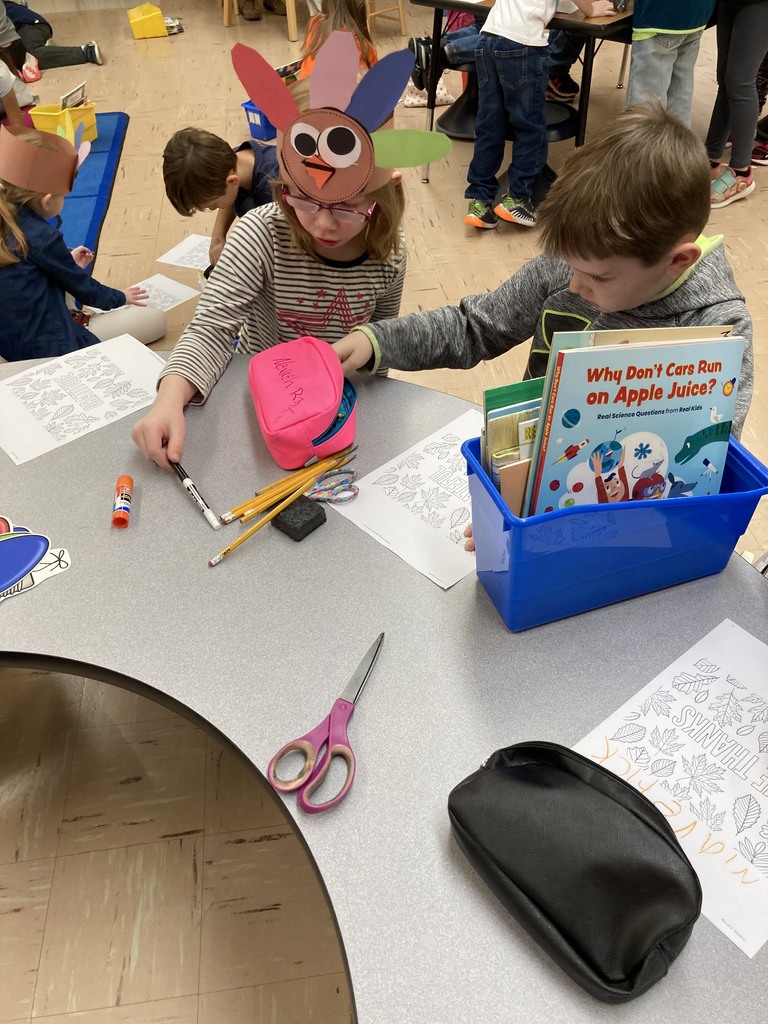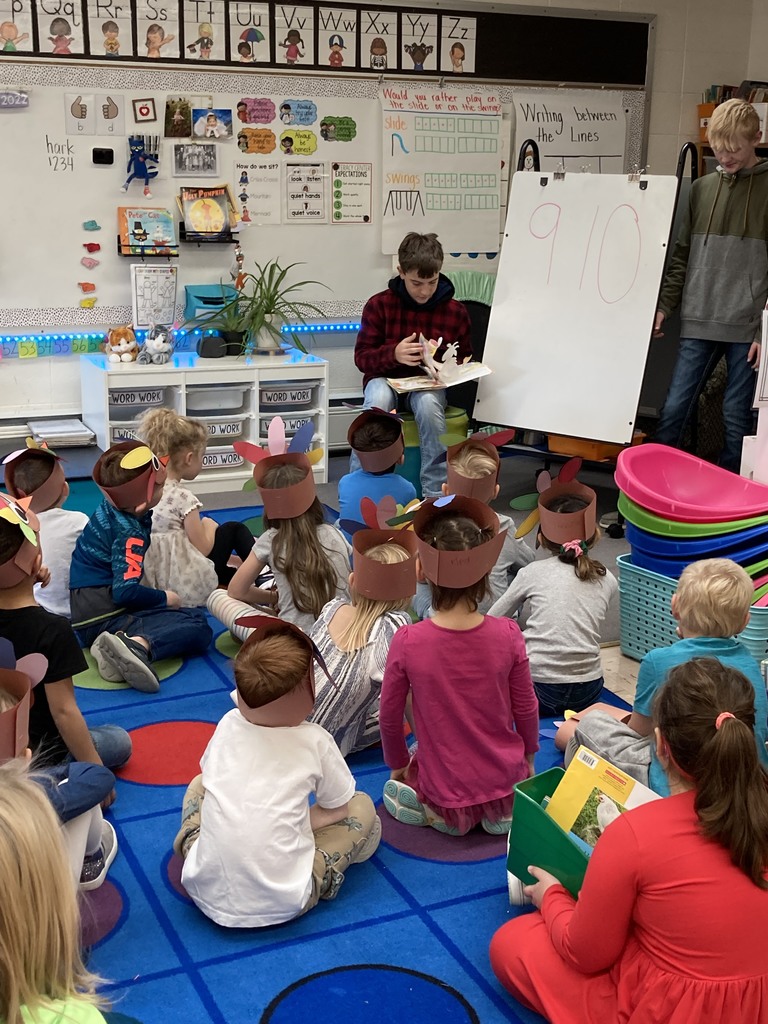 Reading Buddies today at FES. Students read stories and shared the things they were thankful for with each other.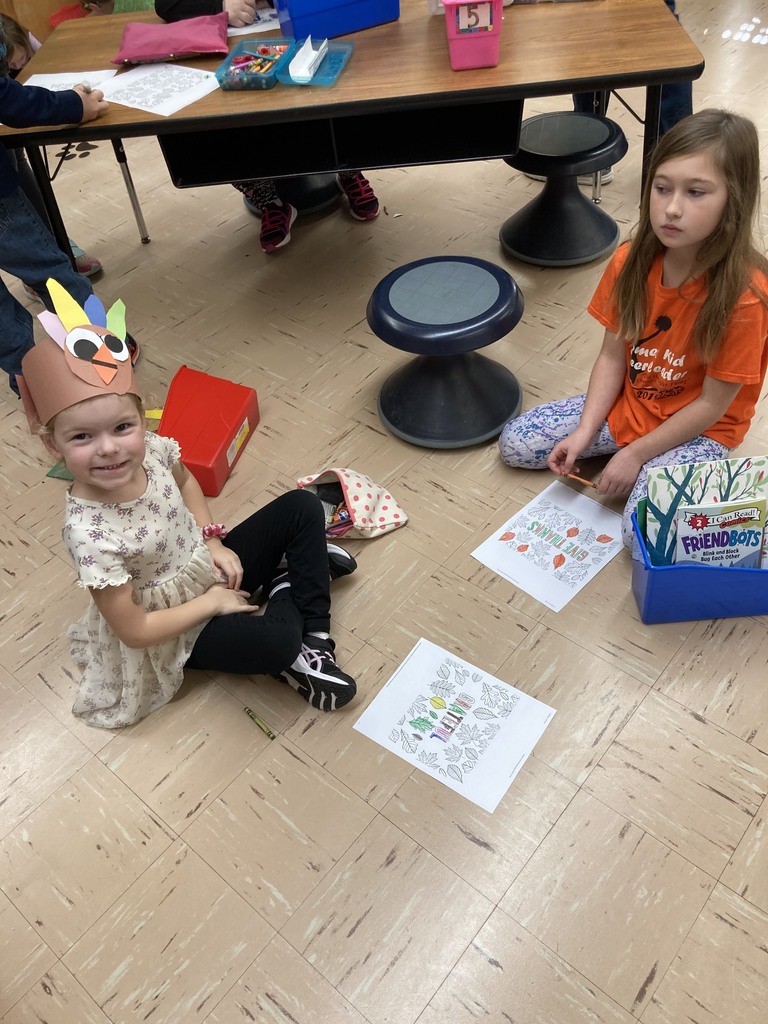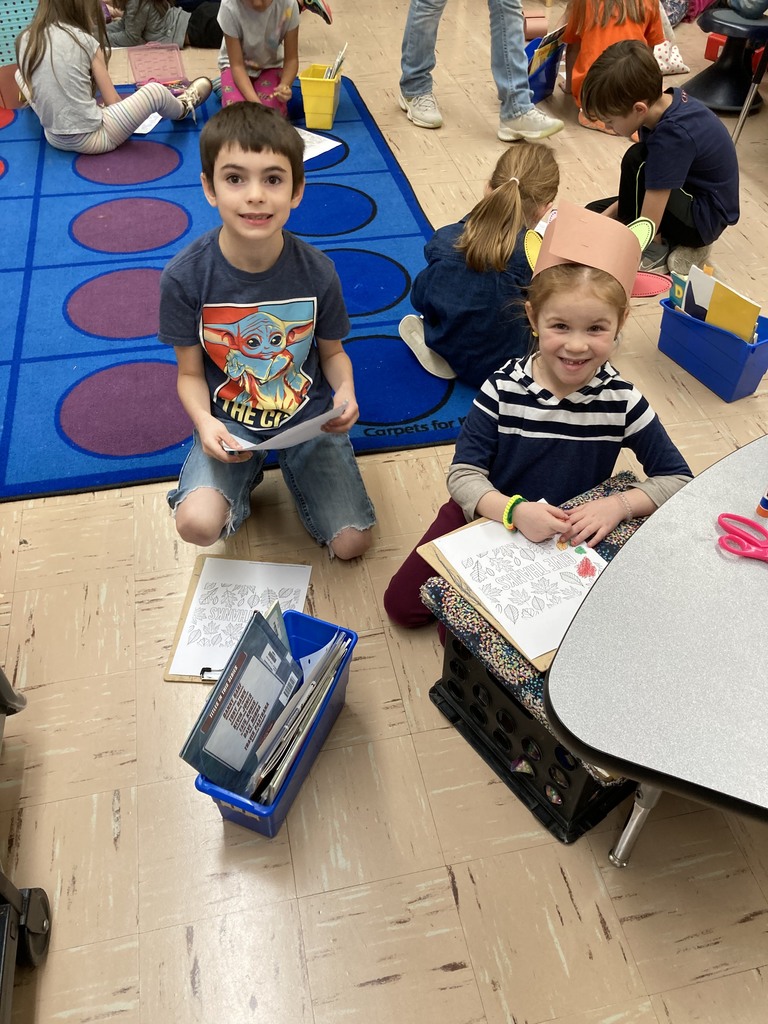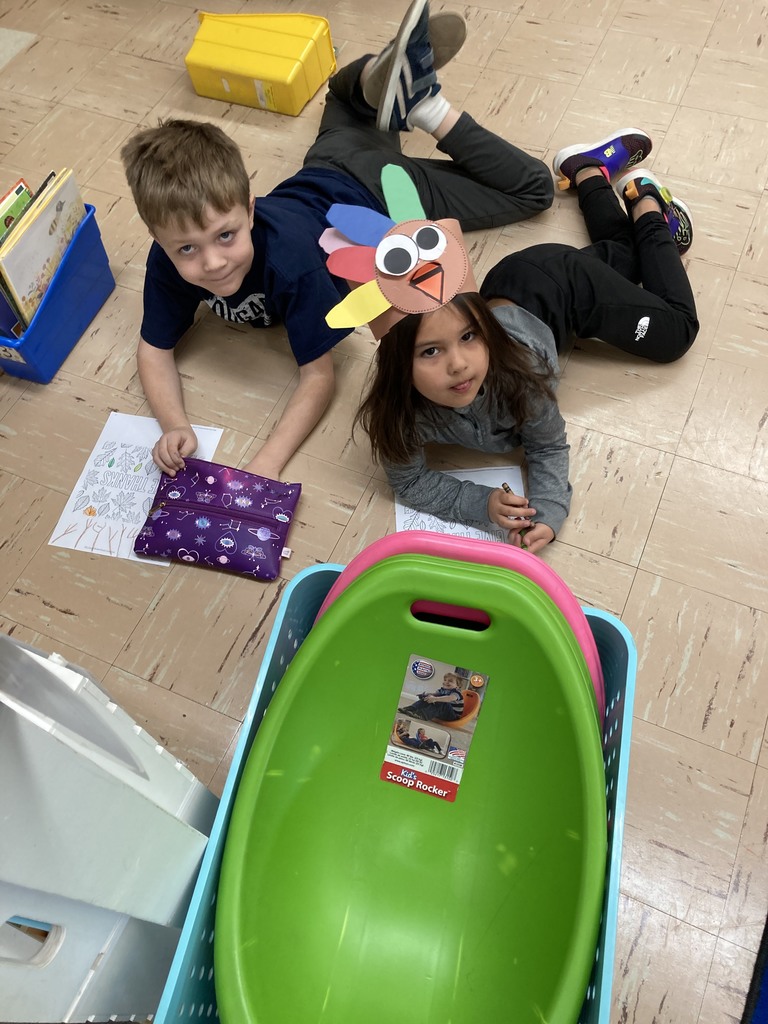 More FES Bingo fun!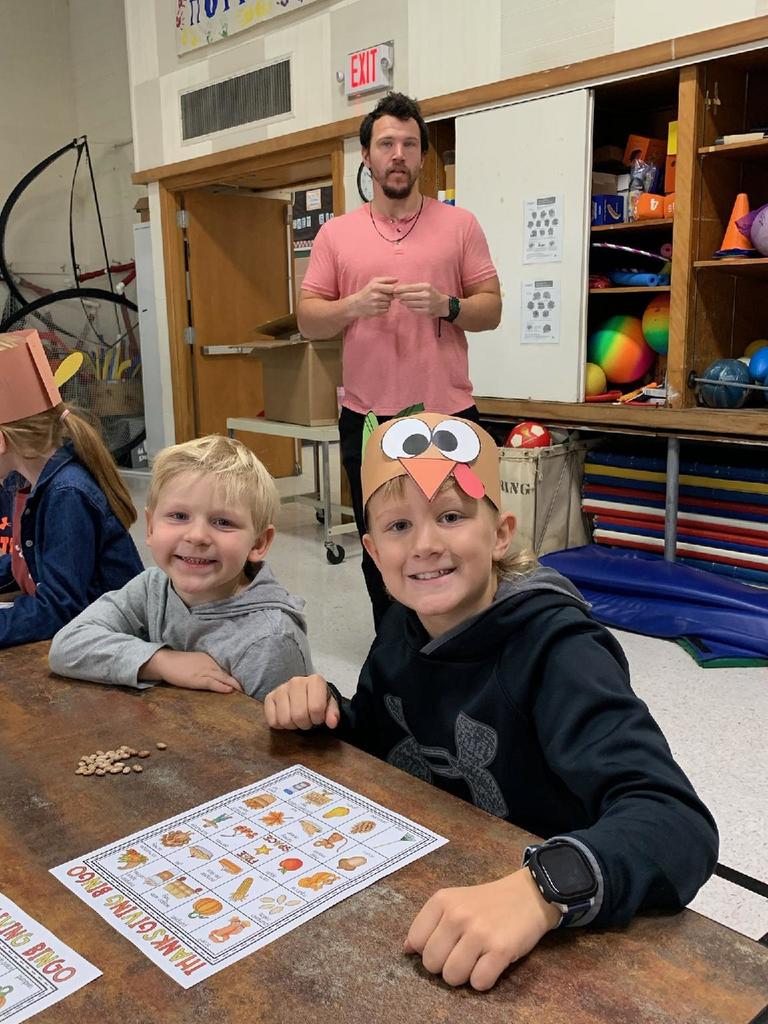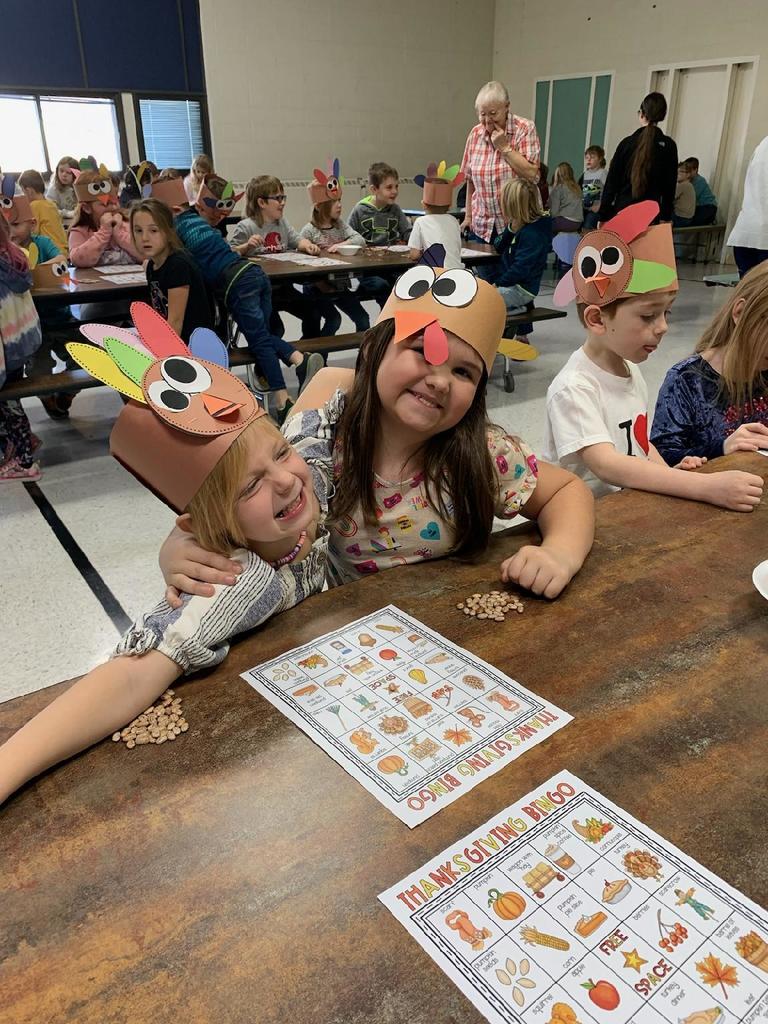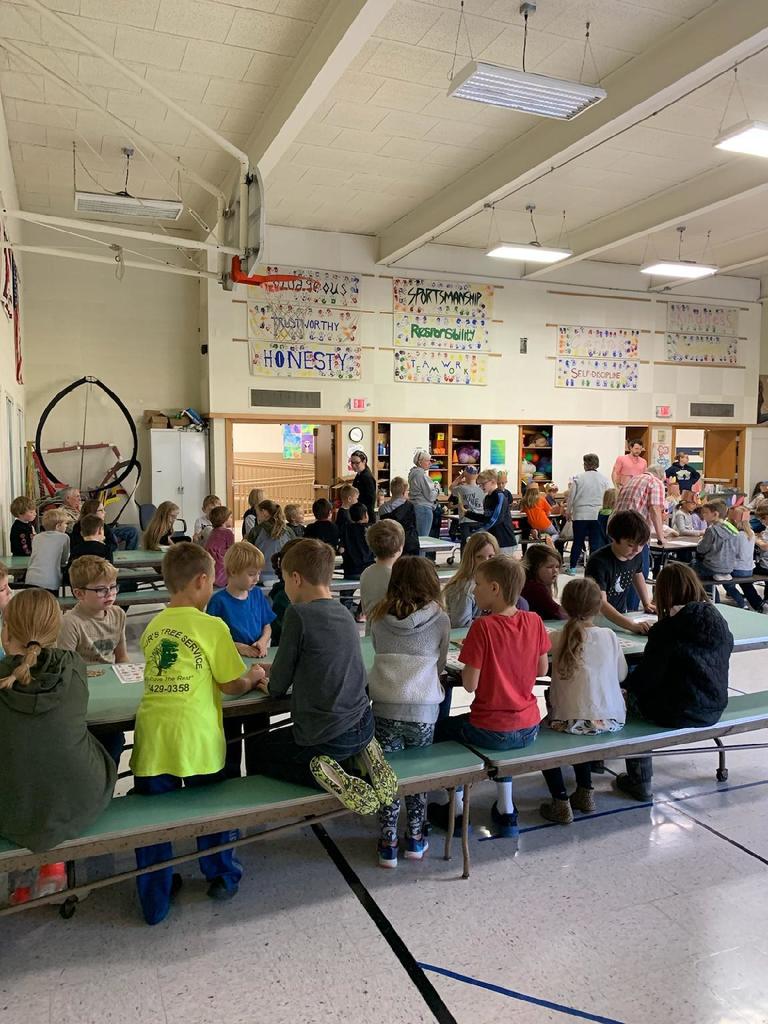 FES teachers and students modeling and sharing their bingo prizes.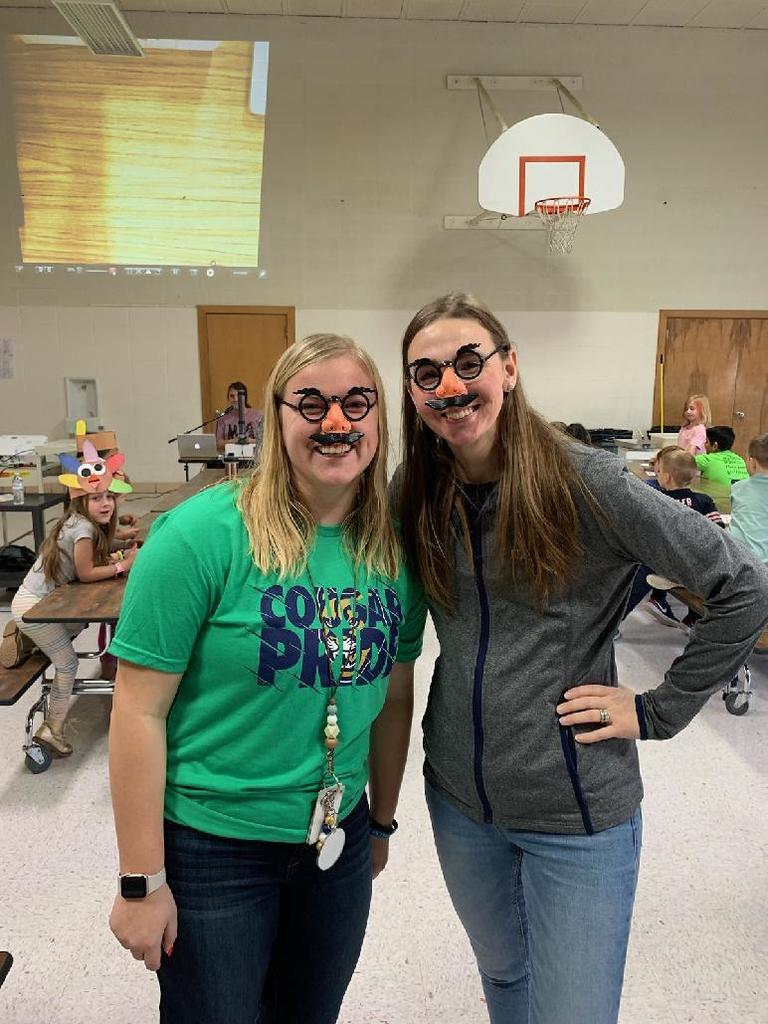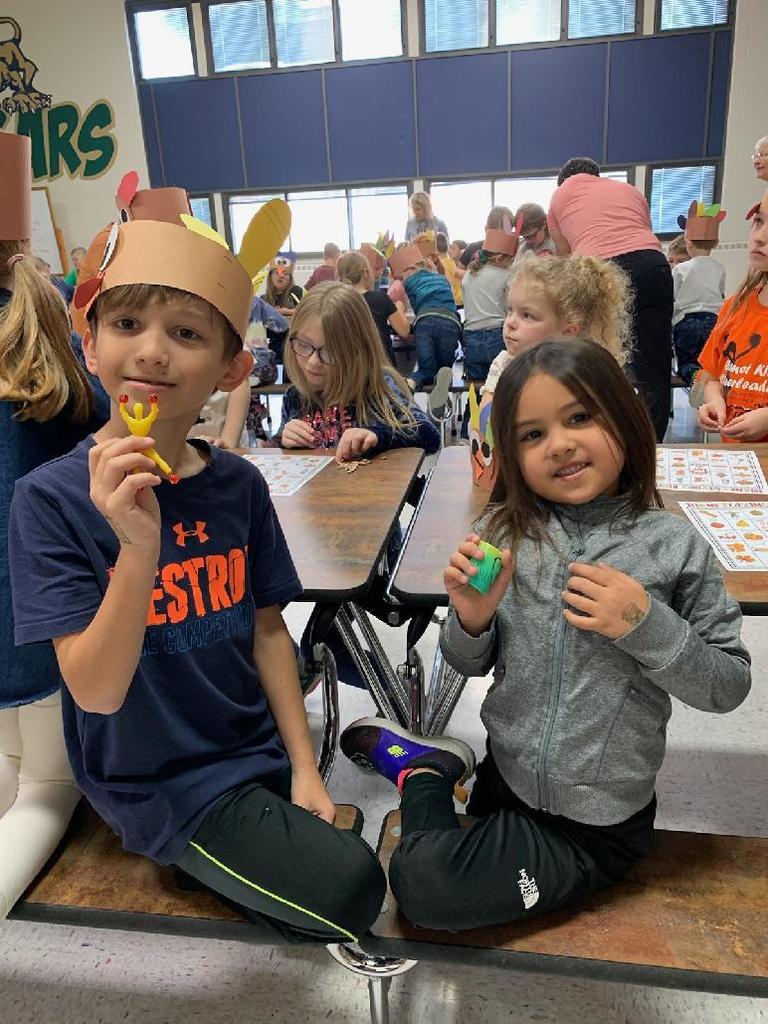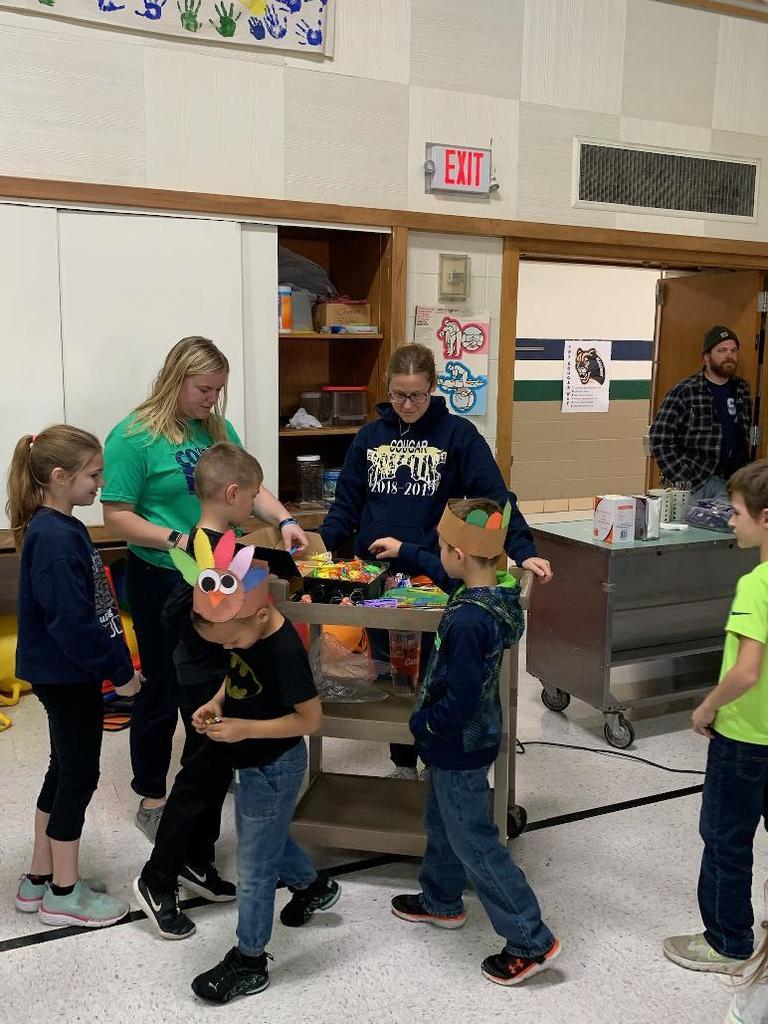 Ms. Henniges was the caller for FES Bingo today and 4th grade students helped clean up after all the fun. Thank you to Dale Converse for letting us use his PA system.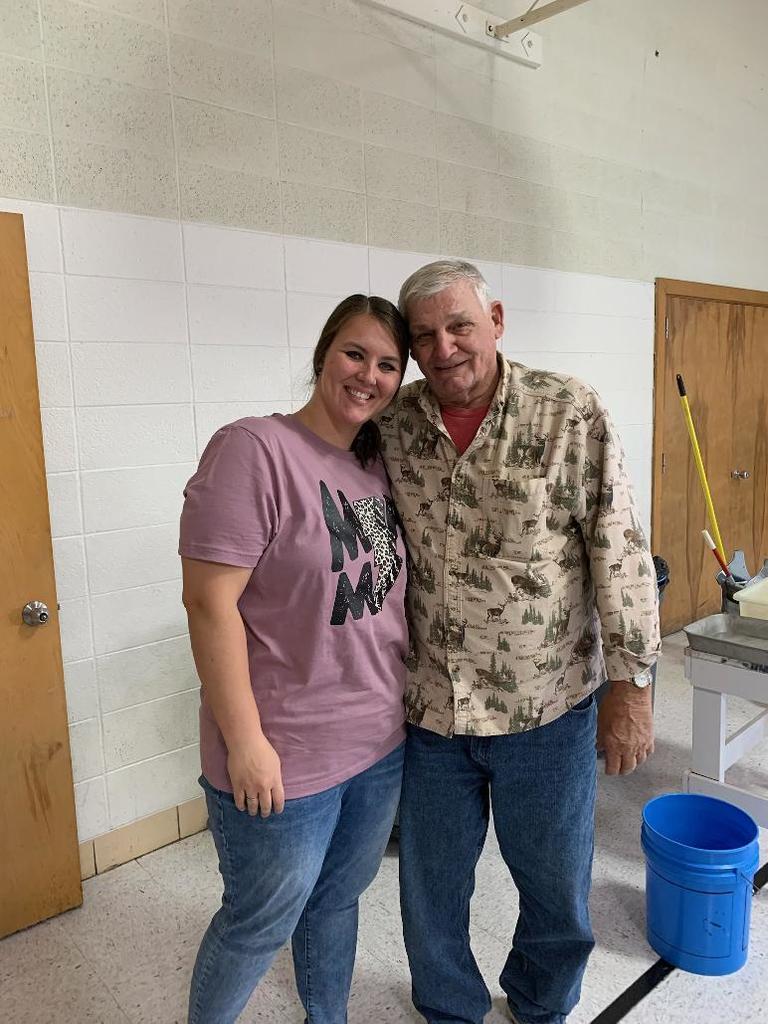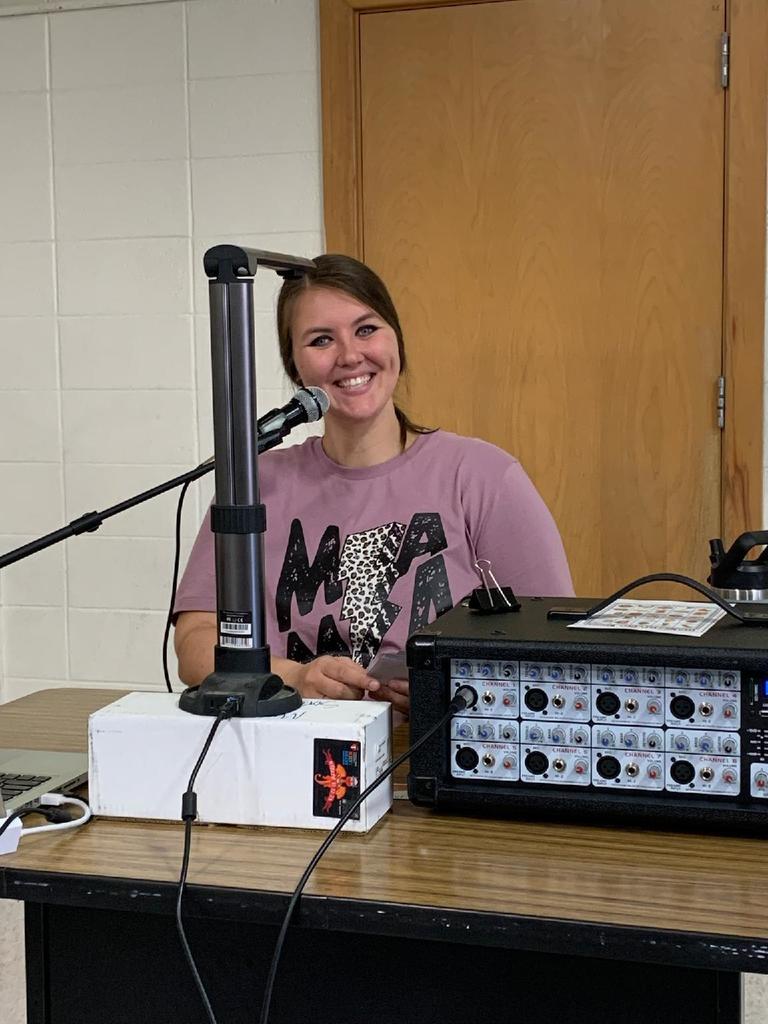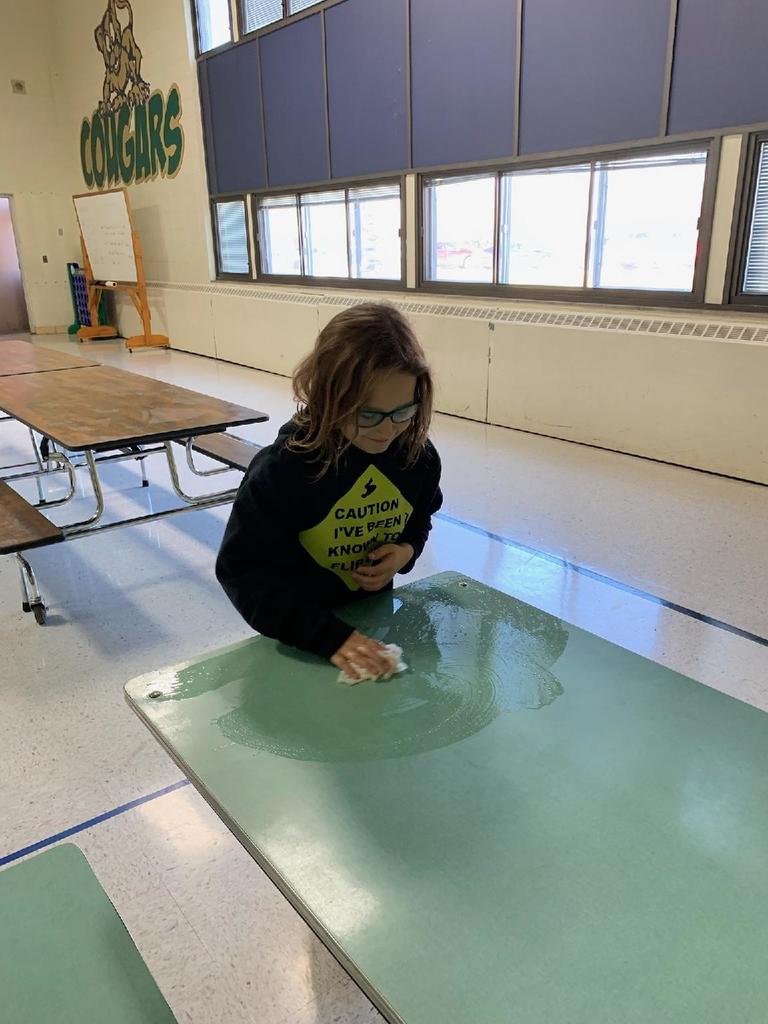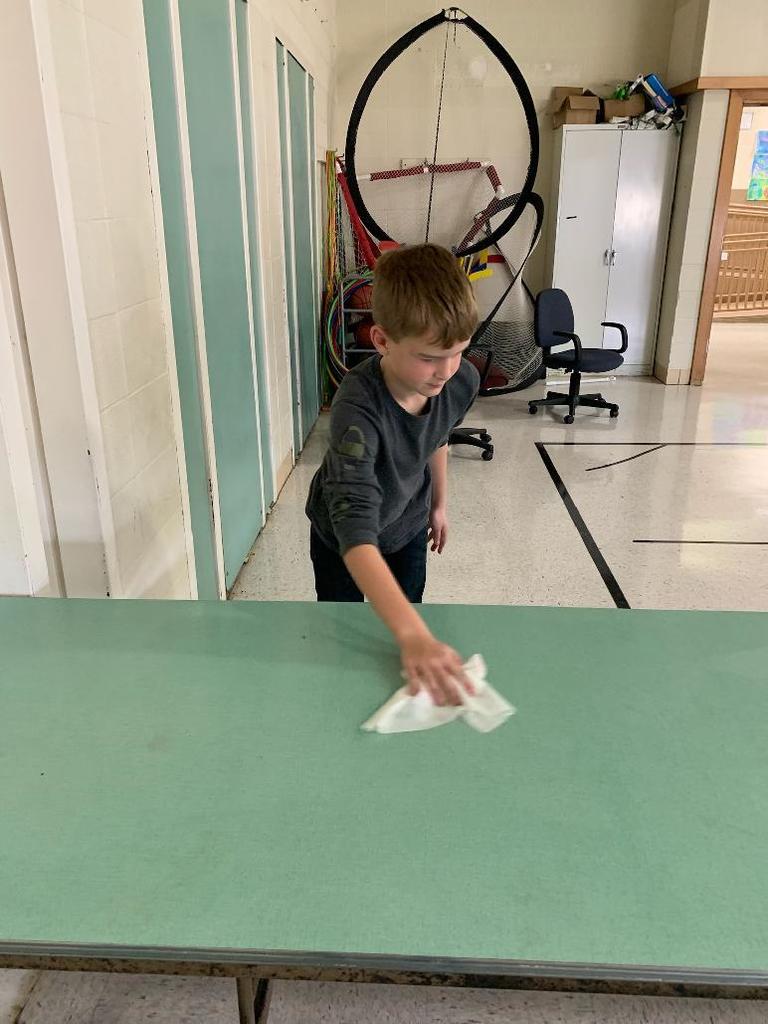 Fredericksburg Elementary students have continued to show the Cougar Way. They turned over the last letter to reveal that they would get to play bingo. Way to go kids!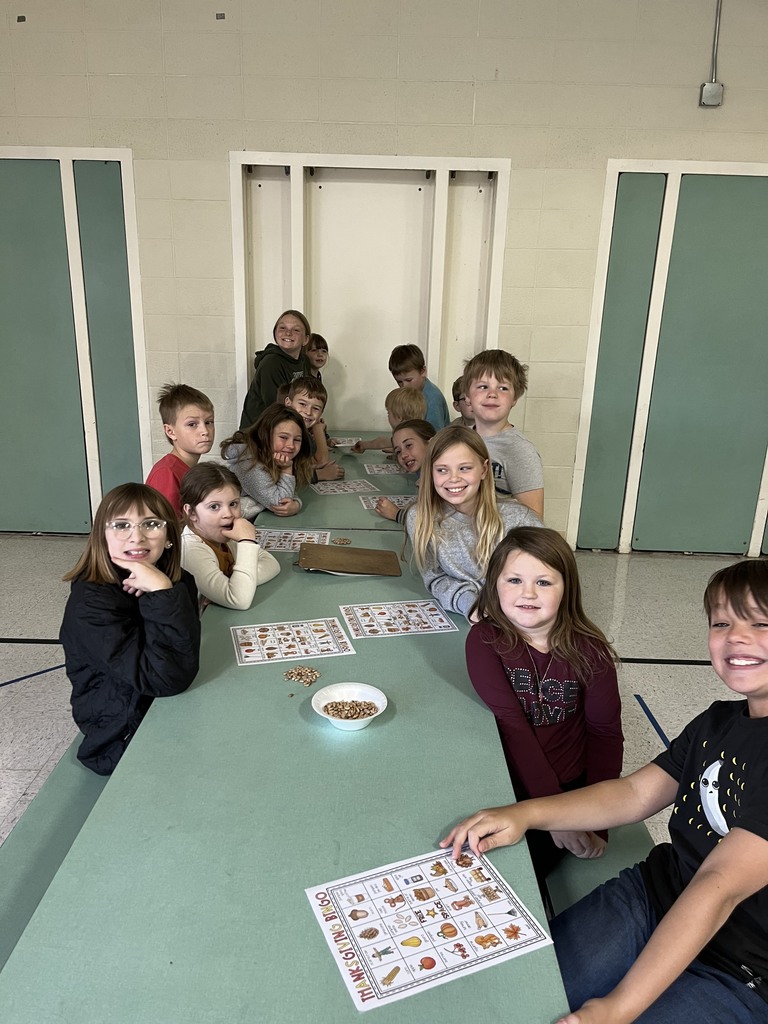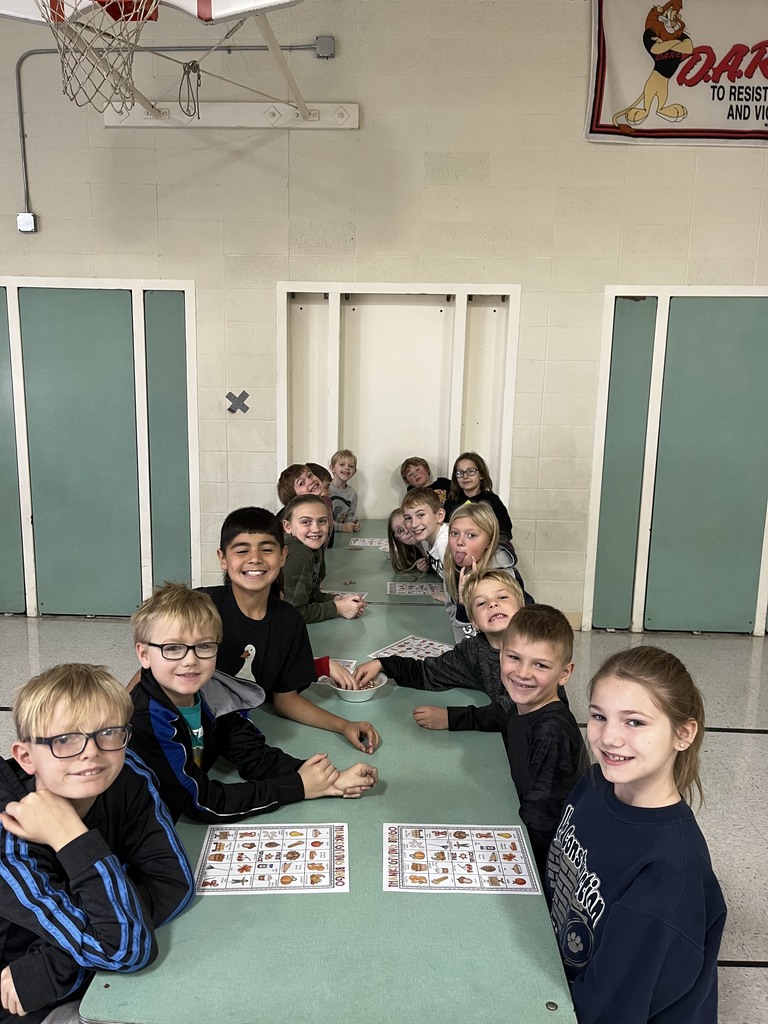 Fredericksburg Elementary students Chase Mitchell and Mara Krivachek were the winners of the Fire Prevention Poster contest. They got a ride to school today in the fire truck. Thank you to the Fredericksburg Fire Department for the ride!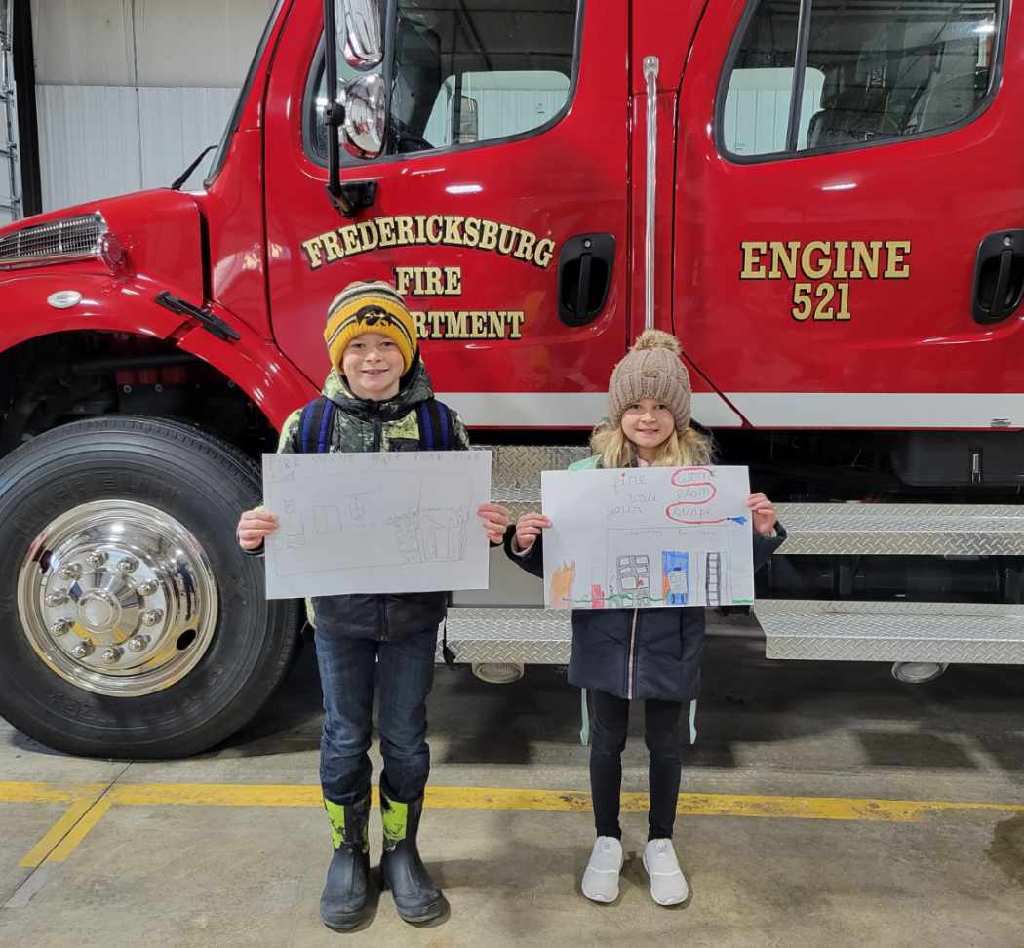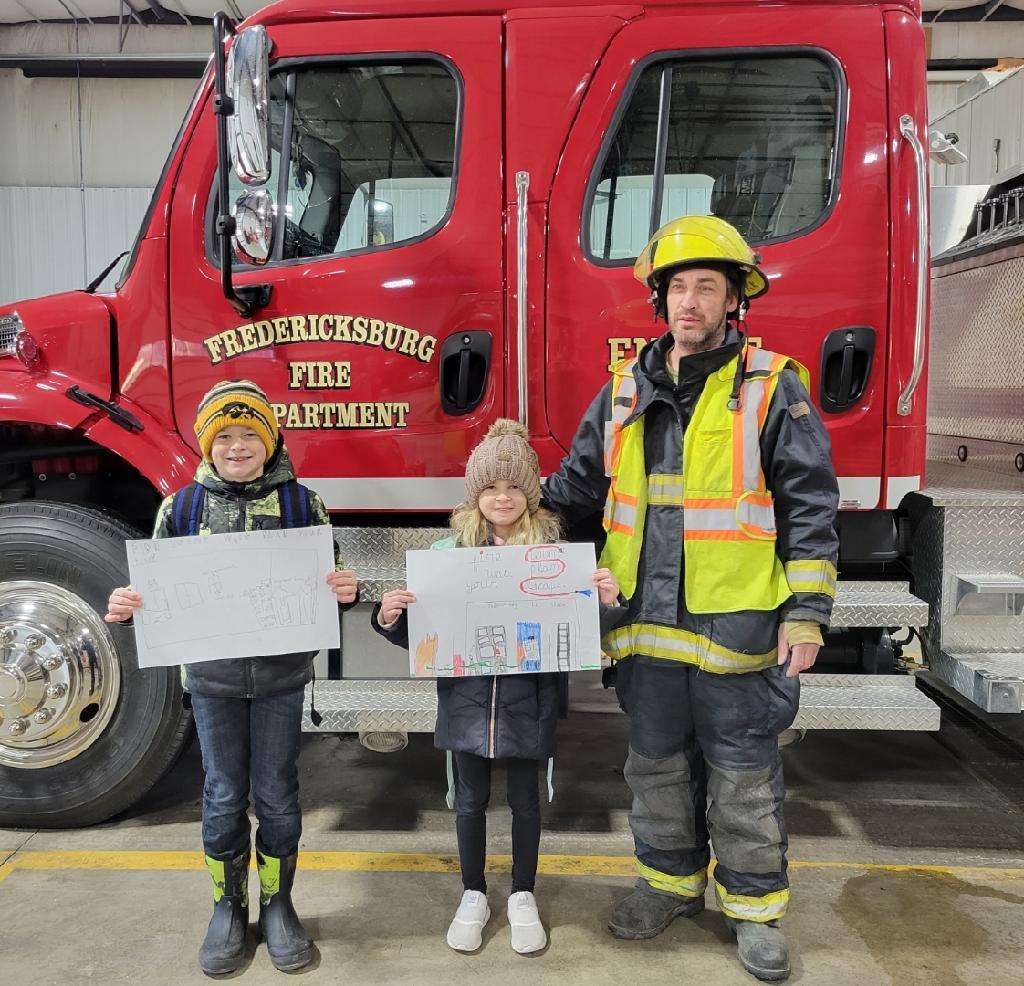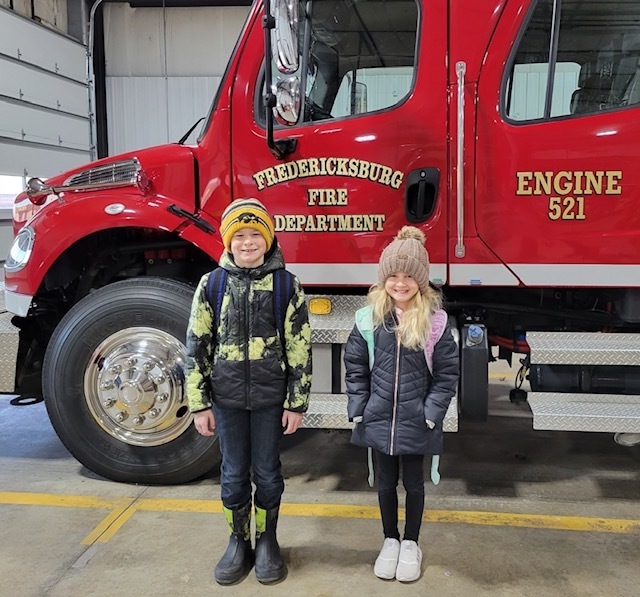 More DES Thanksgiving pictures.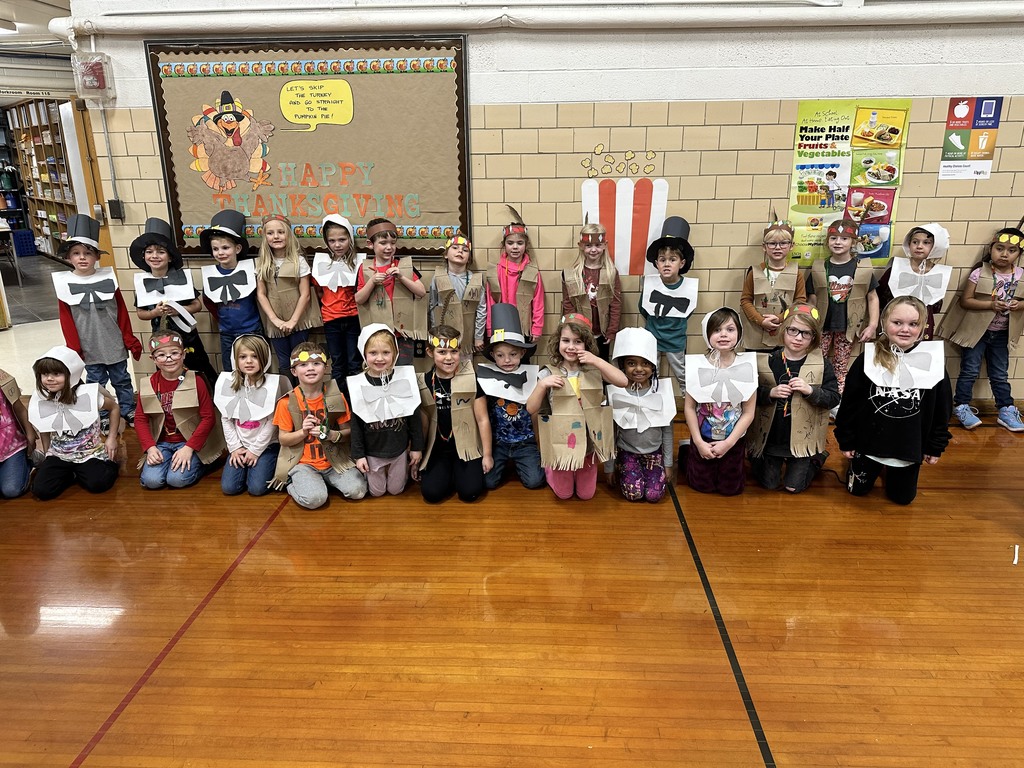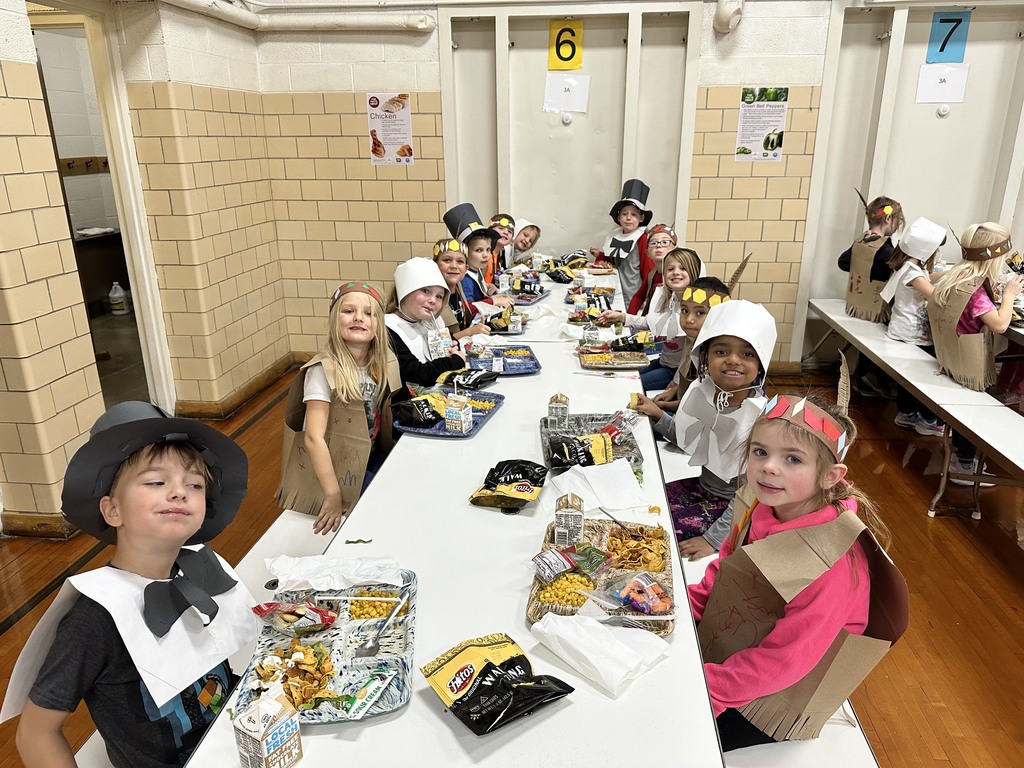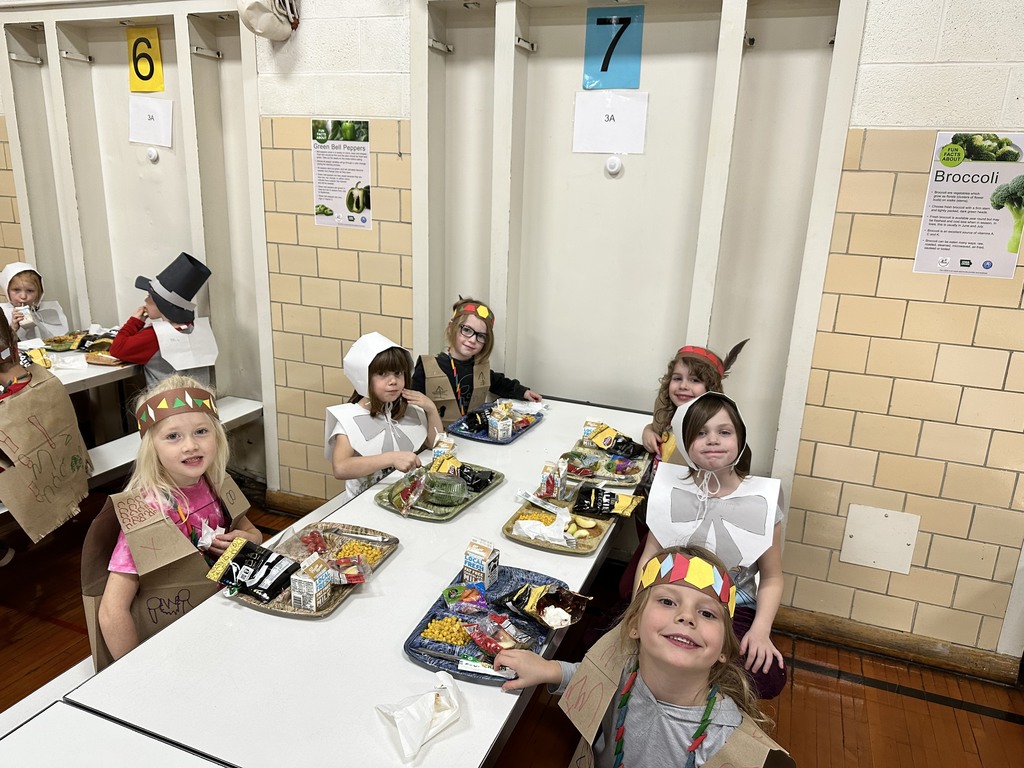 Kindergarten students at Durant "dressed up" in honor of Thanksgiving today.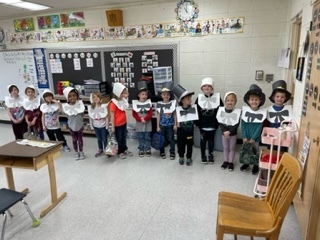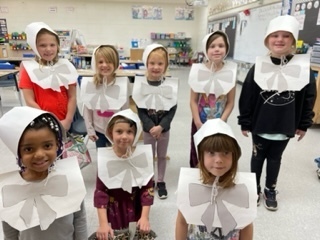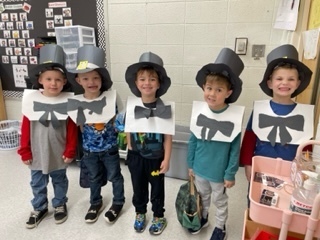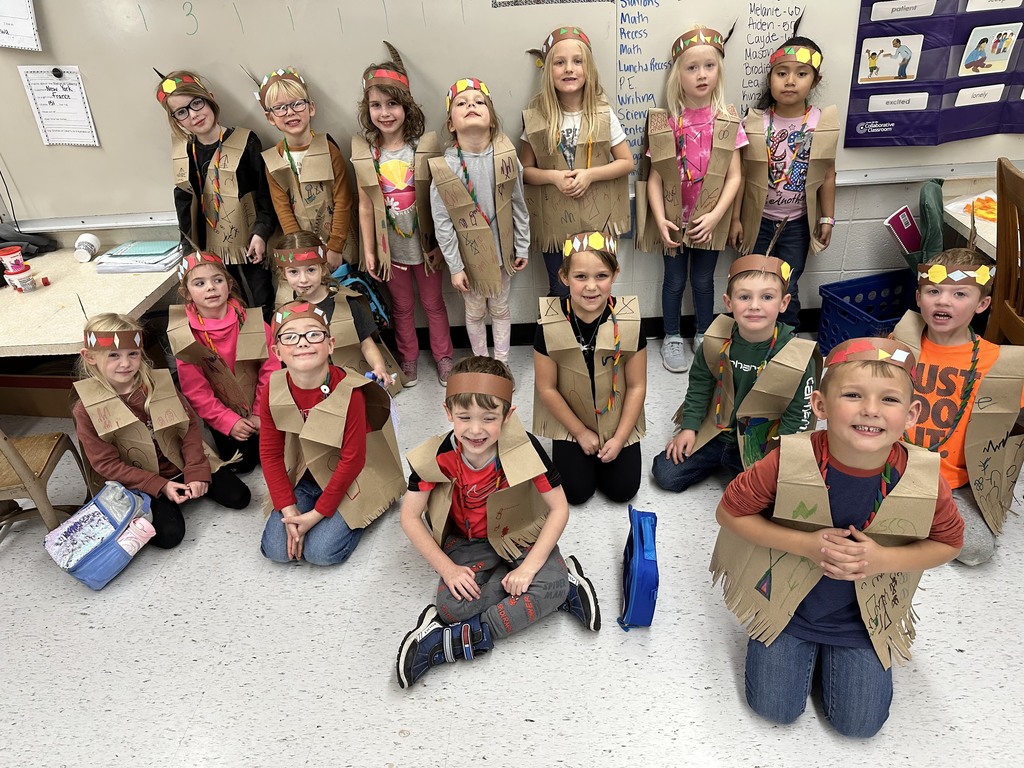 MS girls BB travels to Denver today. 8th grade plays first starting at 4:15 at the Old HS gym.

Ely Suhr performed at OPUS last weekend at Iowa State University. The Cougar Family is proud of Ely for his accomplishments. Cougar Honored!!!!
Tomorrow, Wednesday, November 23rd, SFHS Juniors and Seniors will participate in a Career Exploration Assessment. The Career Exploration Assessment (ASVAB) is used for career exploration and is given to High Schools and early post-secondary students throughout the nation. Currently over 15,000 schools, including local area schools, administer the career exploration assessment. An enlistment version of the ASVAB is primarily given at Military Entrance Processing Stations (MEPS), and is used for enlistment purposes only. Students will NOT be given the enlistment version, they will be taking the career exploration version of the ASVAB.

Middle School Student Council leading the MS Food Drive. All food is donated to the local food pantry for families during the holiday season. Cougar Proud!! 5th Grade - 413 Items 6th Grade - 103 Items 7th Grade - 110 Items 8th Grade - 25 Items
The S-F Cougar Cafe is hard at work preparing an early Thanksgiving feast! We sure are thankful for this group!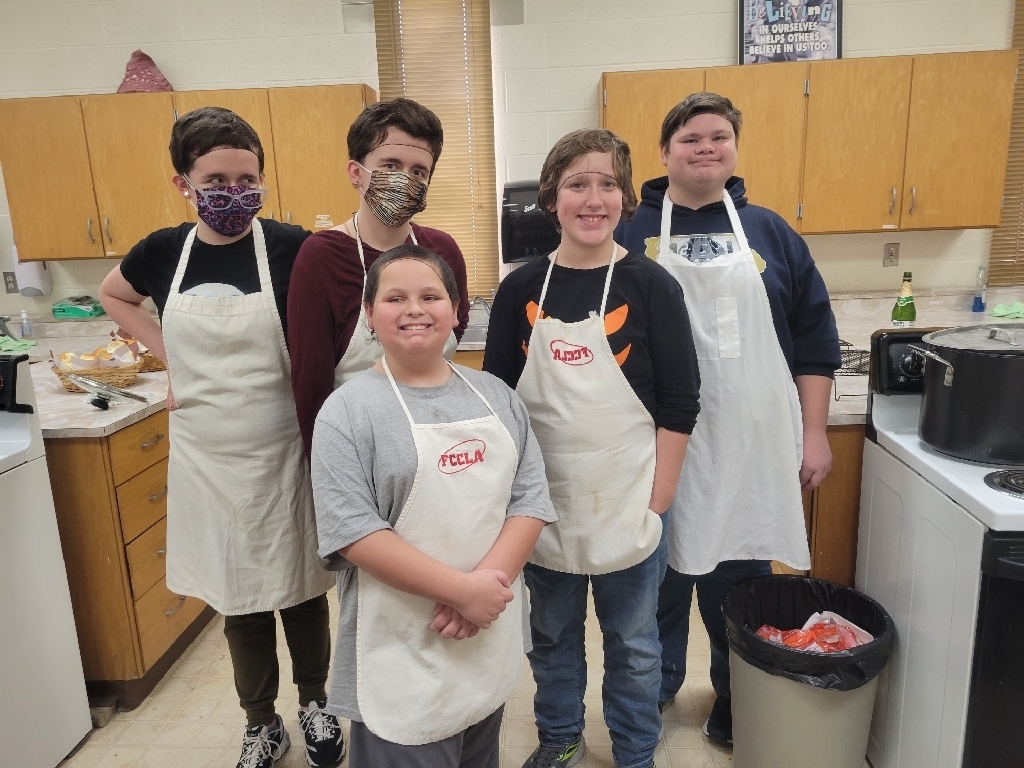 Support the S-F Speech Team and order some donuts!