S-F will have a 2-hr late start tomorrow, Feb.3. No AM practices or activities.
MS math competition at Hawkeye Community College for tomorrow Friday, Feb 3 is postponed.
The Friends of Music Carnival planning meeting for tonight (Feb. 2) is postponed due to road conditions. Please keep an eye on your email for rescheduling info!
SFHS Speech practices are cancelled for tonight.
MS Boys BB game at home vs BMAP. 8th plays first starting at 4:15 followed by 1qtr mix 7/8 B team then 7th grade game.
More FES January Cougar Way Assembly fun!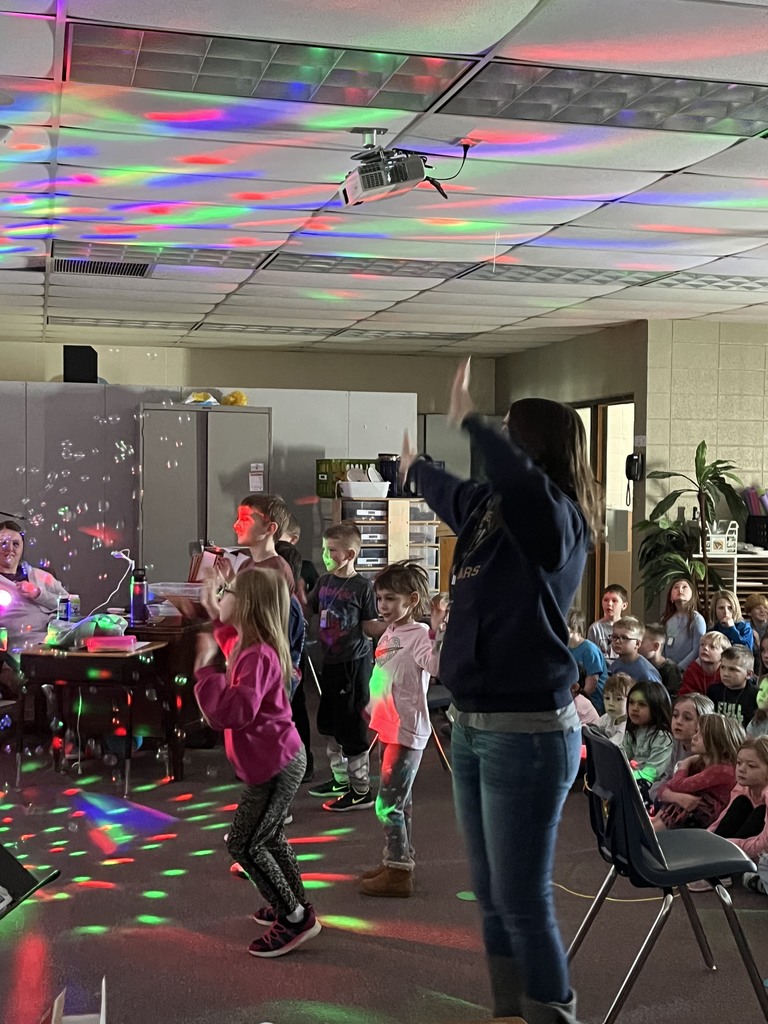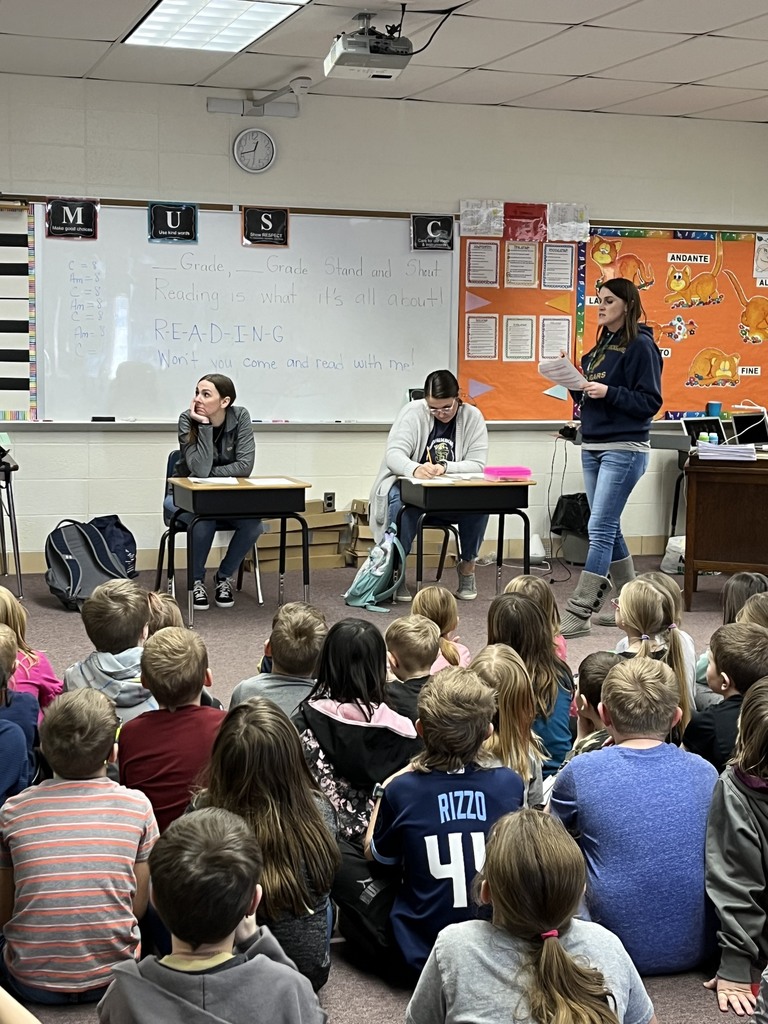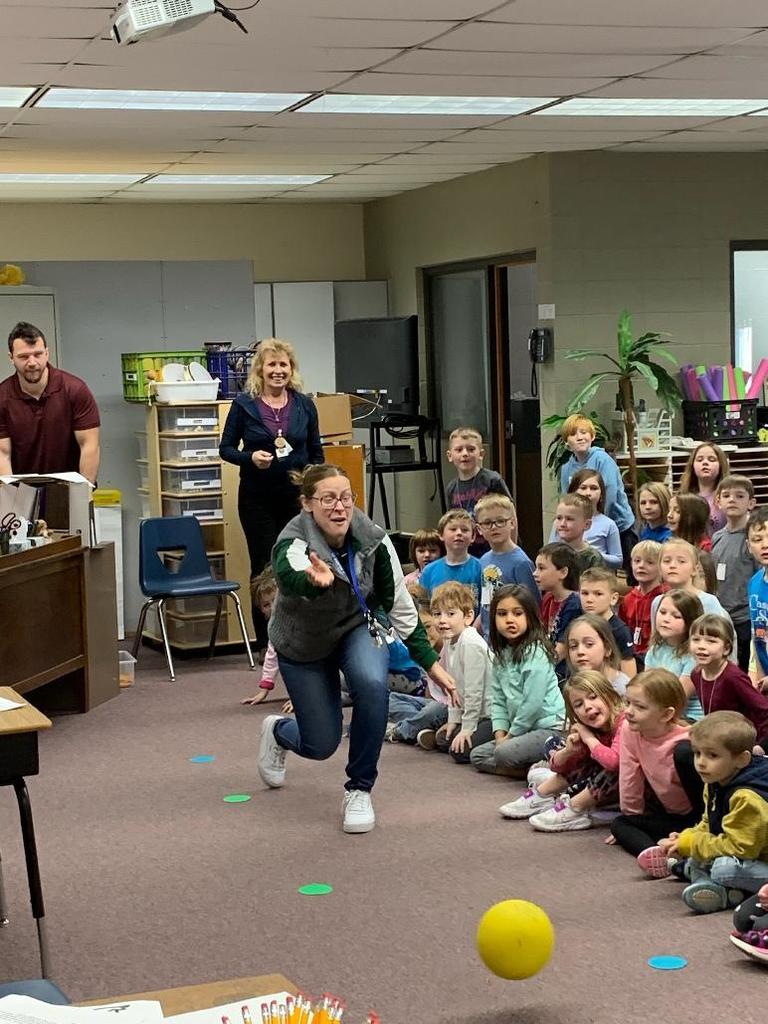 FES had their Cougar Way Assembly this week. Teachers performed a skit about responsibility. We celebrated birthdays and STAR students. We also kicked off Reading is Fun month.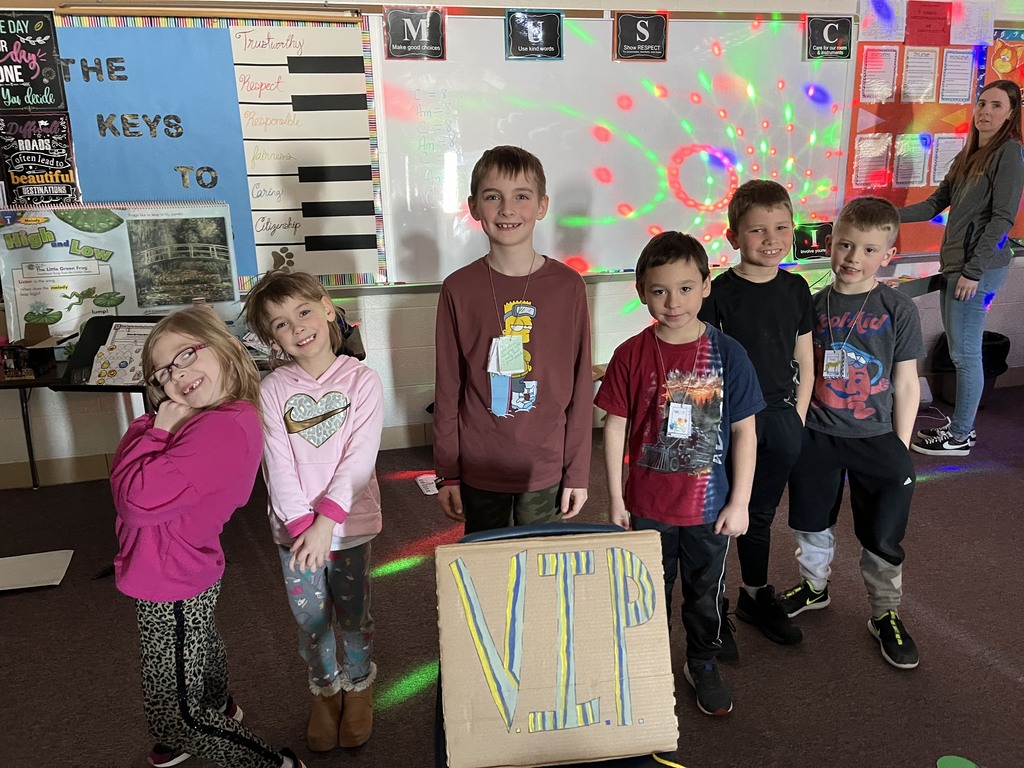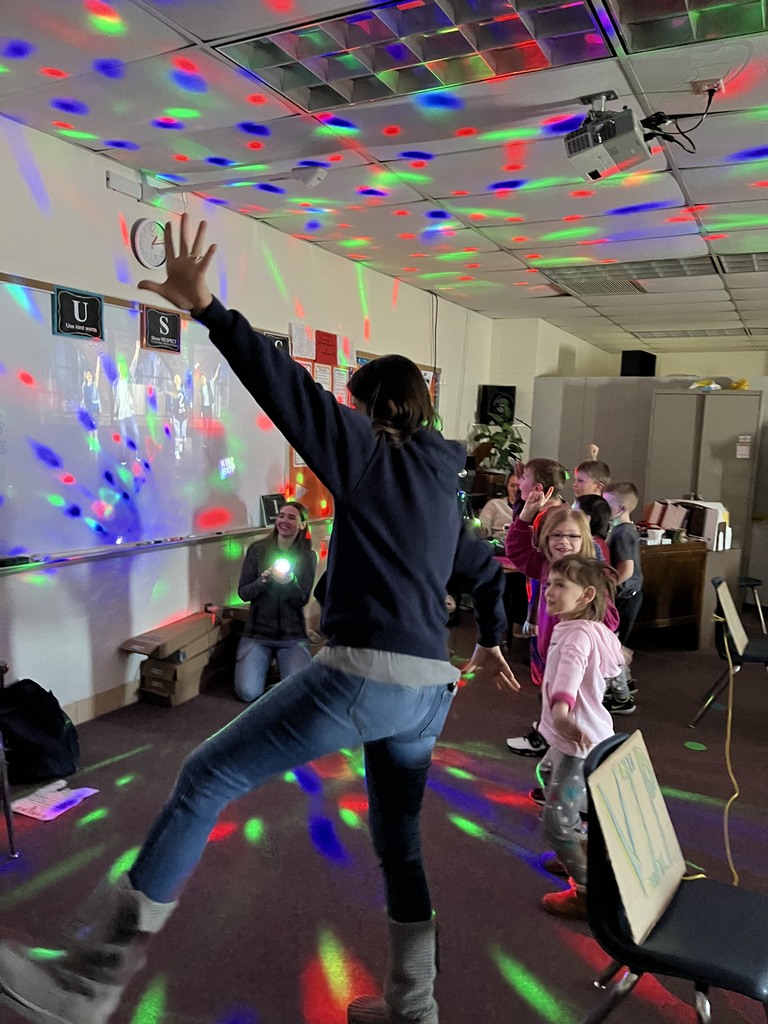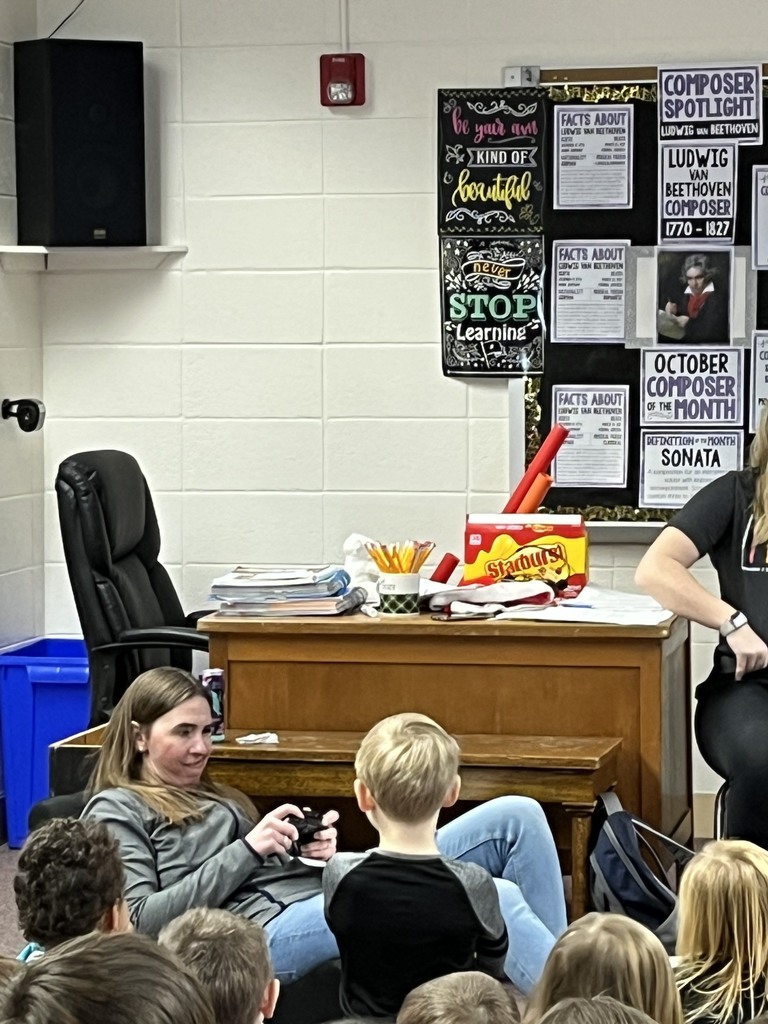 Wrestling shirts are in! You may stop at the high school to pick them and must pay prior to taking.

Due to fuel gel issues, Ken's Fredericksburg bus route and Melissa's bus routes will be late for pickups. Thanks for your understanding. Cougar Cold.

Students will not have school on February 1, 2023, for Teacher/Staff Professional Development. Classes resume on February 2nd. Cougar Relaxation

S-F will have a 2-hr late start on January 31 due to forecasted temps and windchills. No AM practices or activities. Cougar Brrrrrrrr….. Stay safe everyone.
MS boys BB big change with Oelwein games today. 7th grade will be going to Oelwein and starting at 4:15 and playing two games. 8th grade will be playing at Fredericksburg starting 4:15 and playing 2 games with shuttle after home games at 6:00pm.
The SF Sensations Show Choir is going to state today! Performance today at 5:20 @ West Delaware High School in Manchester, IA. The students are very excited to showcase their set, The Comeback, and rock out on stage! Come show your support to our talented musicians! #SFMusicNation
MS girls wrestling at Decorah starting at 4:15. It will be held in Carrie Lee elem gym connected via hallway to Decorah MS.
SFHS Student-Athletes of the Week: Alivia Lange & Isabelle Elliott. Congratulations, ladies!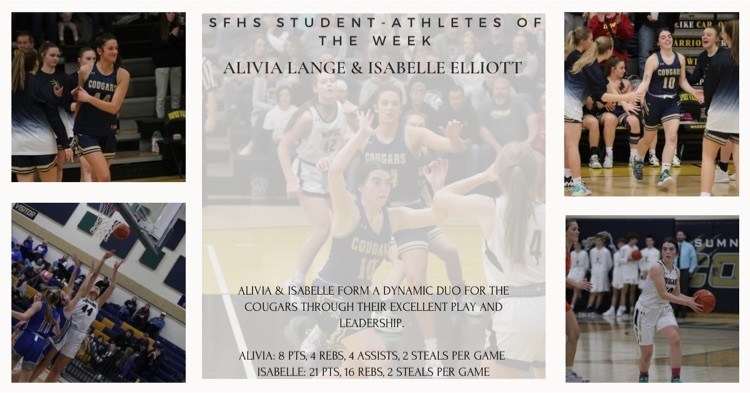 Saturday's boys conference wrestling meet has been canceled. There is no make up date scheduled.
Even the FES staff had to join in on the fun. Mrs. Steege was our overall winner.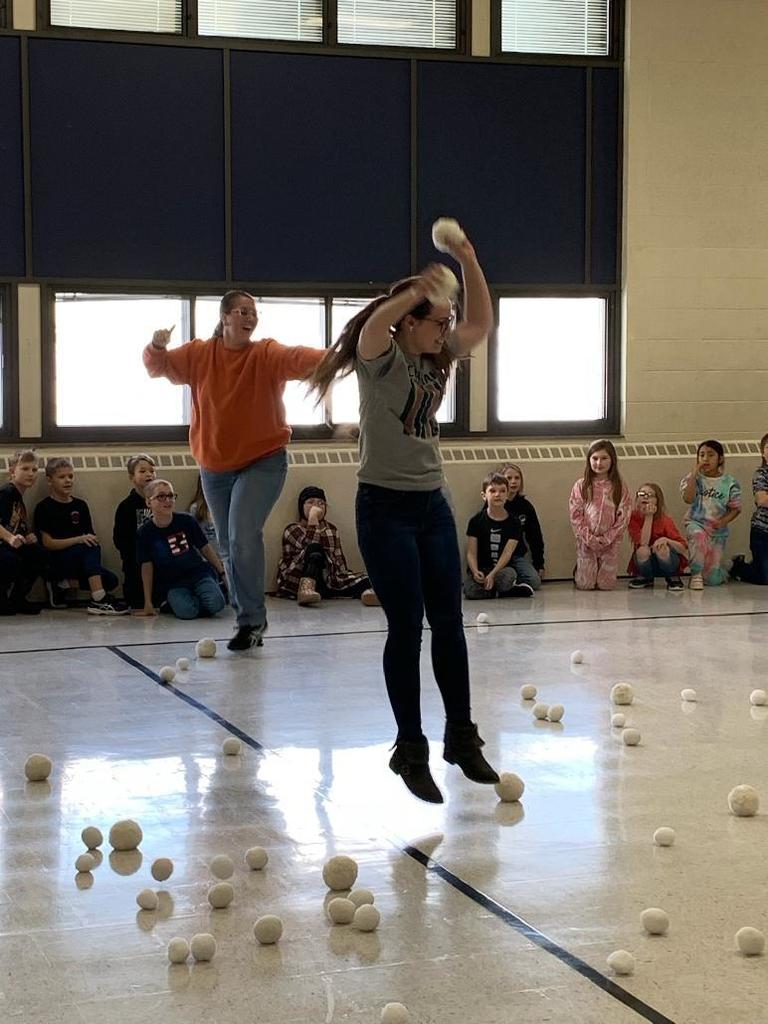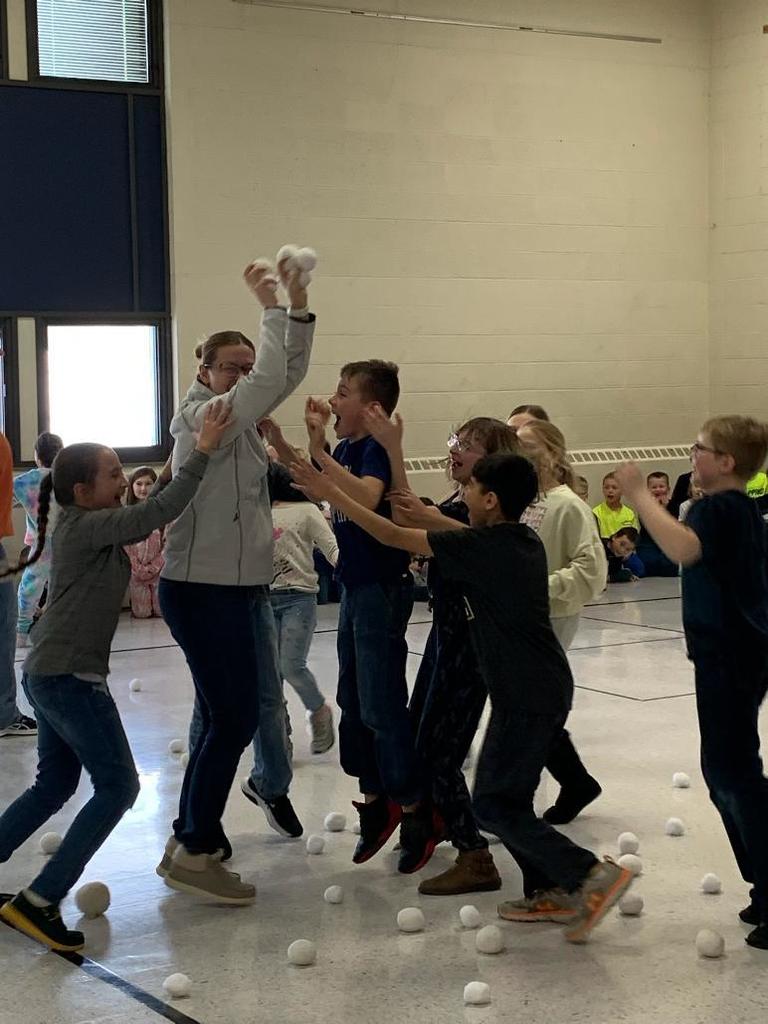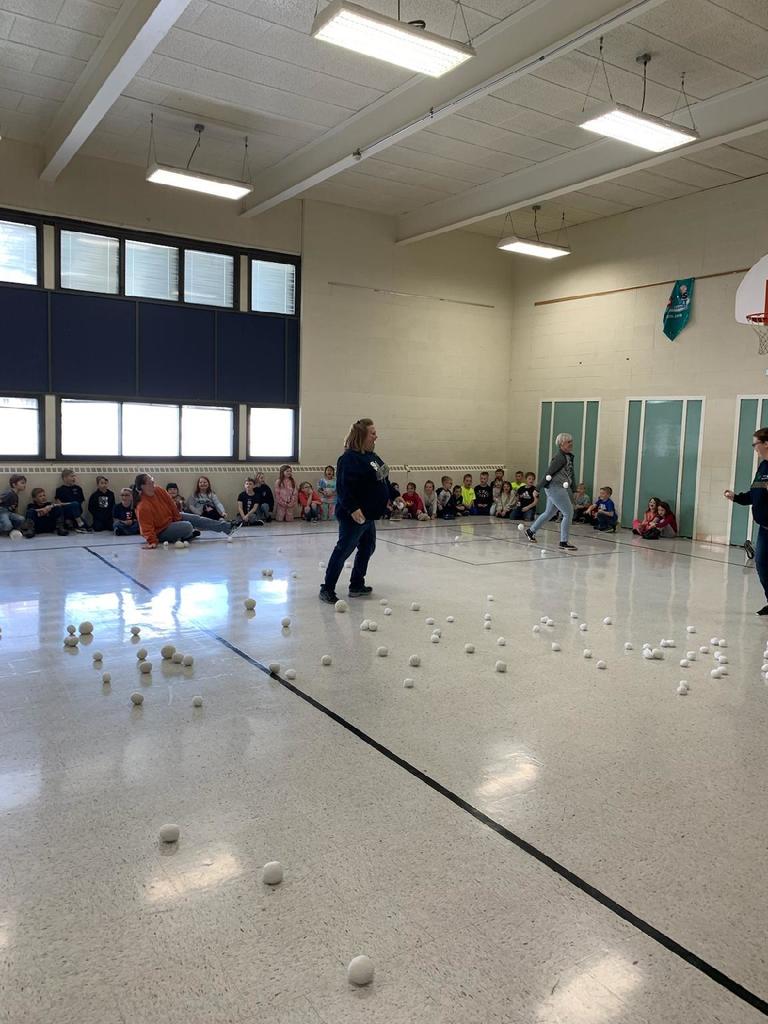 FES students also played Snowball Dodgeball. Pictured are the class top two finishers and our overall winner.