After three innings, The score remains the same. Go Cougars!!

After 2 innings, S-FT trails 0-3. Go Cougars!!!!

After one inning. S-FT trails Assumption 0-1. Go Cougars!!!!
SFT Cougar softball wins a thrilling game 5-4. They will face the winner of Davenport Assumption vs Independence on July 12. Location TBD. Go Cougars!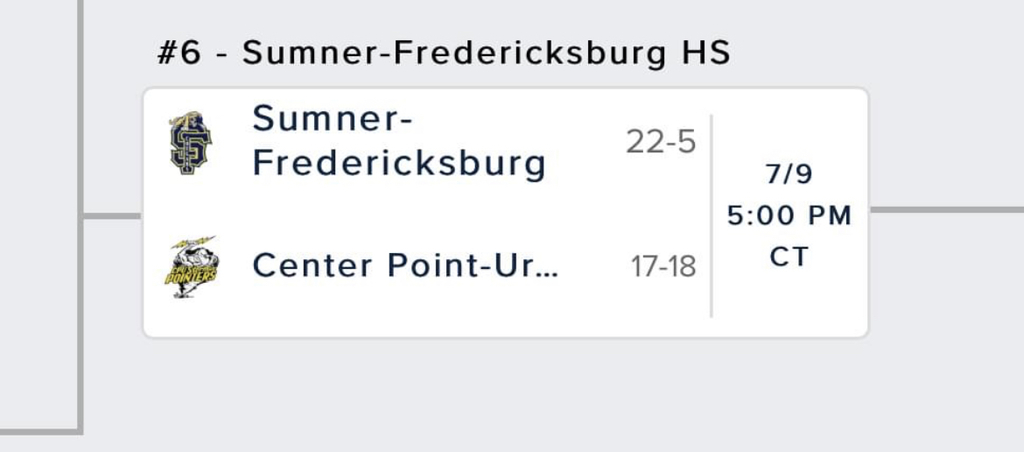 If you need to call the High School, please use 563-578-3425 due to maintenance of our fire alarm system. Thanks. Go Cougars!!!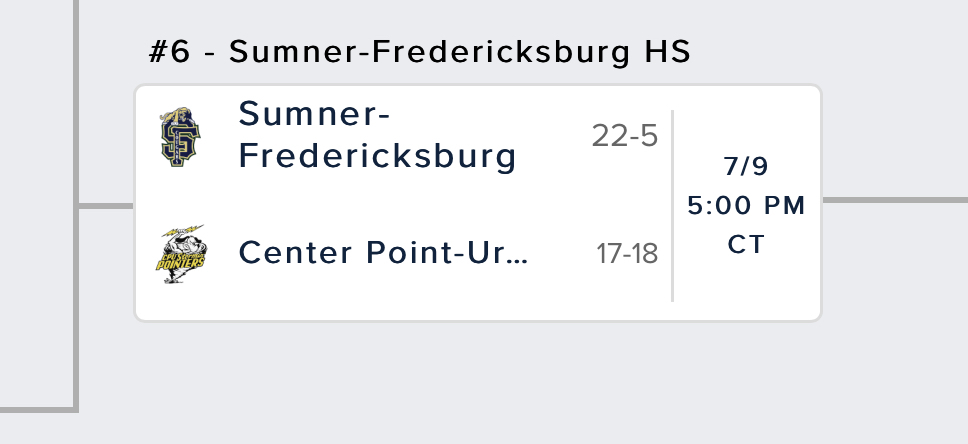 S-F defeats Oelwein 7-0 and will play Saturday night here at S-F. Cougar Strong.

After 6 innings, S-F leads Oelwein 7-0. Cougar Strong

After 5 innings, the Cougars lead the Huskies 5-0. Cougar Strong.

S-F leads Oelwein after four innings, 4-0. The winner plays Saturday at Sumner-Fredericksburg diamond.

After three innings, S-F leads 2-0. Go Cougars.

After two complete innings, S-F Cougars lead Oelwein 2-0 in first round softball. Cougar Strong!!!!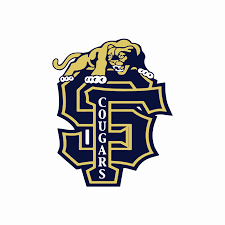 FYI ... Middle School Hallways are being stripped and waxed at this time. Please do not enter the building. Thanks for your cooperation. An announcement will be made when they are finished. Thanks for your support. Cougar Strong!!!

Midwest Track And Tennis Company began prepping the SFHS track this afternoon for resurfacing/repainting. Please stay off the track during this process. Thanks!

A reminder of the HS Baseball game tonight, July 5, 2022 at Jesup High School. First pitch is at 5:00 PM. Go Cougars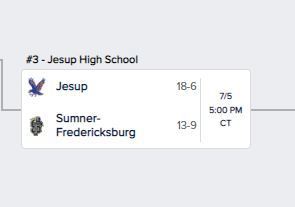 Sumner-Fredericksburg defeats Starmont 14-1 at Jesup to advance in district Baseball. Congratulations to the players and coaches!! Cougars Strong!!

Sumner-Fredericksburg wishes everyone have a safe and enjoyable 4th of July. Happy Birthday America!! Go Cougars!!!! Picture is courtesy of PEXELS.com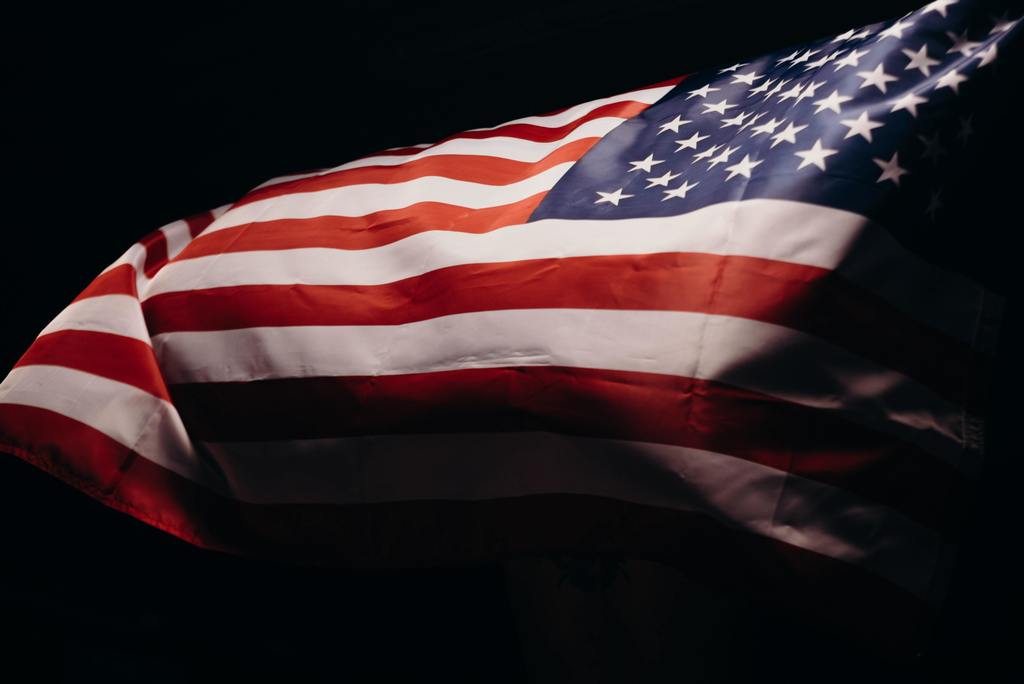 The first round of baseball districts will be on July 2nd @ 5:00 PM at Jesup High School. First round opponent is Starmont. The winner will play Jesup on July 5th @ 5:00 PM also at Jesup High School. Buy your tickets now, access them in the Bound App and save time at the gate! Tickets can be purchased online at
https://www.iahsaa.org/tickets/