SFHS Golf invites you to Meadowbrook Golf Course today to watch our boys golf team in action. Tee time is 4 PM, you won't want to miss your opportunity to watch this exciting team at home! Go Cougs!

Cougar Nation, you are all invited to the Cougar Co-Ed Relays here at SFHS tonight. Field events start at 4:30. Go Cougs!

SFHS Student-Athlete of the Week, Kurtis Bergman. Congratulations, Kurtis!

SFHS Band and Vocal groups put on a wonderful performance last night. Well done students and well done Mr. Jurgenson & Mr. Koch!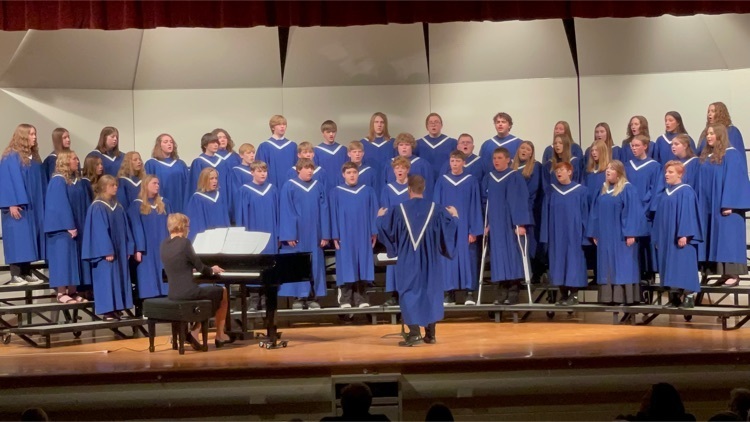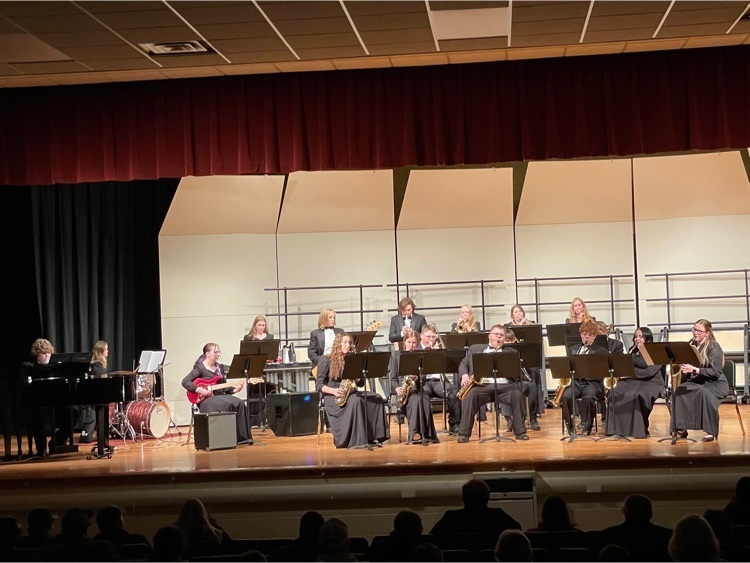 SFHS standout athlete, Hillary Trainor has qualified for the Drake Relays. She will run the 3000 Meter Run this Thursday, April 27 @ 6:07 PM. Congratulations Hillary!!

NEIU soccer earned their first victory ever today, 7-5 over Charles City!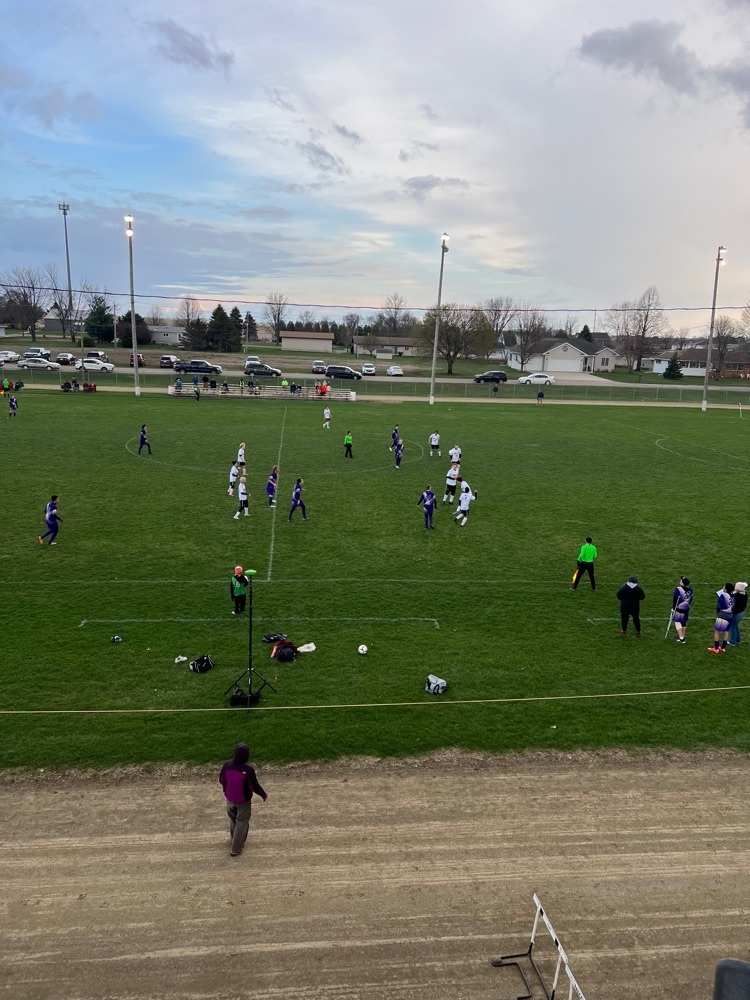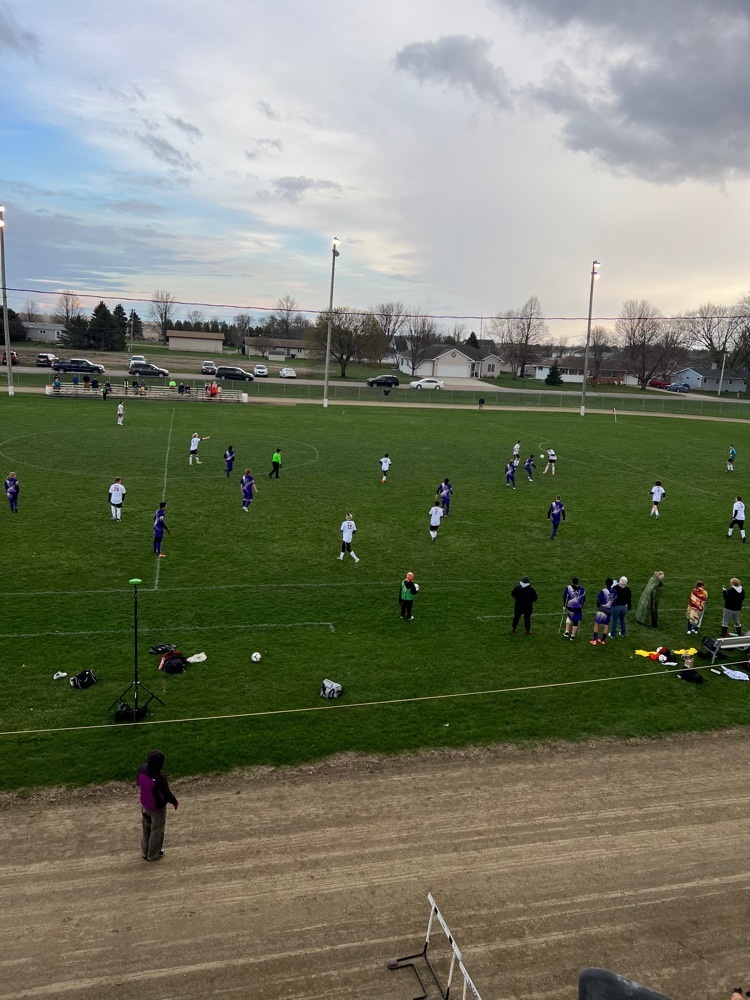 If you missed purchasing MS Chicken Dinner Tickets, you will be happy to read that 100 dinners will be available for drive-up purchases. This is a first come, first serve basis so don't forget to mark your calendar. April 30th from 4-7 PM, NE Parking Lot ... for one of the best chicken dinners you will ever eat!!! Cougar Yum!! Image by brgfx on Freepik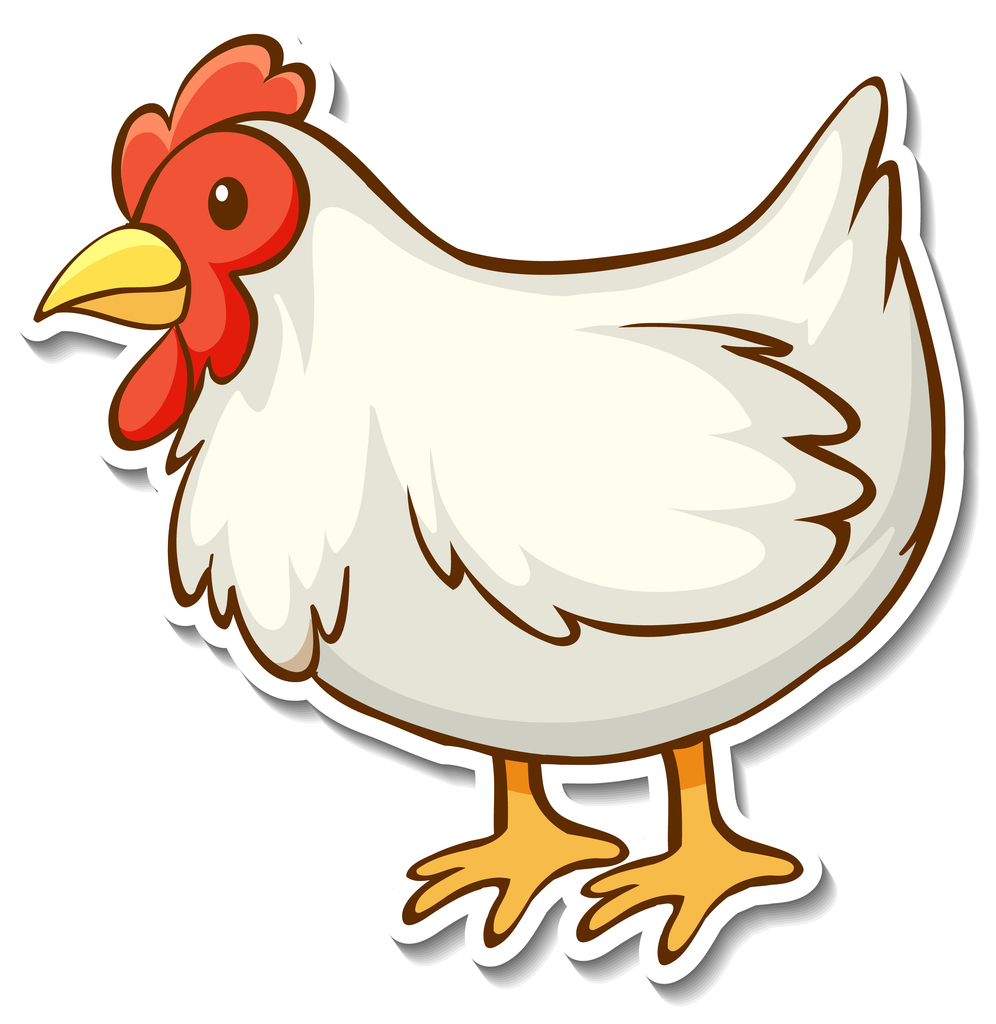 Durant Elementary students met with their Reading Buddies today. Students had to write the letters of their names on little pieces of paper. The 3rd grade students helped the Kindergarten students make words from the letters of their name. Students recorded the words they made.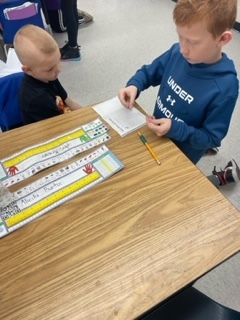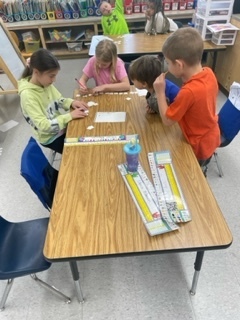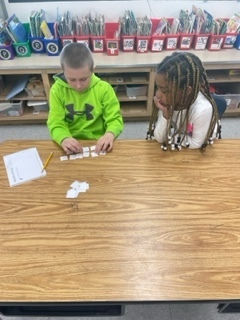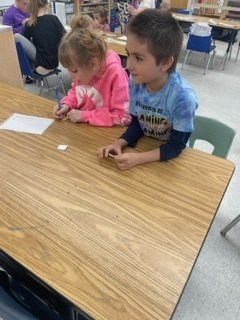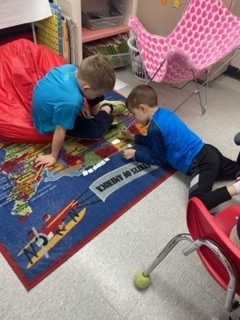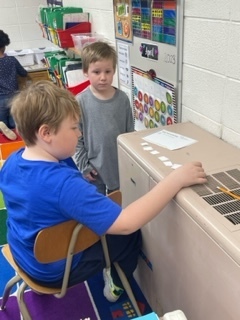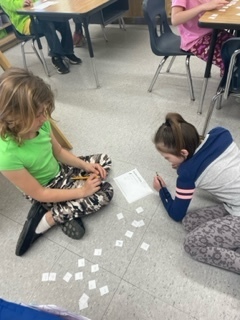 The SFHS B/G track meet at NFV tonight has been cancelled.

Saturday's (4/22/23) SFHS boys golf meet at New Hampton has been canceled.
SFMS Parents- 7th/8th grade students are going to the Cresco Fitness Center on Friday, April 21st. Students will eat lunch first, then leave at 11:35 am and will return at 3:00pm. Bring tennis shoes and swim gear (if swimming). No money is needed.
MS girls track meet today postponed to Monday, May 8. Field events start at 4:00 with running at 4:30pm. Admission only for adults $3.

The 7th graders went on a field trip to Power Acres in Fredericksburg. Students enjoyed learning from a great group of volunteers about agriculture. Thank you for having us again this year and for all of your hard work that goes into putting on the event for us!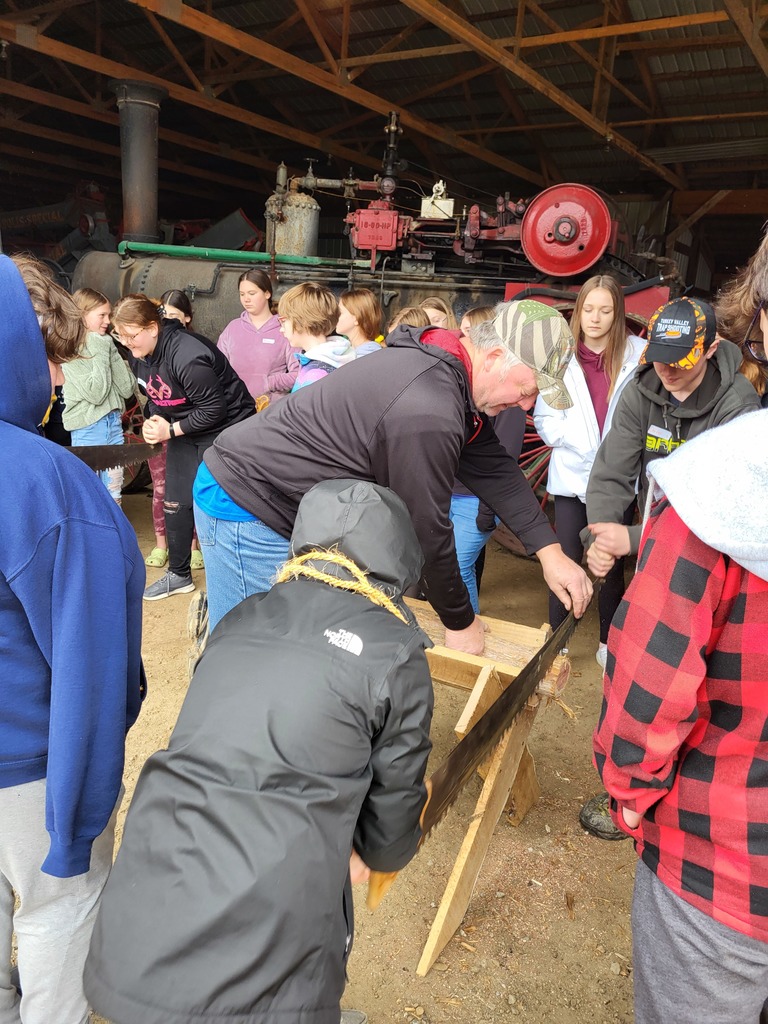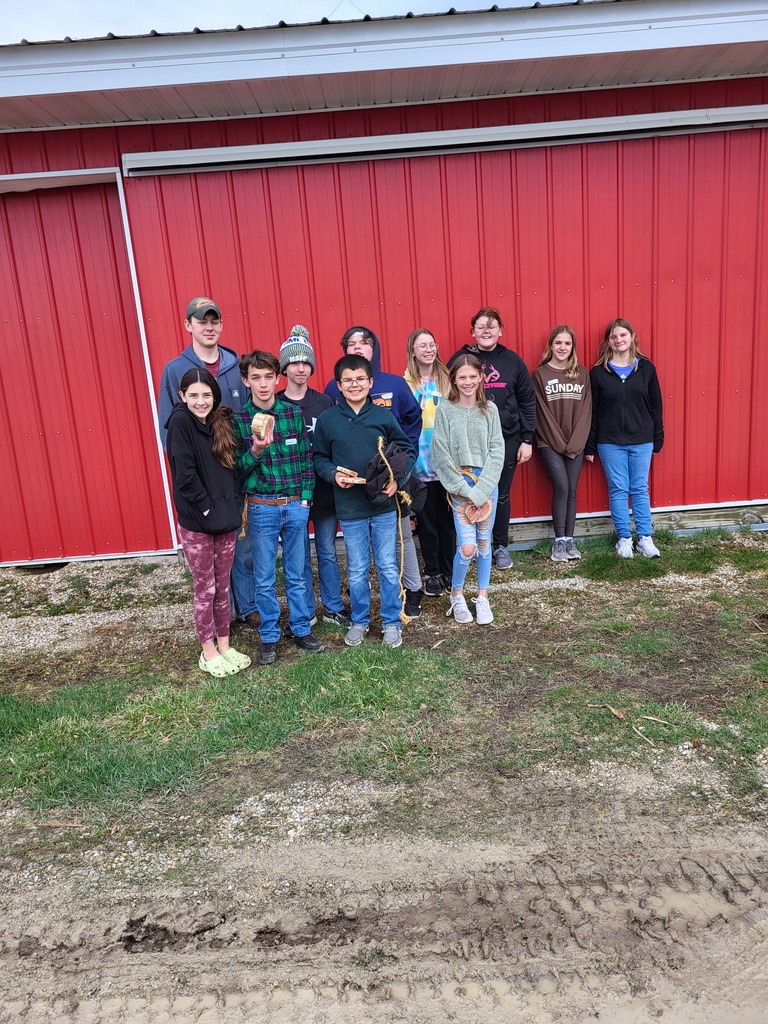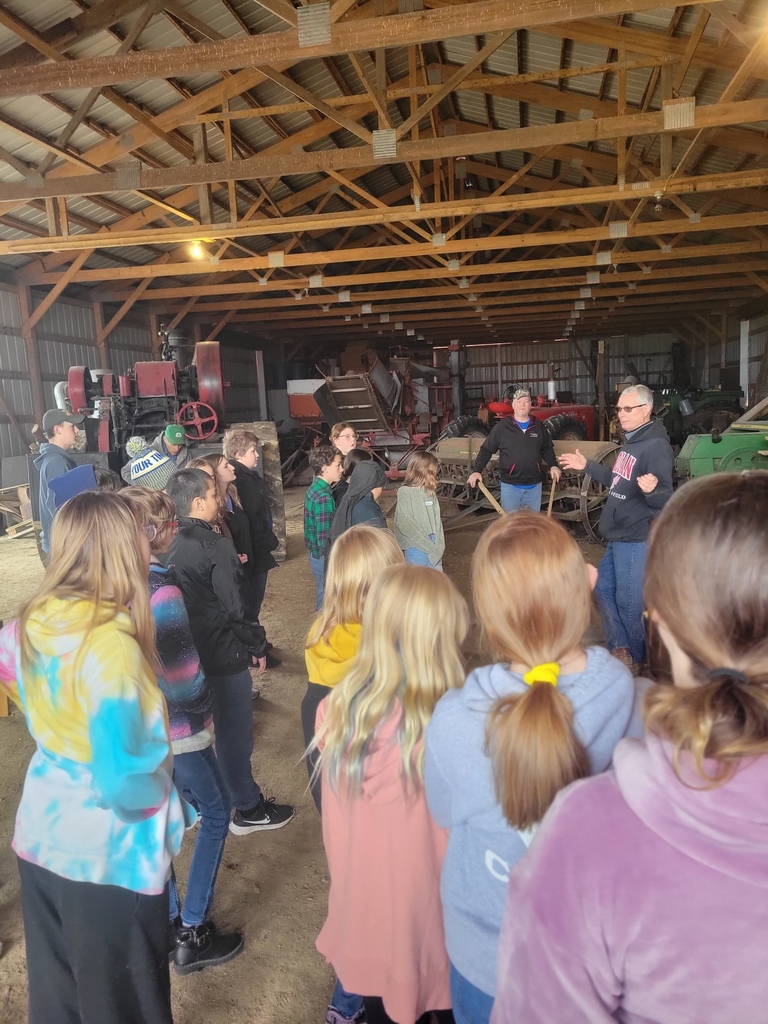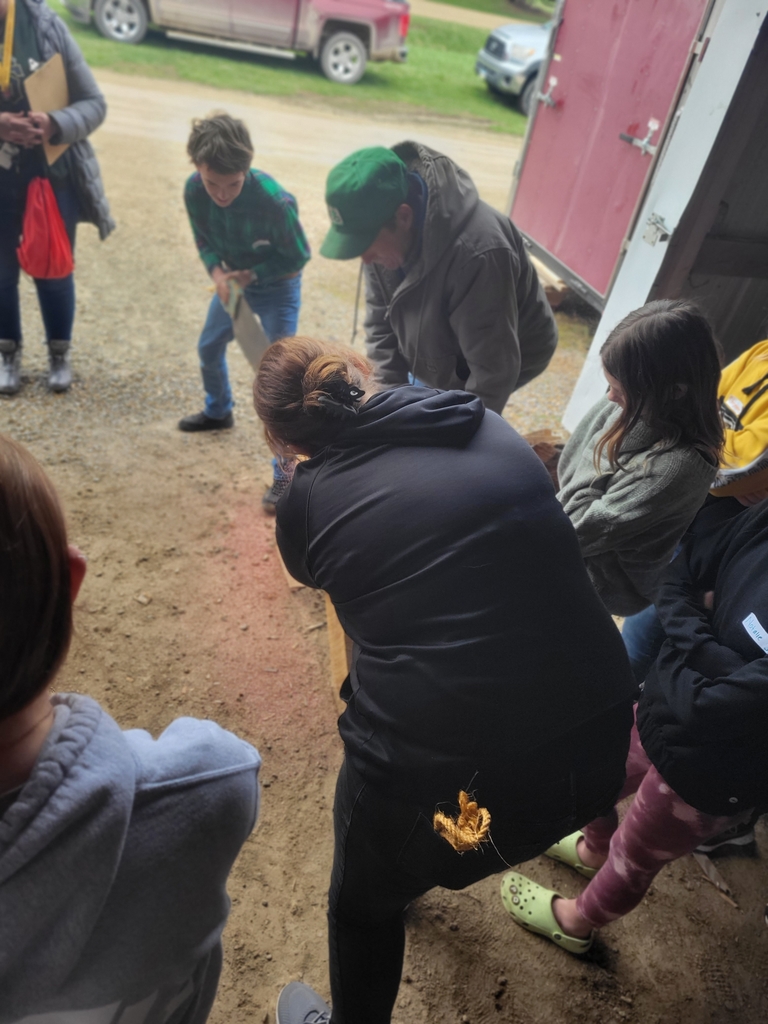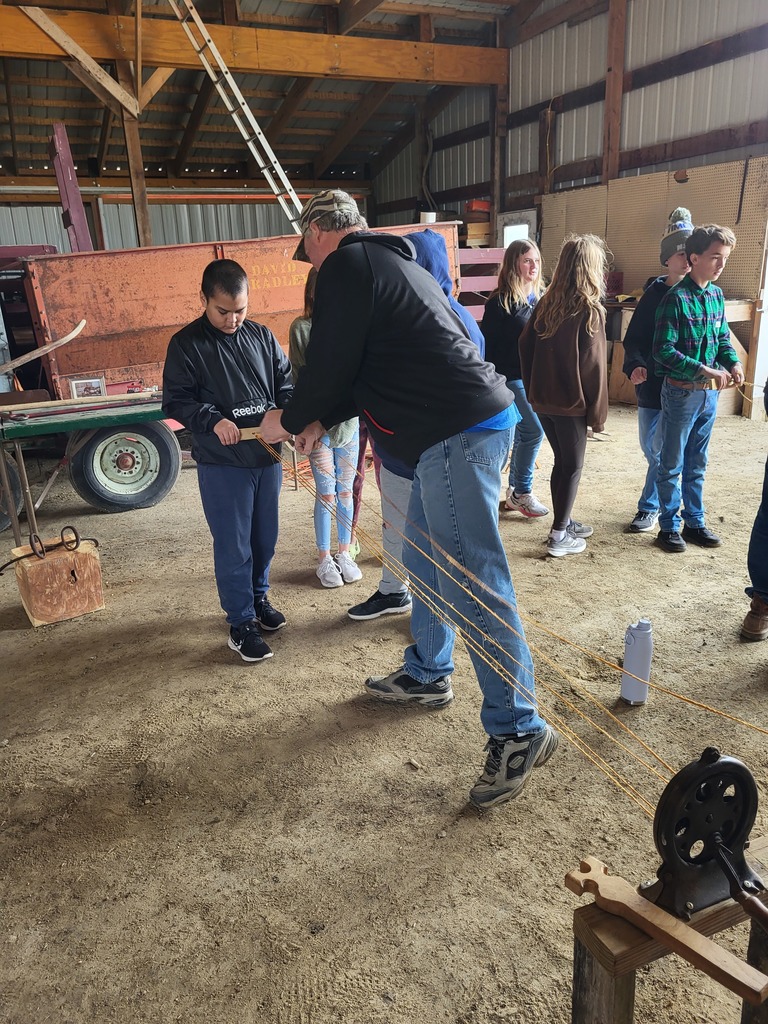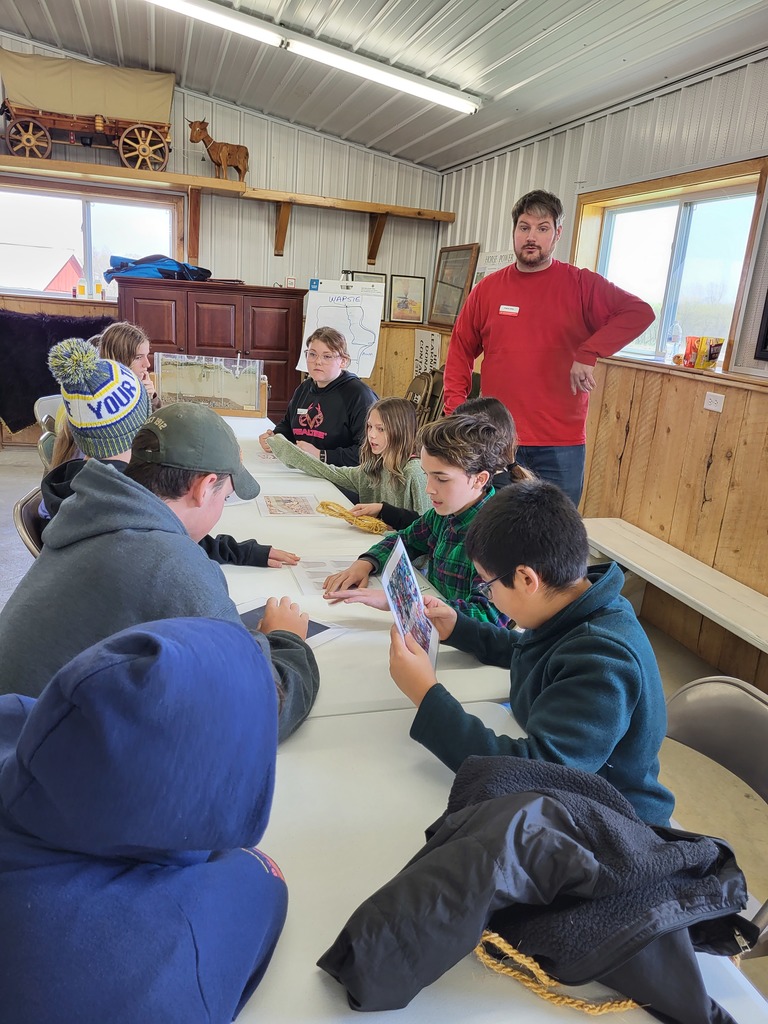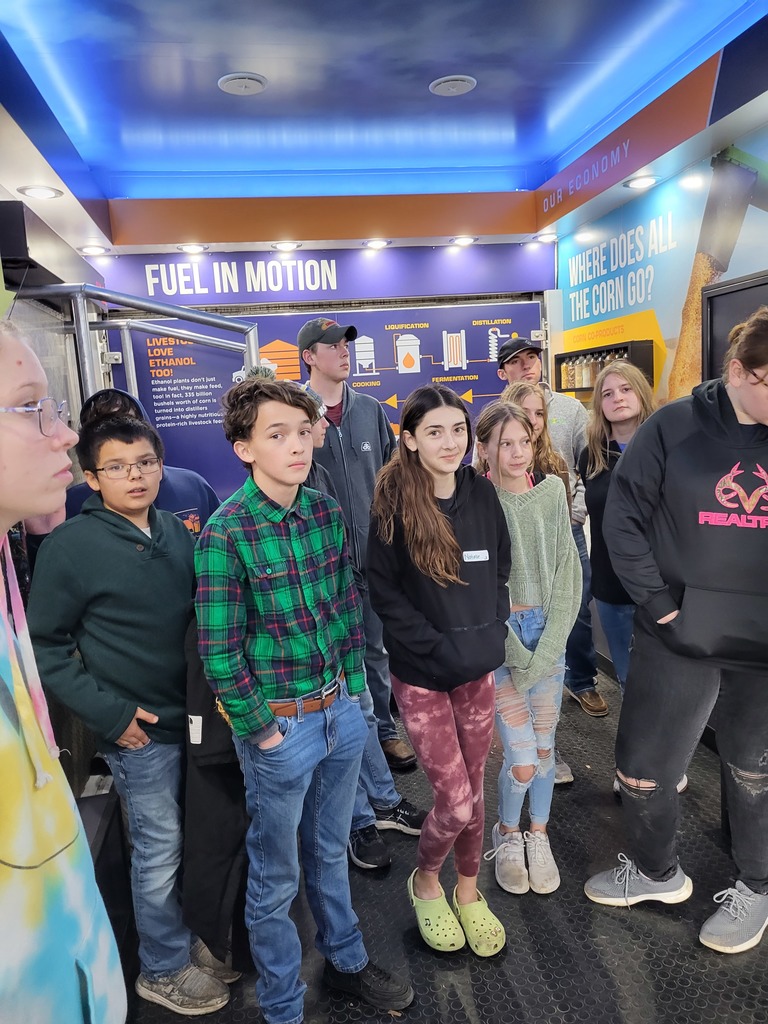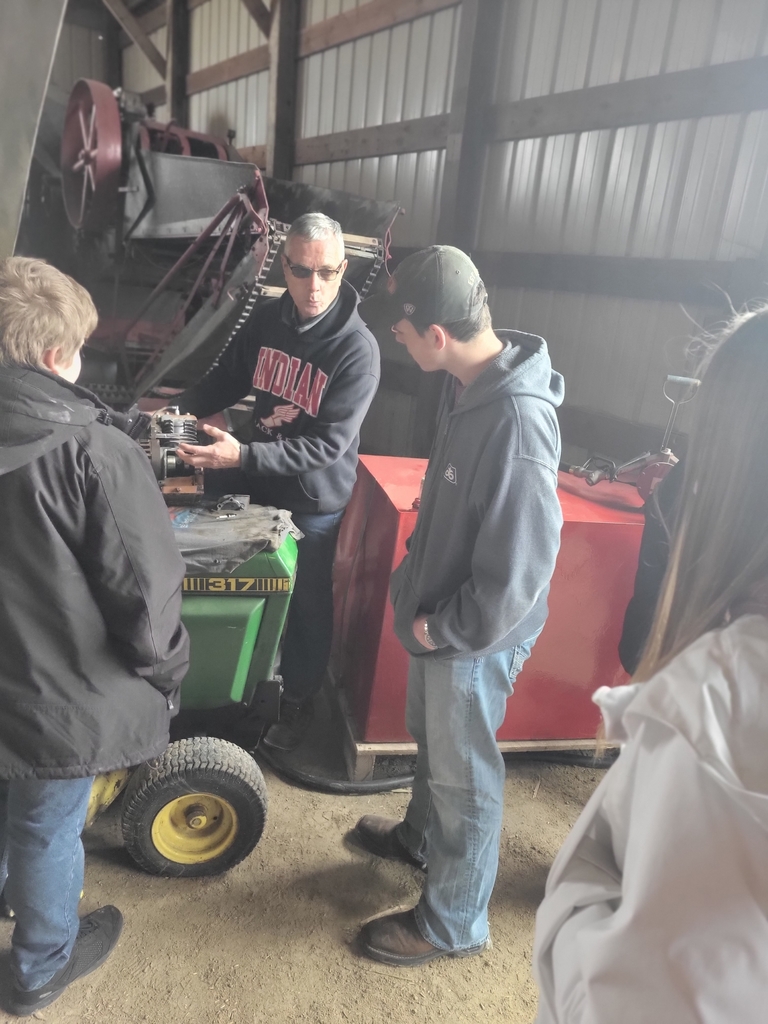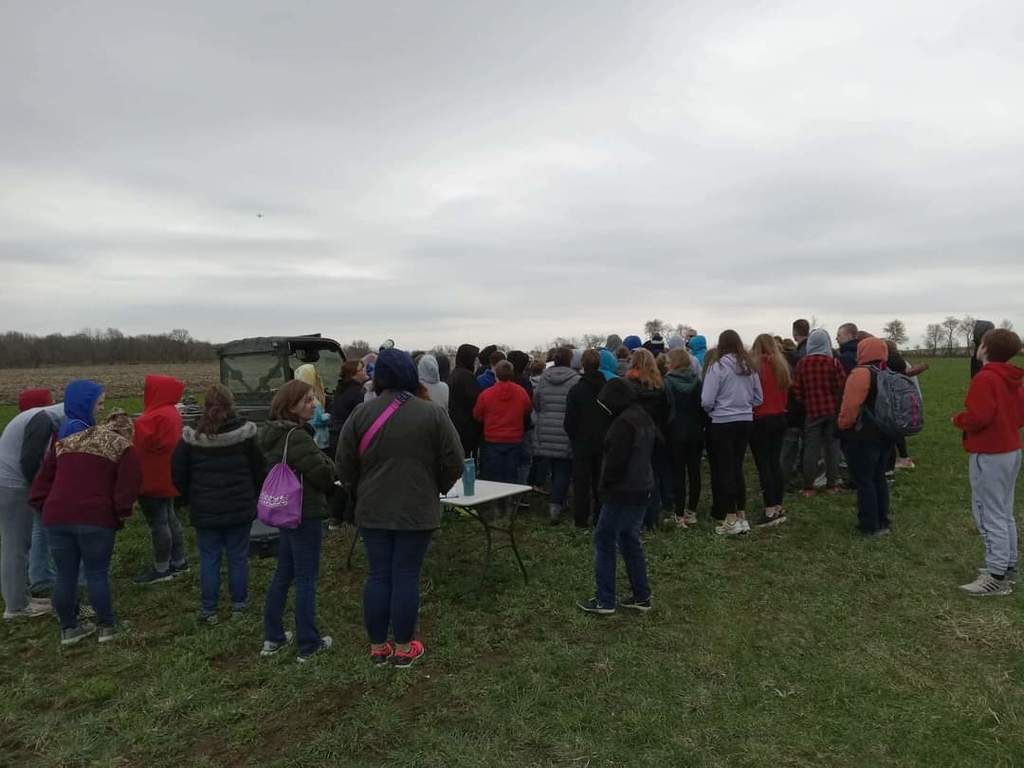 The SFHS high school girls meet at Nashua today has been canceled due to weather.

SFT hitting camp will be happening this weekend! Please bring your own helmet this weekend. Saturday: 4th-7th 9:30-11-30 AM, 8th-12th 12:30-3 PM. Sunday: 8th-12th 8-10 AM.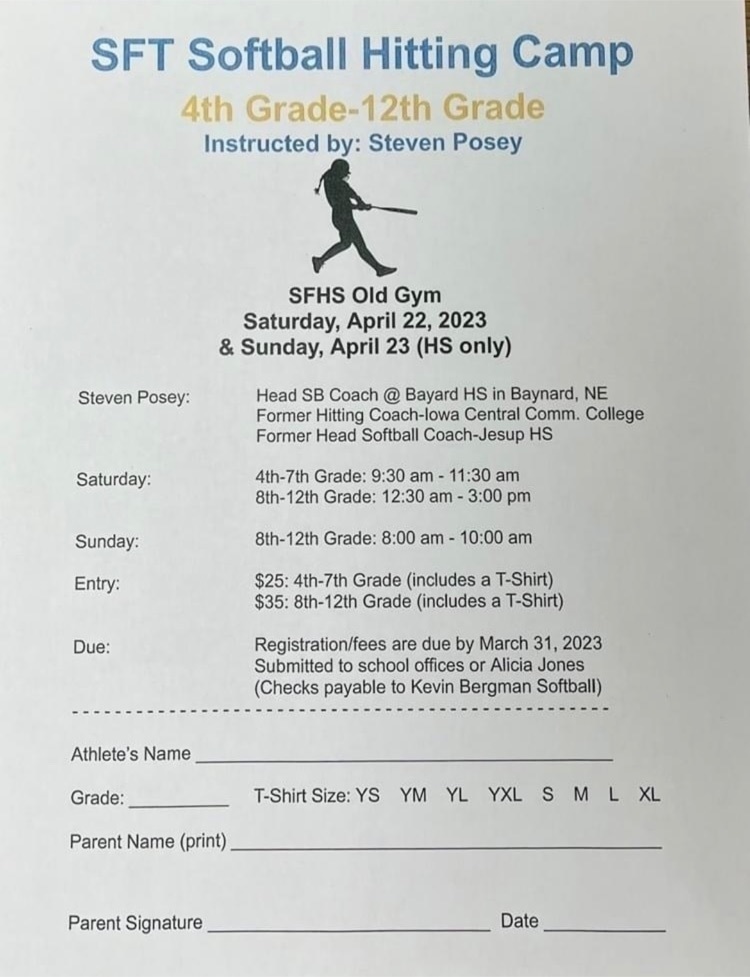 MS 5/6th grades trip to Cresco fitness center is rescheduled for Friday, April 21 in the morning. 7/8th grades will still be going in the afternoon.
More DES 1st Grade Field Trip pictures.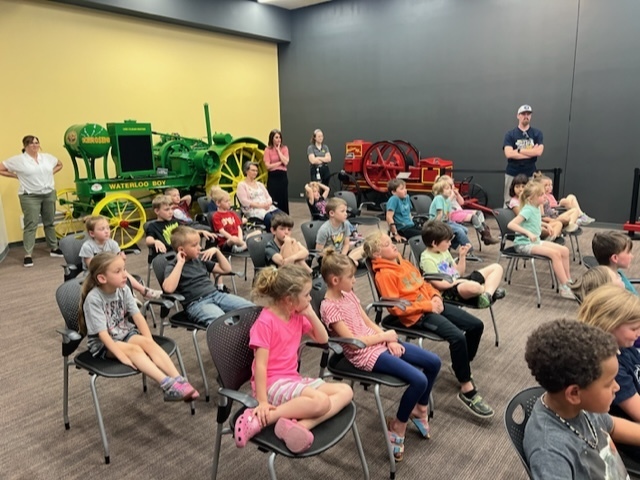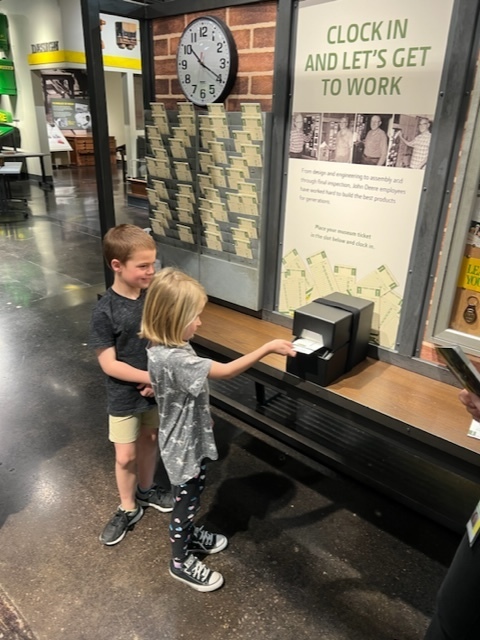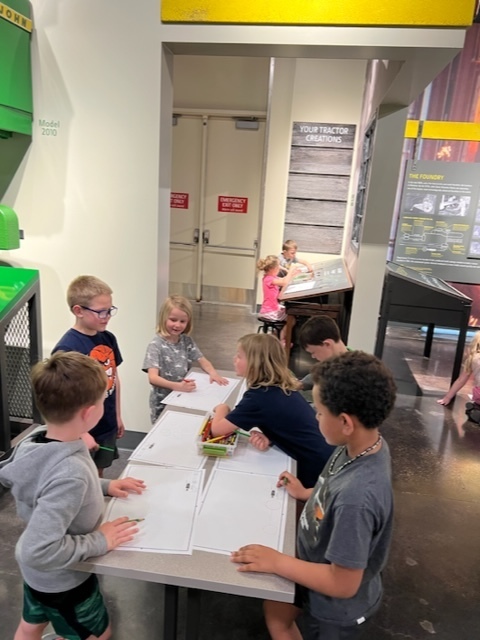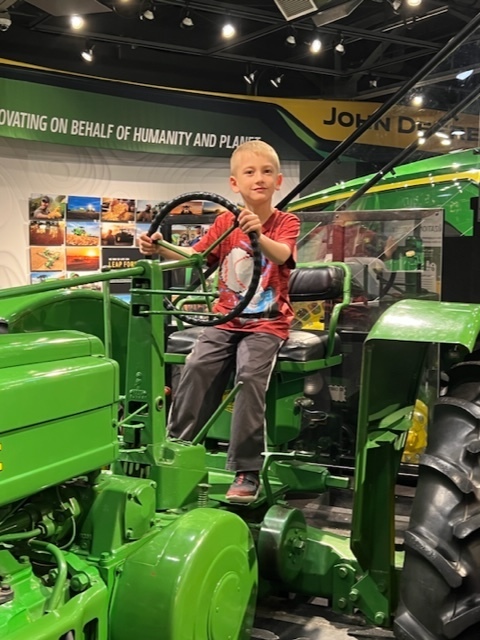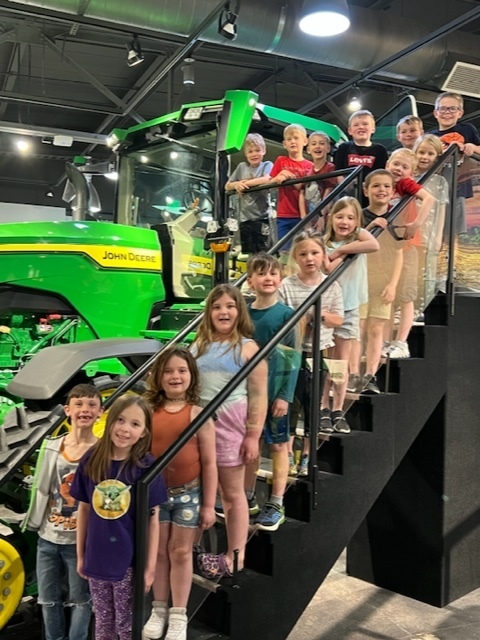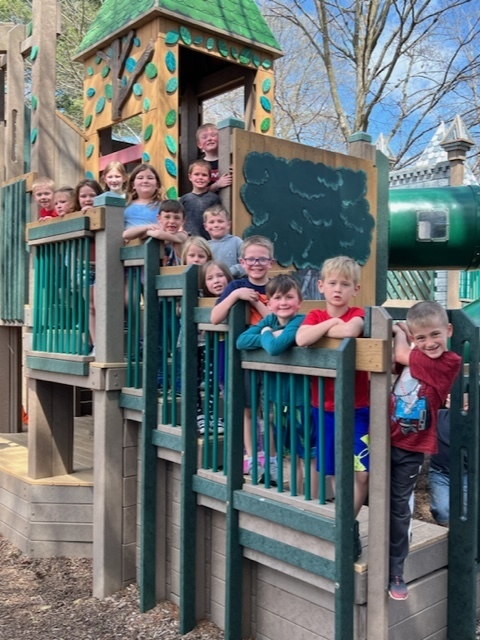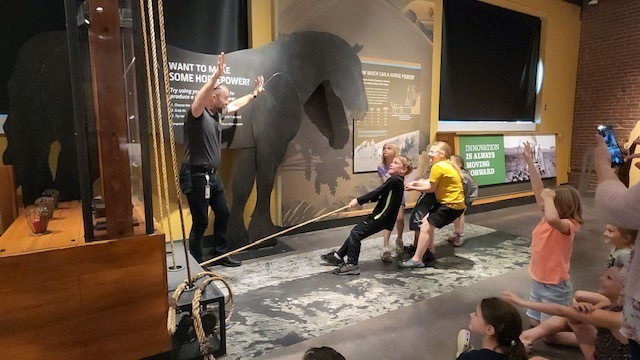 More DES 1st Grade Field Trip pictures.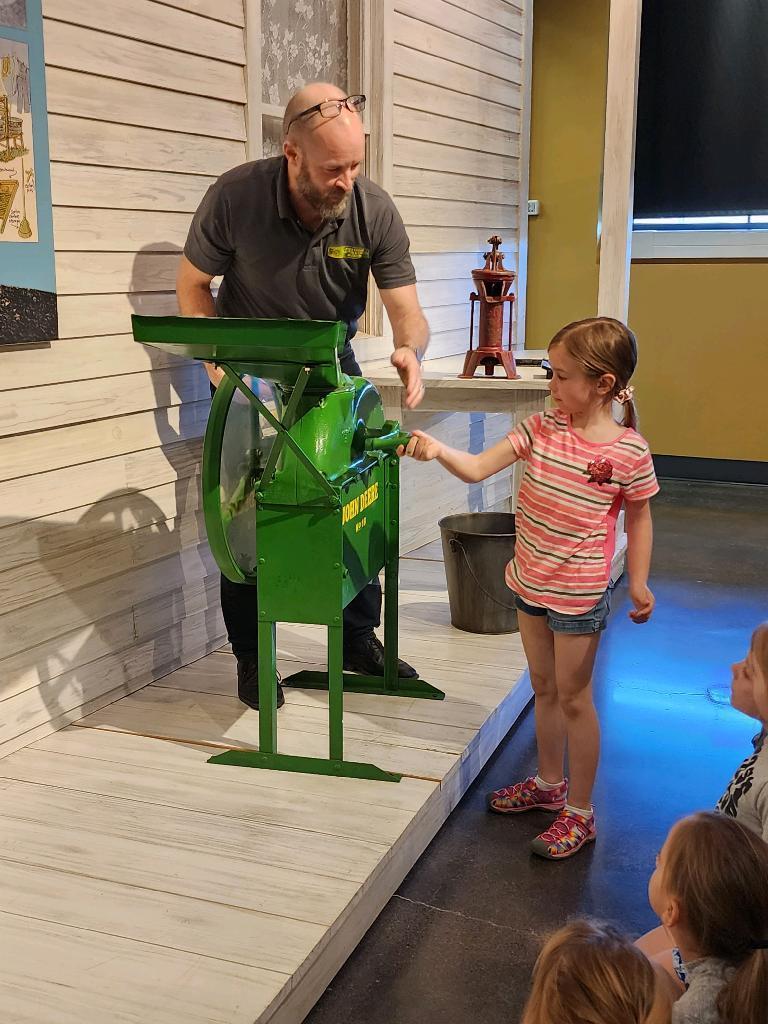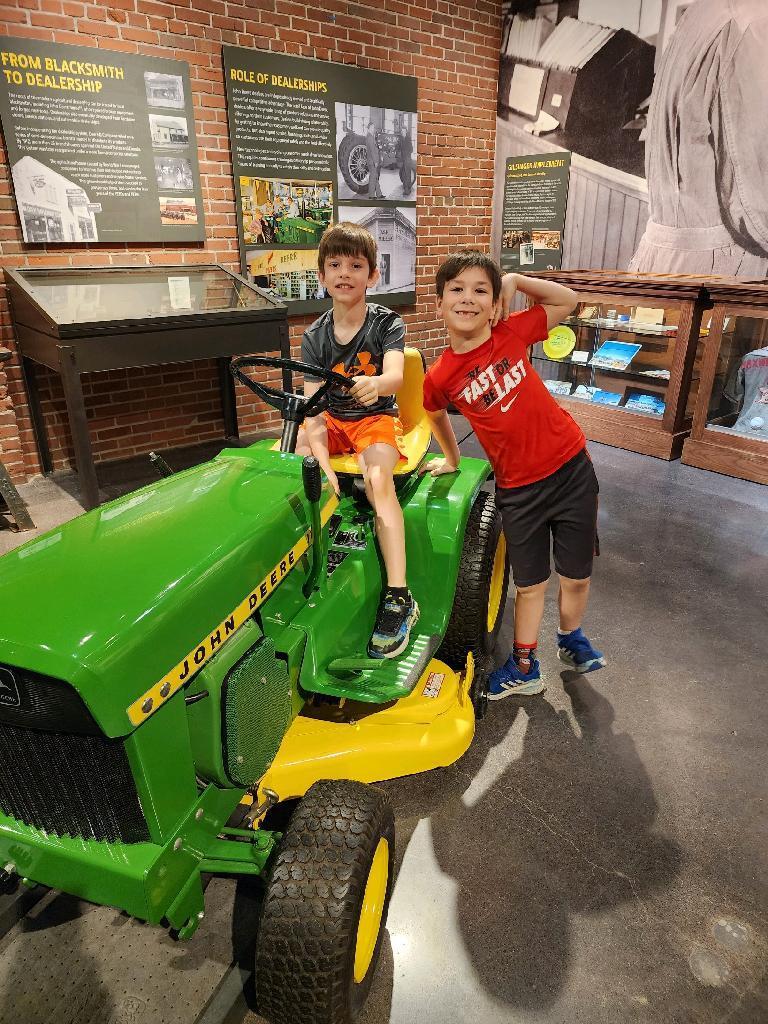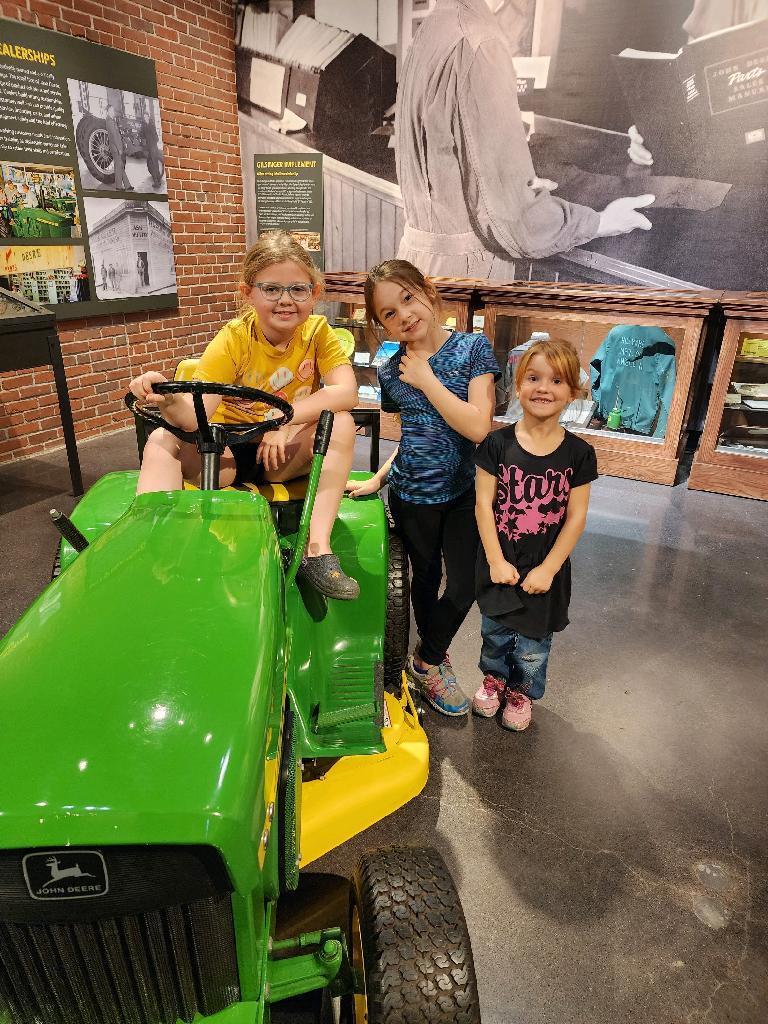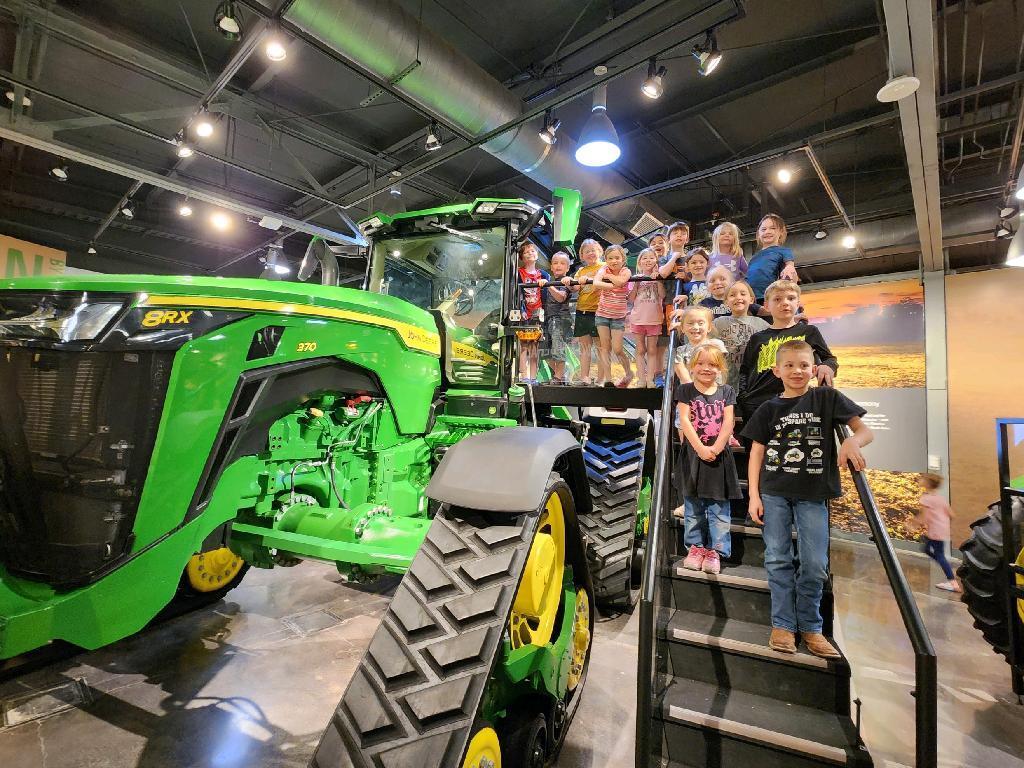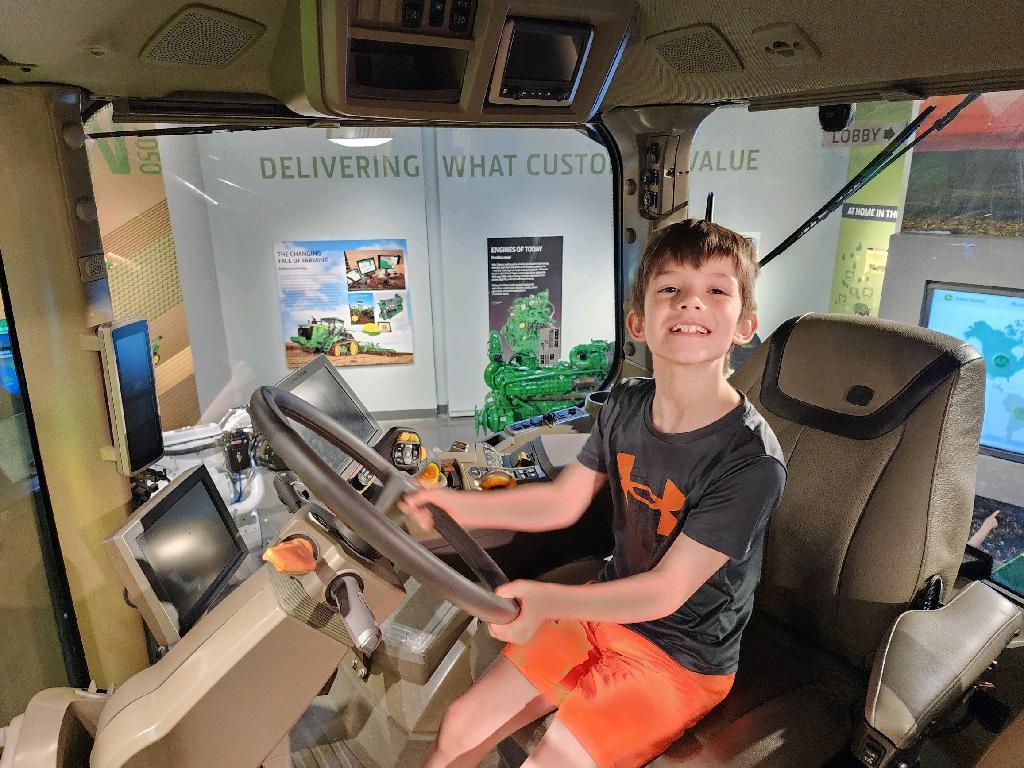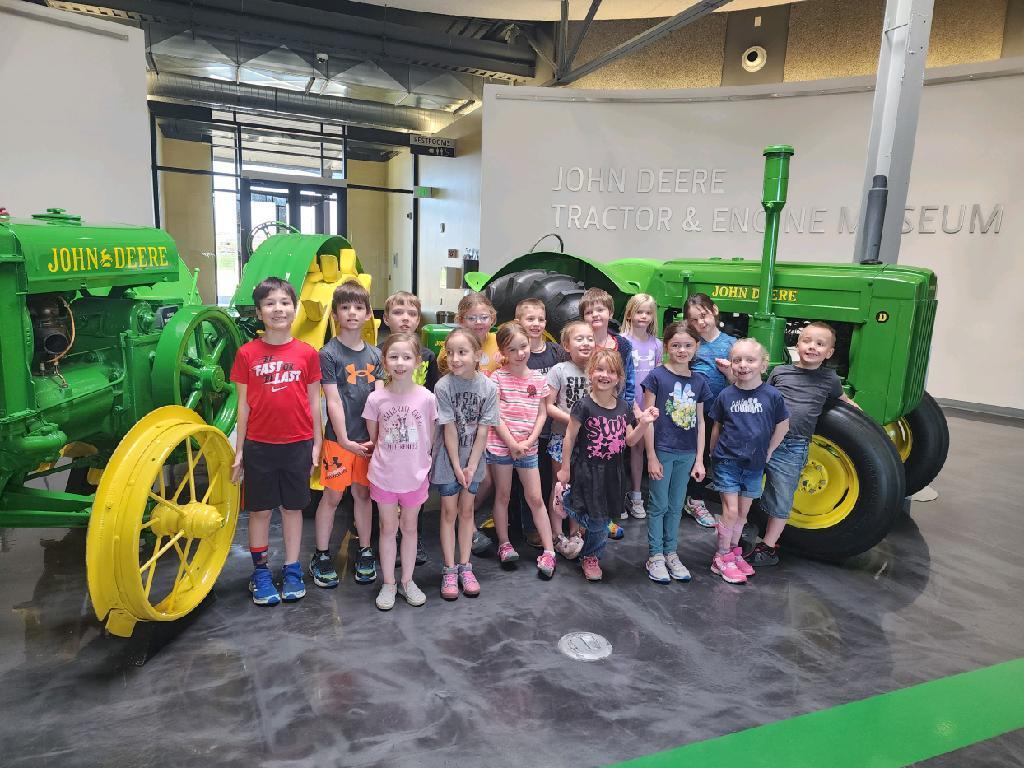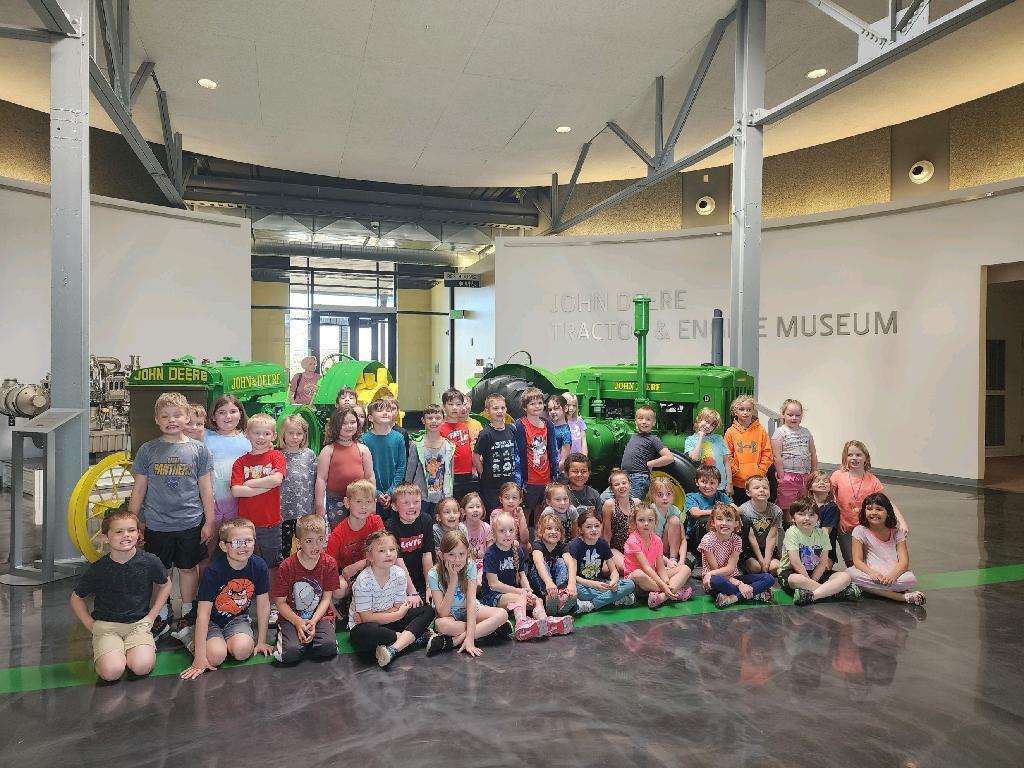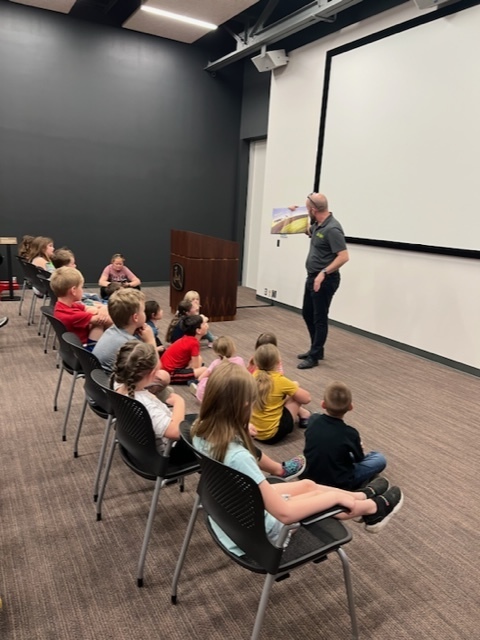 Durant Elementary 1st grade students had a great day Friday on their field trip. They visited the John Deere Tractor and Engine Museum.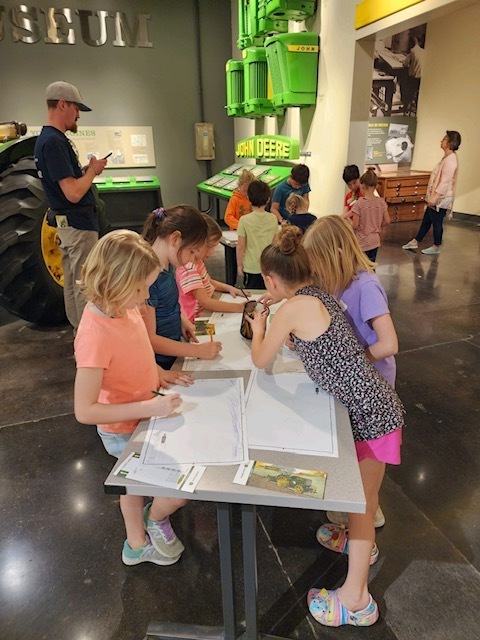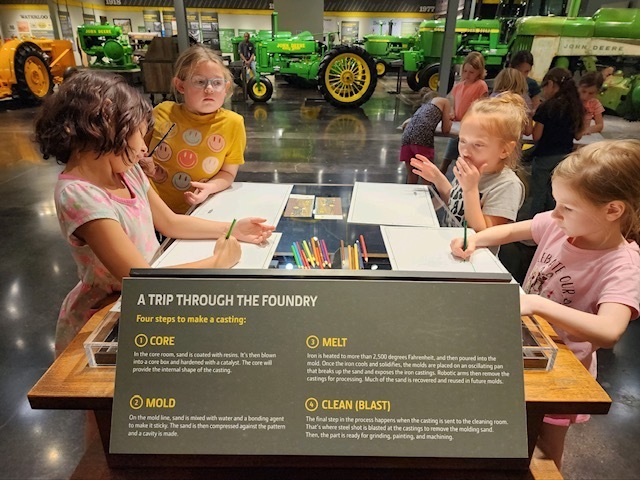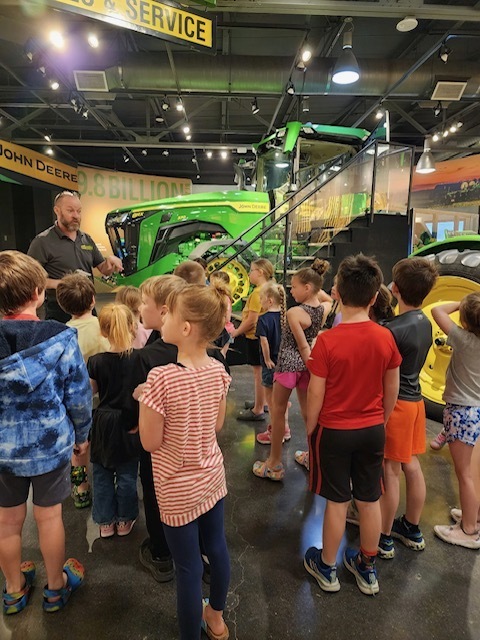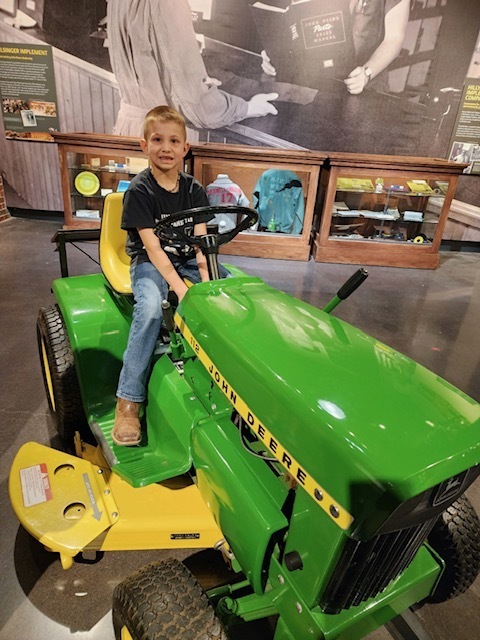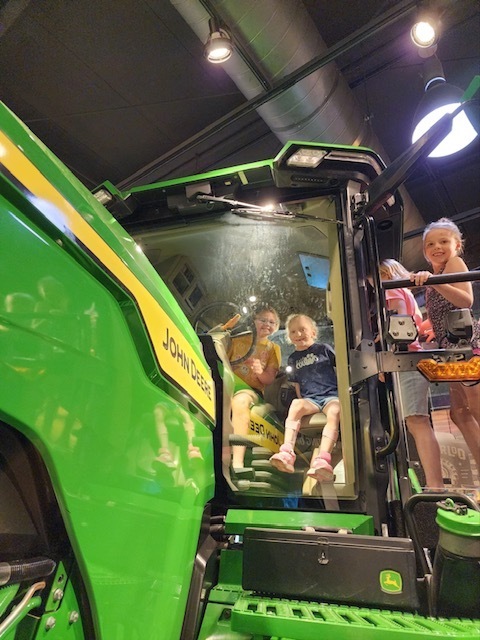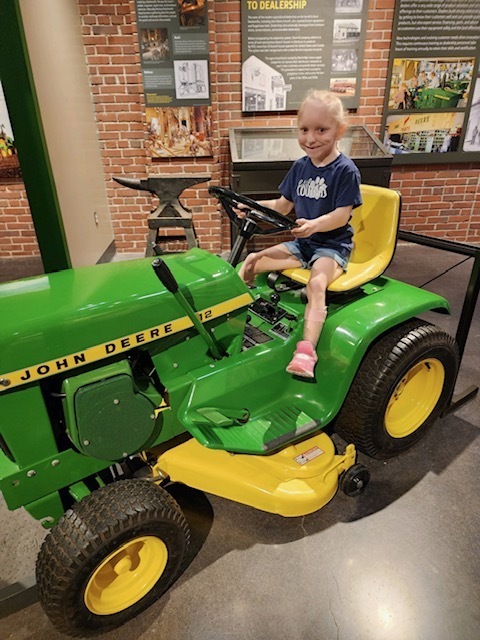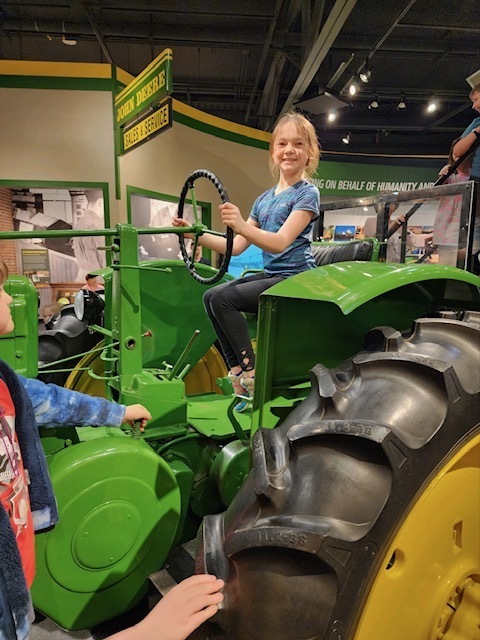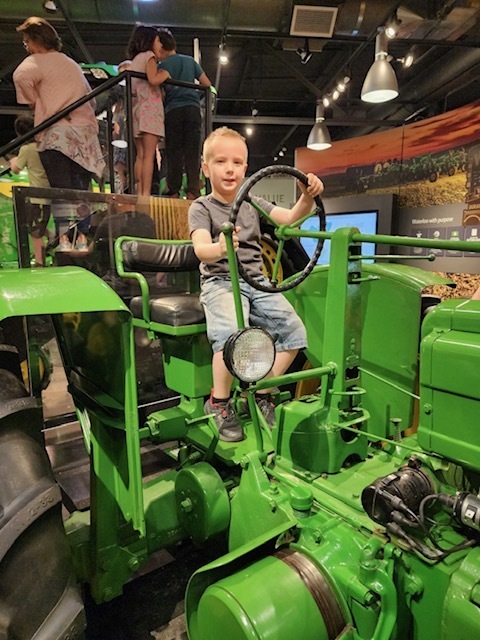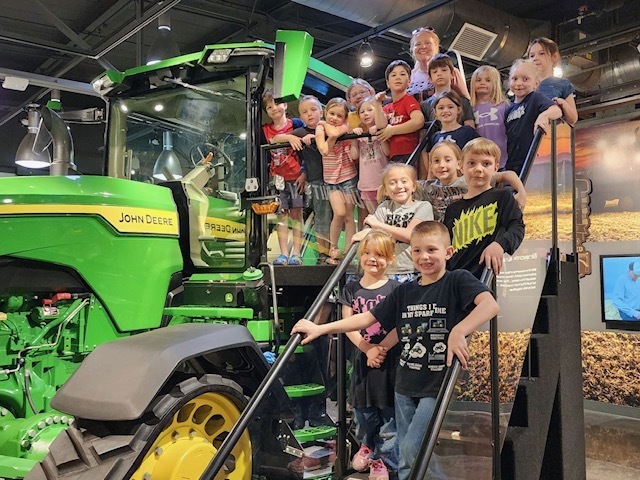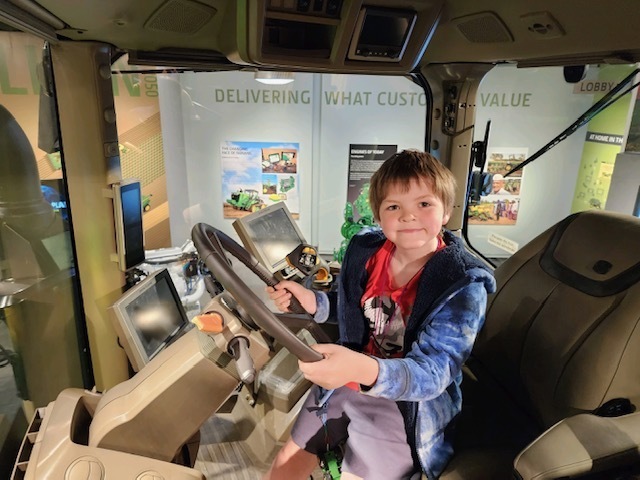 SF Boys track updated schedule: the SF boys track will participate Tuesday 4/18 at Oelwein. This is a date change from the previous schedule of 4/17. Tuesday, 4/18 SFHS boys track at Oelwein, 4:30 PM start. No boys meet on Monday 4/17.